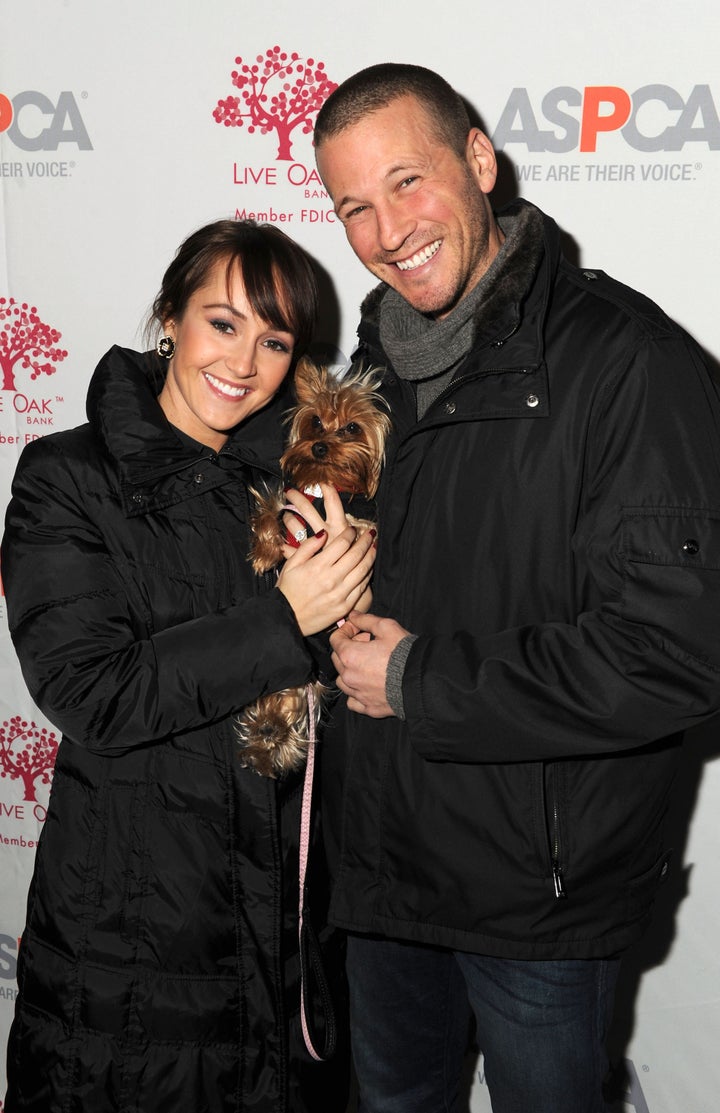 Former "Bachelorette" star Ashley Hebert opened up to In Touch Weekly about what she envisions for her dream wedding to JP Rosenbaum.
"My dream is to be outside in a big open field, very down-to-earth," she told the magazine, on newsstands now. And while she said she's "not a designer girl," she does want a high-collared vintage, lace gown (although maybe not in white).
Hebert also revealed she wants to honeymoon in a tropical location, in "one of those huts on stilts in the water." As for JP, he may ask fellow Bachelorette contestants Ames, Mickey, William or Craig to be his groomsmen.
It is not entirely clear, however, how soon the two plan to tie the knot. In August, Ashley told Jimmy Kimmel, "We really just want to focus on our engagement but I'm thinking the end of next year. Yeah, like in the fall."
A friend of Ashley and JP's told Wetpaint that "absolutely no wedding plans have been made. Ashley's been brainstorming, but she literally changes her mind every day about what she wants. She definitely hasn't picked a dress out and no groomsmen have been asked!"
Even so, from their Twitter reactions, it's clear Hebert and her fiancee loved their dream wedding spread.