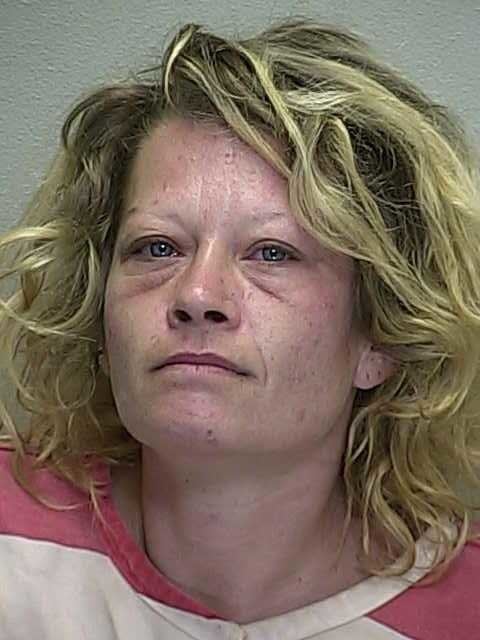 Drivers pulled illegal U-turns just to catch a glimpse of Ashley Holton, witnesses said.
The 35-year-old woman was arrested on May 26 for masturbating on Highway 484 in Ocala, Fla.
A witness told authorities that Holton had slowed traffic for more than 30 minutes before deputies arrived, the report said. The witness also said that honking car horns only seemed to encourage her.
When a Marion County Sheriff's Deputy approached her, Holton pulled up her shirt and bra, "exposing her breasts and bra," according to the report.
Holton was arrested and taken to the Marion County Jail. When an officer attempted to put pants on her, the report said Holton kicked and bit her. Holton described her chomping as "a love tap," the report stated.
Holton's alleged antics didn't stop once she had entered the jail, where she "continued to resist the officers by spreading her legs, exposing her vagina and telling the officers to kiss her there and refusing verbal commands to cooperate," according to the report.
Holton, who the report said may have been under the influence of alcohol, was charged with exposure of sexual organs, battery on a law enforcement officer, resisting an officer and disorderly conduct.

Related
Popular in the Community