The impetus for the change of heart? Franchitti's horrifying Oct. 6 accident at Grand Prix of Houston is what reportedly brought the estranged husband and wife closer together. Judd rushed to Franchitti's side at the hospital; he suffered a concussion, broke his right ankle and fractured his vertebrae from colliding into competitor Takuma Sato. Judd was public about her concern for Franchitti at the time, writing on her Twitter page: "Thank you for the prayers for Dario, I only have clothes on my back & the dogs but that's all we need & we are on our way."
"They are going to give it another try after he recovers. His accident made her realize how much she loves him," a source told Us Weekly.
CORRECTION: A previous version of this article incorrectly spelled the name of race car driver Takuma Sato. We regret the error.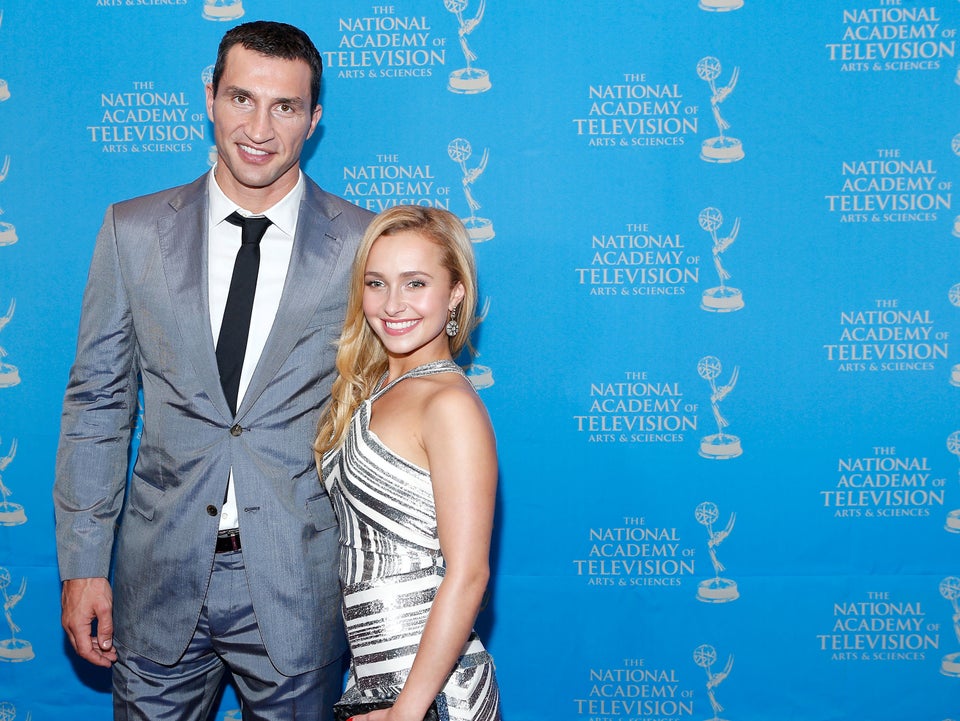 Celebrity Couples
Popular in the Community