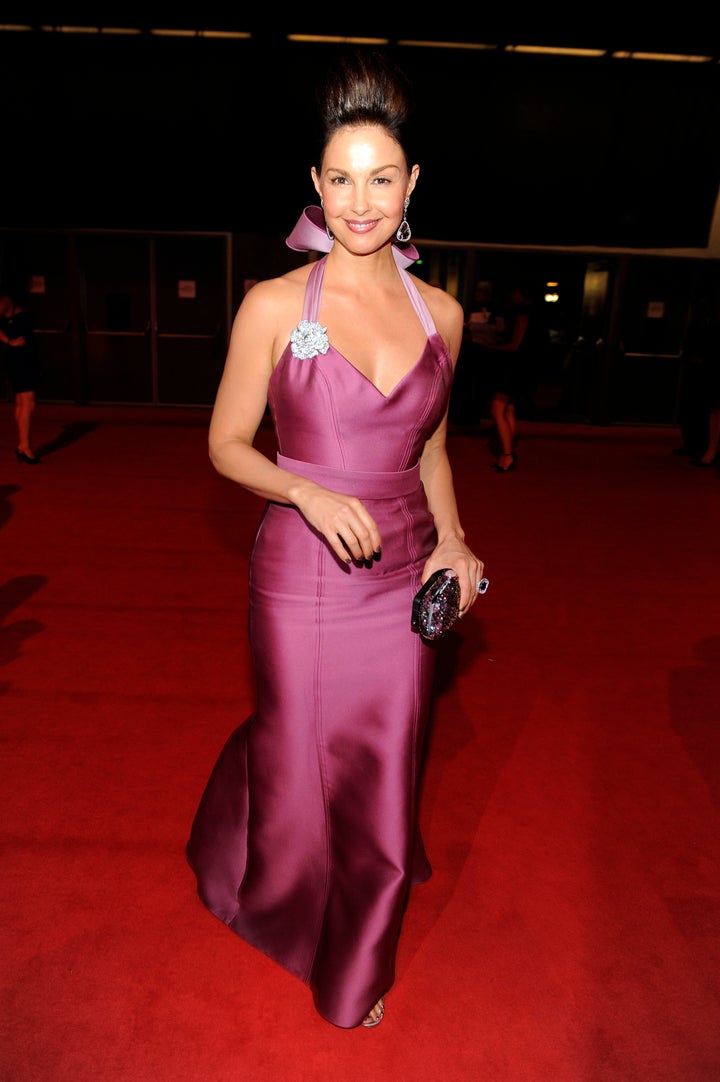 Sen. Minority Leader Mitch McConnell's (R-Ky.) unpopularity in his home state might leave him susceptible to a 2014 challenge, including a potential Senate bid by actress Ashley Judd, according to a poll released Tuesday by the Democratic firm Public Policy Polling.
Although Kentucky remains deeply Republican, McConnell's low approval ratings -- the worst of any senator nationally, according to PPP -- could make him vulnerable. Just 37 percent of Kentucky voters approve of his performance, while 55 percent disapprove.
While some speculated the move was meant to ward off potential Tea Party rivals, PPP found that half of GOP voters would like to see McConnell as their party's nominee, while just 35 percent would favor someone more conservative.
Benton has predicted a challenge from the left, instead. "We're not anticipating a primary challenge," he told Business Insider in September. "But we expect him to be the biggest target for the national Democrats."
One challenger he might not have expected is Judd, who is reported to be seriously considering a Democratic bid. PPP found that Judd would be the top choice of Democratic primary voters, and would trail McConnell by just four points in a hypothetical matchup, 43 percent to his 47 percent.
McConnell led the state's lieutenant governor, Jerry Abramson, and its attorney general, Jack Conway, by equal margins. He fared better against other prospective candidates, with his widest lead a 12-point margin over state auditor Adam Edelman.
"Even though a lot of Republicans dislike him, most of them would still vote for him in a general election before they would support a Democrat," PPP's director, Tom Jensen, wrote in his analysis of the poll's results. "This is the same phenomenon we saw in Florida and Pennsylvania this year where Bill Nelson and Bob Casey won by solid margins despite middling approval numbers because Democrats that weren't thrilled with them still voted for them. And although independents don't like McConnell they don't like most of the Democrats either, and they support McConnell in every match up we tested."
The PPP poll surveyed 1,266 Kentucky voters between Dec. 7 and Dec. 9, using automated phone calls. The margin of error was 2.8 percent.
Before You Go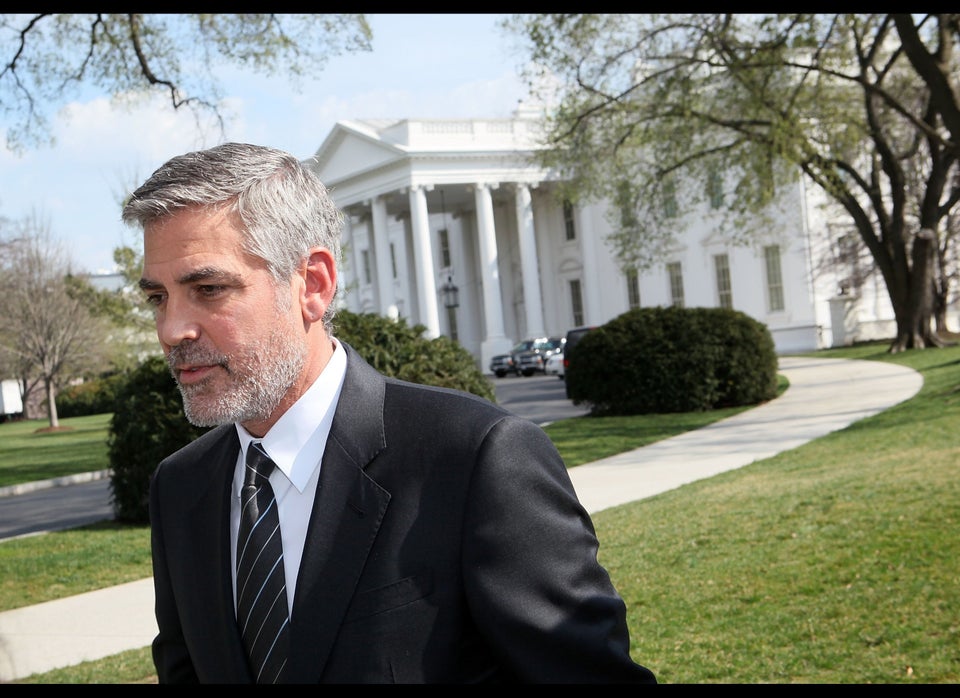 Obama With Celebrities
Popular in the Community