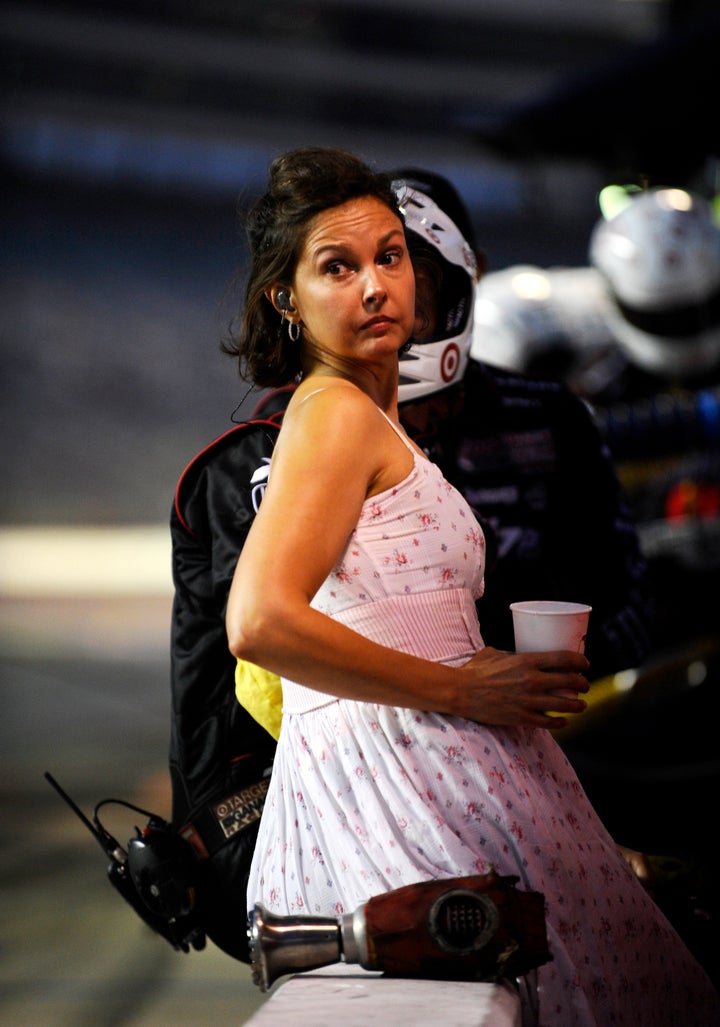 An internal poll from Senate Minority Leader Mitch McConnell's campaign shows him leading actress Ashley Judd by 4 points in a potential matchup for the Republican's Kentucky Senate seat.
The poll, by Republican firm Voter/Consumer Research, demonstrates that McConnell's camp is taking the possible challenge seriously. While the details were not publicly released, a memo of the results was provided to outlets including Politico and The Washington Post.
McConnell's campaign manager, Jesse Benton, had panned PPP's results, saying, "It speaks volumes that even a liberal Democrat pollster with an agenda to make Mitch McConnell look bad still can't find an opponent who can lead him in Kentucky."
While the PPP poll gave McConnell an abysmal 37 percent approval rating, the Voter/Consumer Research survey showed him with a much healthier 51 percent approval rating. It also suggests that some of Judd's positions could make her highly vulnerable. McConnell's lead jumped to 20 points after voters were read some of her positions, according to Politico:
The poll found voters like Judd much less when they learn that she lives in Tennessee and Scotland, her grandmother referred to her as a "Hollywood liberal" and she has suggested it is wrong to breed given widespread poverty in regions around the world.
McConnell's fellow statesman, Sen. Rand Paul (R-Ky.), test-drove some of those arguments in a radio interview earlier this month, calling Judd "way too damn liberal for our country," according to The Hill, and criticizing her home in Scotland and advocacy against mountaintop removal mining.
Before You Go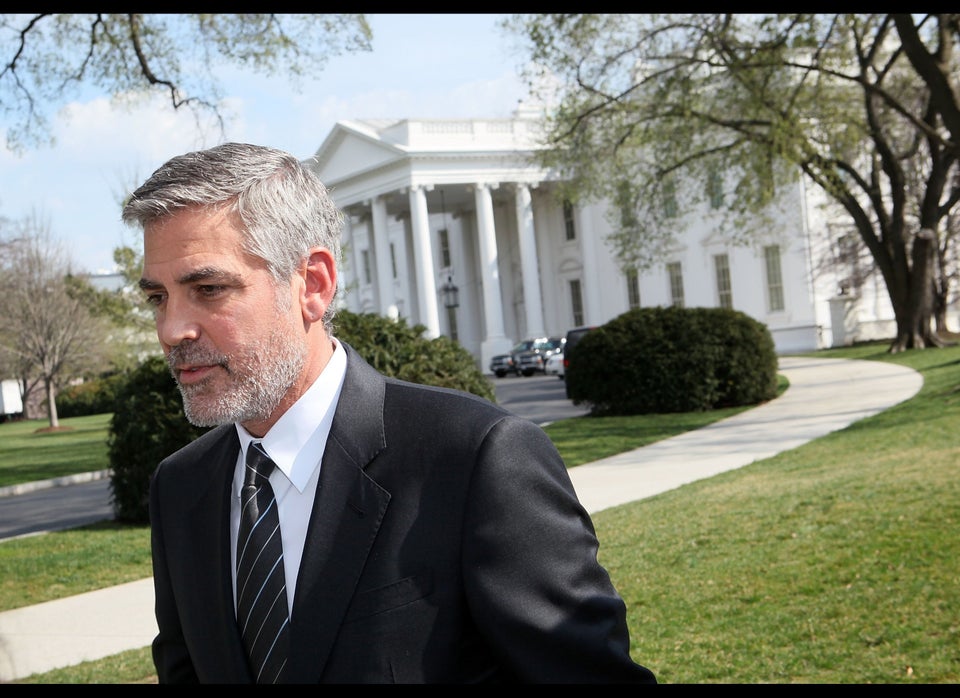 Obama With Celebrities
Popular in the Community