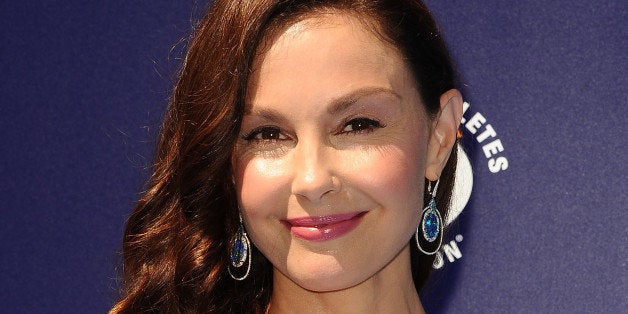 The political world may not have seen the last of Ashley Judd.
In 2013, the actress hinted she was considering a Senate run against now-Senate Majority Leader Mitch McConnell (R-Ky.). In March of that year, she decided not to pursue a campaign.
But in an interview published by The Hill on Wednesday, Judd said she's not ruling out a future in politics.
"I might run some day," Judd said. "I don't know."
Judd said she was confident about launching a Senate bid in 2013. She ultimately decided not to pursue politics so she could focus on her family.
"That particular moment in time was unique. I was prepared to run, I was very excited," Judd said. "I had bizarre thoughts in the morning like 'It's a great day to raise $20 million' — not that I think that's a good thing in American politics, because we need massive campaign finance reform! But it was all systems go."
Kentucky Secretary of State Alison Lundergan Grimes ultimately ran against McConnell, losing the election in November.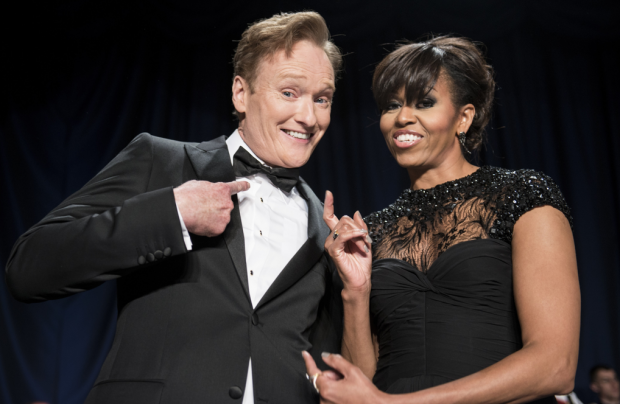 Politicians & Celebrities
Popular in the Community