Ashley Judd believes her sister, Wynonna Judd, may have been spying on her with a tracking device.
There is an ongoing custody dispute between the Judds, according to ABC. The car was being driven by an unnamed female, whom Ashley "had custody" of and whom Wynonna was attempting to spy on. The police document claims Wynonna has been working with a private investigator and her ex-husband, Arch Kelley, was accused of putting the device on the car.
TMZ reported that the individual driving the car was Wynonna's daughter. The daughter allegedly took the vehicle to the mechanic to be searched for a device, and the device was later reported to the police.
Wynonna's lawyer allegedly called the incident a "misunderstanding" and said the singer was only trying to track her daughter.
"I love my sister and every time she walks in the room, I light up. There's just nothing like a big sister," she told ABC last year. "We've learned, they've certainly been famous a lot longer than I have, and we've learned that it's really best not to dissemble our relationships in public. We do to a certain extent but the details are really none of anyone's business."
Before You Go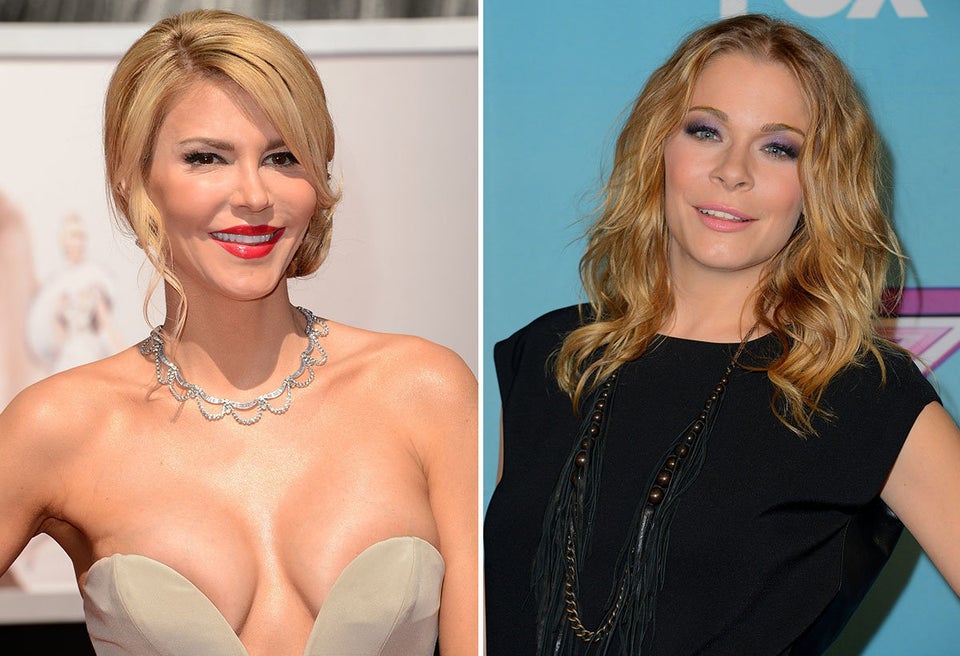 Celebrity Feuds
Popular in the Community