Ashley LeMay thought adding Ring cameras into the rooms of her two kids would give her a feeling of security when she worked night shifts at a hospital as a laboratory scientist.
Last week, though, the Northern Mississippi mom was shocked to discover the device had been hacked and a strange man was terrifying her 8-year-old daughter, Alyssa.
LeMay purchased the cameras as part of a Black Friday deal, but things really got dark four days after they were installed.
Alyssa told Memphis station WMC-TV she heard strange music and went upstairs to her room. Once inside, a mysterious voice directed racial slurs at her and also told he was Santa Claus, saying, "You can mess up your room. You can break your TV. You can do whatever you want."
Ashley LeMay was shocked when she learned of her daughter's frightening ordeal.
"I was extremely alarmed; I still am," she told Inside Edition. "Not only could they see my children, they could interact with my child. I don't know how they did it."
Technology security expert John Lucich told Inside Edition the hacker could have gained access to the Ring camera by driving through the neighborhood looking for a WiFi unit for which they could guess the password and then connect to the network.
LeMay, whose husband was home during the hack, admitted to WMC she didn't help on the security front by using two-factor authentication when setting up the Ring cameras.
Since the incident, the LeMays have taken stricter security measures, including making sure their WiFi is no longer visible to others. But the family has discontinued use of the camera; according to WMC they plan to return it.
A Ring spokesperson told the TV station what happened to the LeMays "is in no way related to a breach or compromise of Ring's security."
The spokesperson blamed the issue on customers who "often use the same username and password for their various accounts and subscriptions," which allows "bad actors" to re-use credentials stolen or leaked from one service on other services."
Ashley LeMay isn't swayed by the response.
"The fact that they're just continuing to give customers the same blanket statement, it's like they don't seem concerned at all," she told The Washington Post. "To be honest, it felt like they were trying to place the blame on me. As a mother, I already feel guilty enough that I let this happen to my family. … There's just no need for that."
Related
Before You Go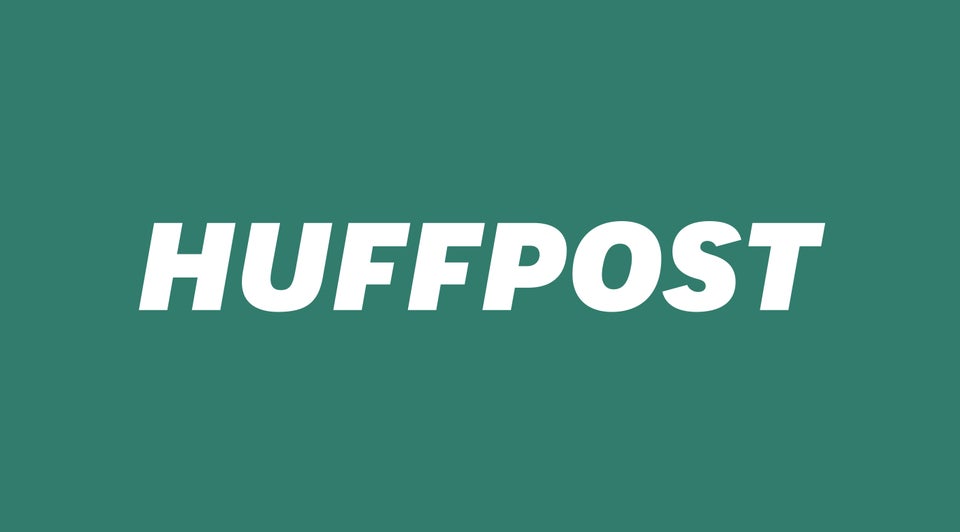 Caught On Camera