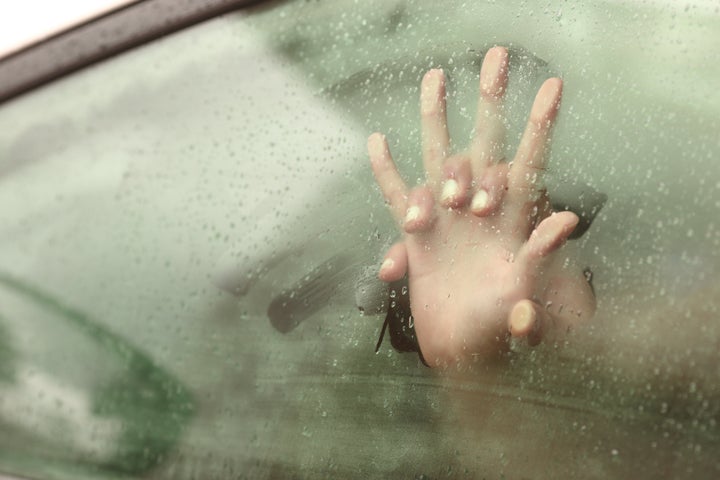 Nearly one year after Ashley Madison fell victim to a massive hack and saw the names of close to 37 million users ― as well as personal information about them ― leaked on the internet, the site once dedicated to helping people cheat on their spouses is attempting to change its stripes.
The site's original tagline, "Life is Short. Have an Affair," has been dumped in favor of a less in-your-face approach that encourages users to "Find Your Moment."
"[Our old slogan] was a limiting label that's out-dated and doesn't speak to the wide variety of connections people find on Ashley Madison," Rob Segal, CEO of the site's parent company, told CNN Money. "Close to 45% of our members are single, over 50% are attached and they are interested in a wide range of experiences."
A new series of ads further promotes Ashley Madison's claim that they are no longer (only?) targeting people who are looking for extra-marital extracurricular activities. 
But how different will the site and its approach to discreet encounters really be?
In this week's episode of the HuffPost Love+Sex Podcast, I chat with my co-host, Carina Kolodny, about Ashley Madison's rebranding, as well as a new porn site that donates money every time you have an orgasm and a Chinese artist who is in hot water for filming a woman using her vagina to paint calligraphy. The episode also features an interview with Kate McCombs, a sexual educator who discusses why adults need sex-ed as much as kids do and, finally, we offer some answers to questions sent in by listeners like, "I love watching peeping Tom porn but I want to do it ethically ― is that possible?": 
The HuffPost Love+Sex podcast is produced and edited by Nick Offenberg.
BEFORE YOU GO
PHOTO GALLERY
The Truth About Lesbian Sex