In an interview with Pimm Fox on Bloomberg Television's "Taking Stock," Noel Biderman and his wife, Amanda Biderman, discussed the controversial business model behind their website designed for married people seeking an affair. Biderman said that although infidelity is now a largely taboo topic, he sees evidence that the "tide is starting to turn" -- which could make way for Ashley Madison to become a publicly traded company.
As "the Spitzers and the Weiners of the world come back onto the stage," Biderman said, maybe investors from Wall Street and Canada's Bay Street will "look at this business as something they will want to fund."
Noel Biderman told Bloomberg that friends and family initially funded his dating website, and he was able to return an initial investment of $1 million in six months. Ashley Madison reported $90 million in revenue in 2012, and it is the third-largest paid dating website in the world, Biderman said, with members in 26 countries.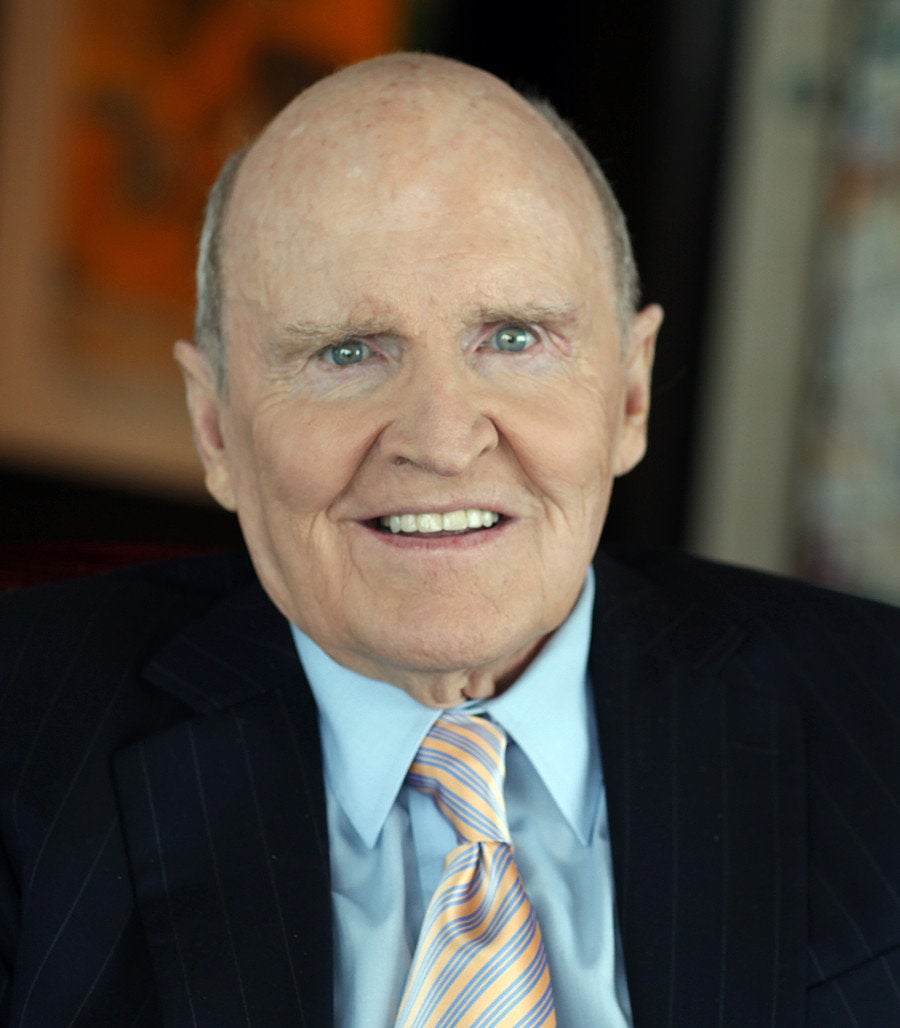 The CEO Sex Scandal Hall Of Fame
Popular in the Community