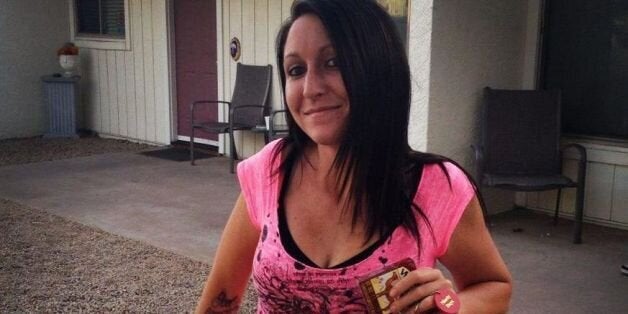 An Arizona woman who was hot and bothered allegedly got bloody and furious when her boyfriend wouldn't have sex with her.
The Associated Press reports that, when her significant other wasn't in the mood, 24-year-old Ashley Marie Prenovost "allegedly picked up the couple's 4-month-old daughter and ran around the house yelling and screaming" on Monday.
Glendale police said they arrived at the residence to find Prenovost naked and covered in blood from punching a wall.
She was arrested on a laundry list of charges including child abuse and assault on a minor.
The story comes just days after a woman had to be removed from a flight for allegedly screaming at a fellow passenger who didn't want to join the mile-high club with her.
Related
Before You Go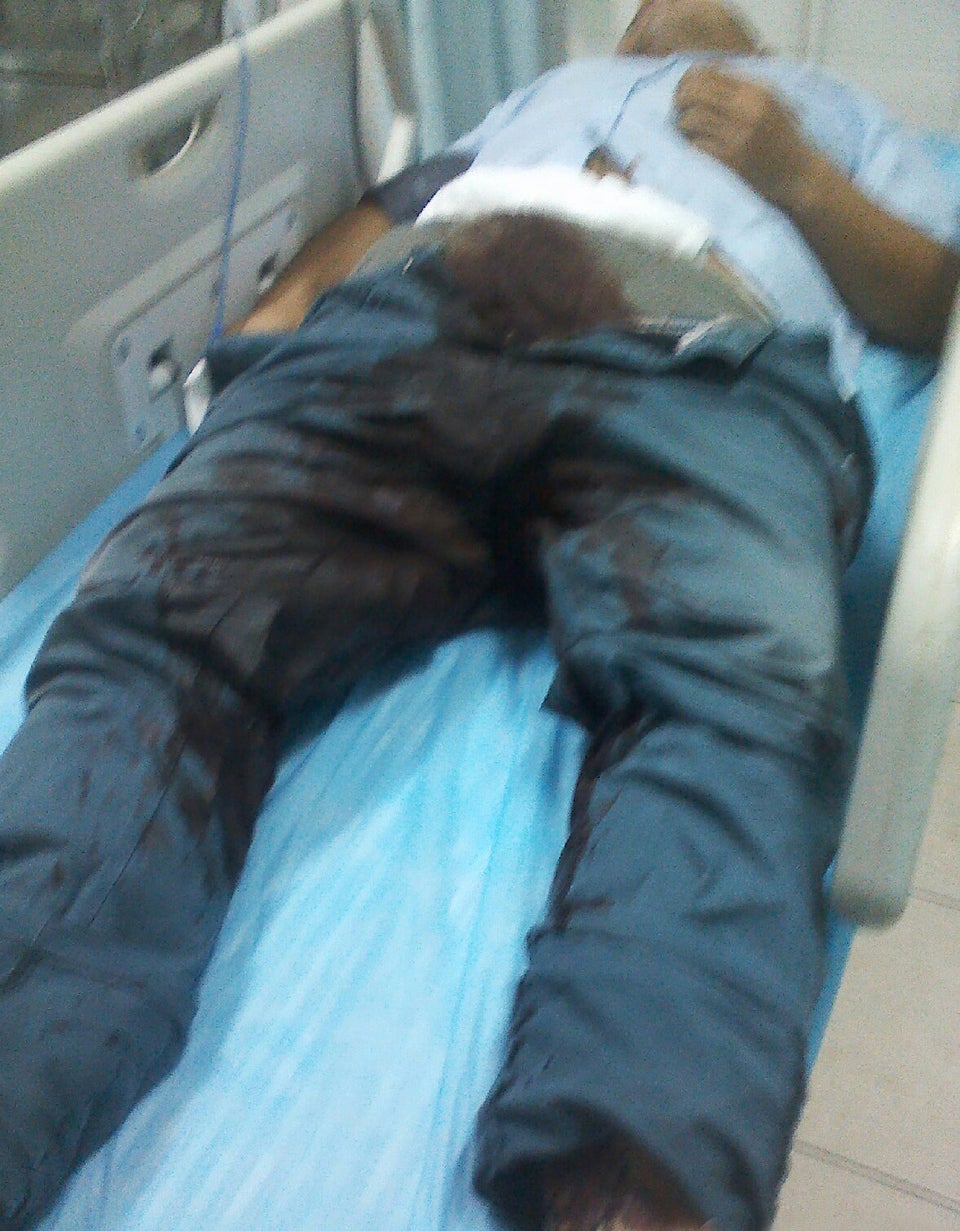 Bad Sex
Popular in the Community