The Row, Elizabeth & James, Olsenboye... and Bik Bok?
"Ashley and I are thrilled with our Fall 2013 Bik Bok collaboration. We feel the collection reflects our personal style and will connect with the Scandinavian girl," Mary-Kate states on Bik Bok's website. And the collection does indeed reflect their personal style -- the Bik Bok by Mary-Kate Olsen and Ashley Olsen Collection appears to be heavily inspired by The Row, the Olsens' high-end line of luxury basics.
There are black structural jackets and skinny black "leather" leggings on offer, plus tailored sweaters, silky blouses, gold jewelry and the boxy bags the Olsens have become known for. The aesthetic is The Row meets Saint Laurent with a dose of Scandi cool, and the prices start as low as 9.95 euros (around $14).
Try getting The Row or Saint Laurent for those prices. The first of the three Bik Bok by Mary-Kate Olsen and Ashley Olsen collections are now online, but only available for order for shoppers in Norway and Sweden. The rest of us will have to settle for browsing the photos, below.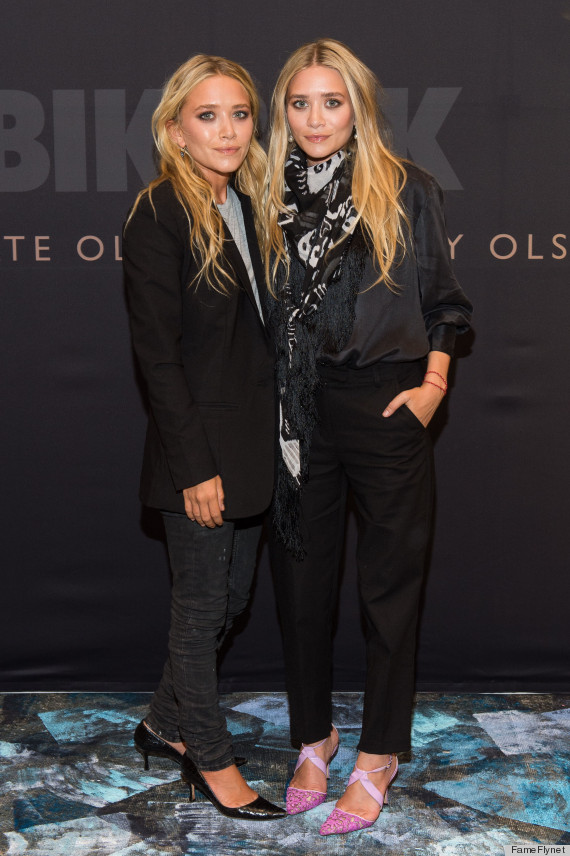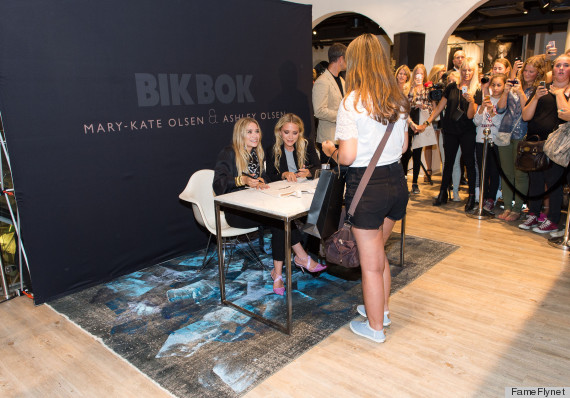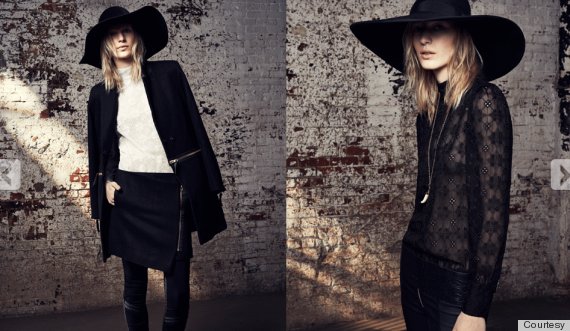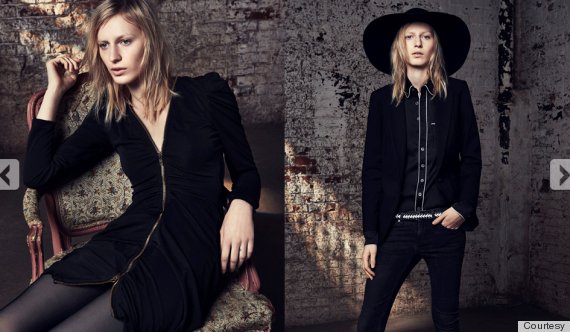 See more from the collection: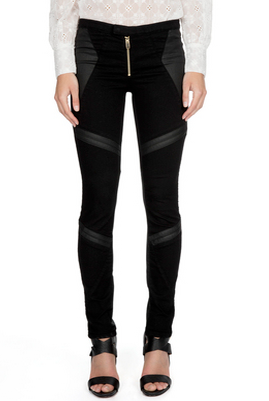 Bik Bok by Mary-Kate Olsen and Ashley Olsen