Former WWE star and "Survivor" contestant Ashley Massaro died Thursday in Suffolk County, New York, according to reports. She was 39.
"We are saddened to learn of the tragic death of former WWE Superstar Ashley Massaro," the WWE said on its website. "She performed in WWE from 2005-2008 and was beloved by her fellow Superstars and fans around the world. WWE offers its condolences to Ashley's family and friends."
Massaro, a former model, appeared to be in good spirits on Wednesday as she let followers on Twitter know that she just answered "a ton of fan mail."
"Love ya, punx," she wrote.
Massaro gained early visibility by winning the "2005 Raw Diva Search" for new wrestling talent, according to Yahoo. She then performed for the WWE from 2005 to 2008.
Her prominent matches included appearances in the WWE's signature Wrestlemania events, "Entertainment Tonight" reported. She parlayed her ring celebrity into a two-episode run on "Survivor: China" and an appearance in Playboy in 2007.
Massaro was among dozens of former professional wrestlers behind a lawsuit that accused the WWE of not protecting them from head trauma ― but the suit was thrown out by a judge last year, NBC News reported. She said she sustained several concussions.
She also alleged that she was sexually assaulted in Kuwait while working for WWE, showing the organization's lack of oversight, according to legal documents obtained by ProWrestlingSheet in 2016. She claimed WWE executives apologized "for their negligence" but persuaded her not to report the assault "to appropriate legal authorities."
Massaro is survived by a daughter, Alexa, who posted photos of the two together on her Instagram story and wrote "i love you mommy."
The wrestling world mourned her loss.
Before You Go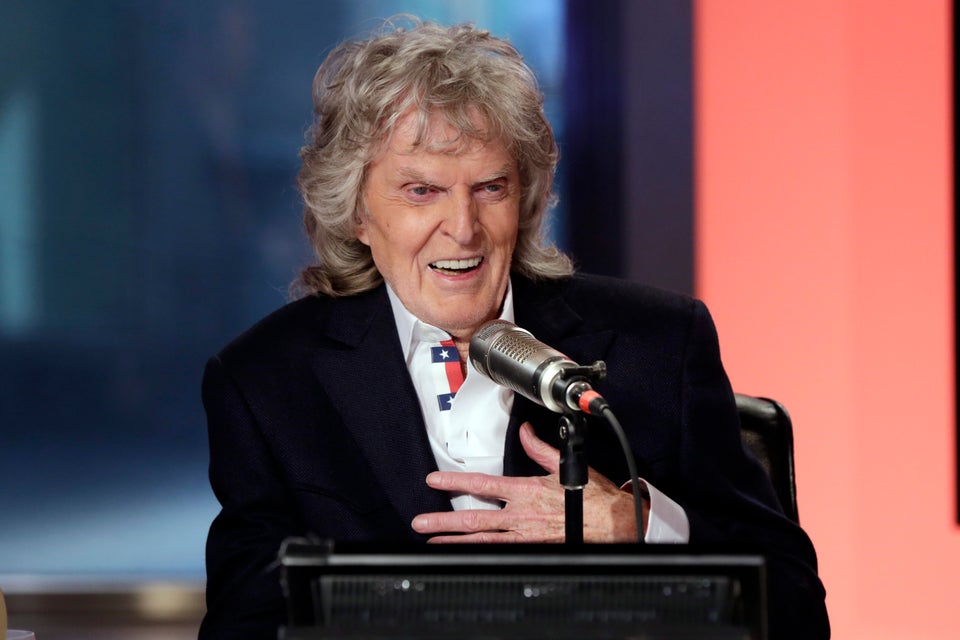 Entertainers We've Lost In 2019
Popular in the Community