Have mercy! It finally happened!
After all the hullabaloo over the Olsen twins skipping out on the "Full House" reboot, we thought we may never see them hang out with their old cast mates again. Perhaps the actresses who portrayed Michelle Tanner really did get amnesia in that episode where Michelle fell off a horse and totally forgot they were ever in the show.
Well, apparently that's not the case. Michelle, aka Ashley Olsen, was on hand Friday to support her former co-star Bob Saget in the Broadway production of Hand to God.
Hey, watch the hair, Bob!
Saget even Instagrammed the cute moment, saying he loved having Olsen at the opening of the show.
Still, it was nice of Olsen to show up to support Saget, and if it was any cuter, we'd just have to tell them to cut it out.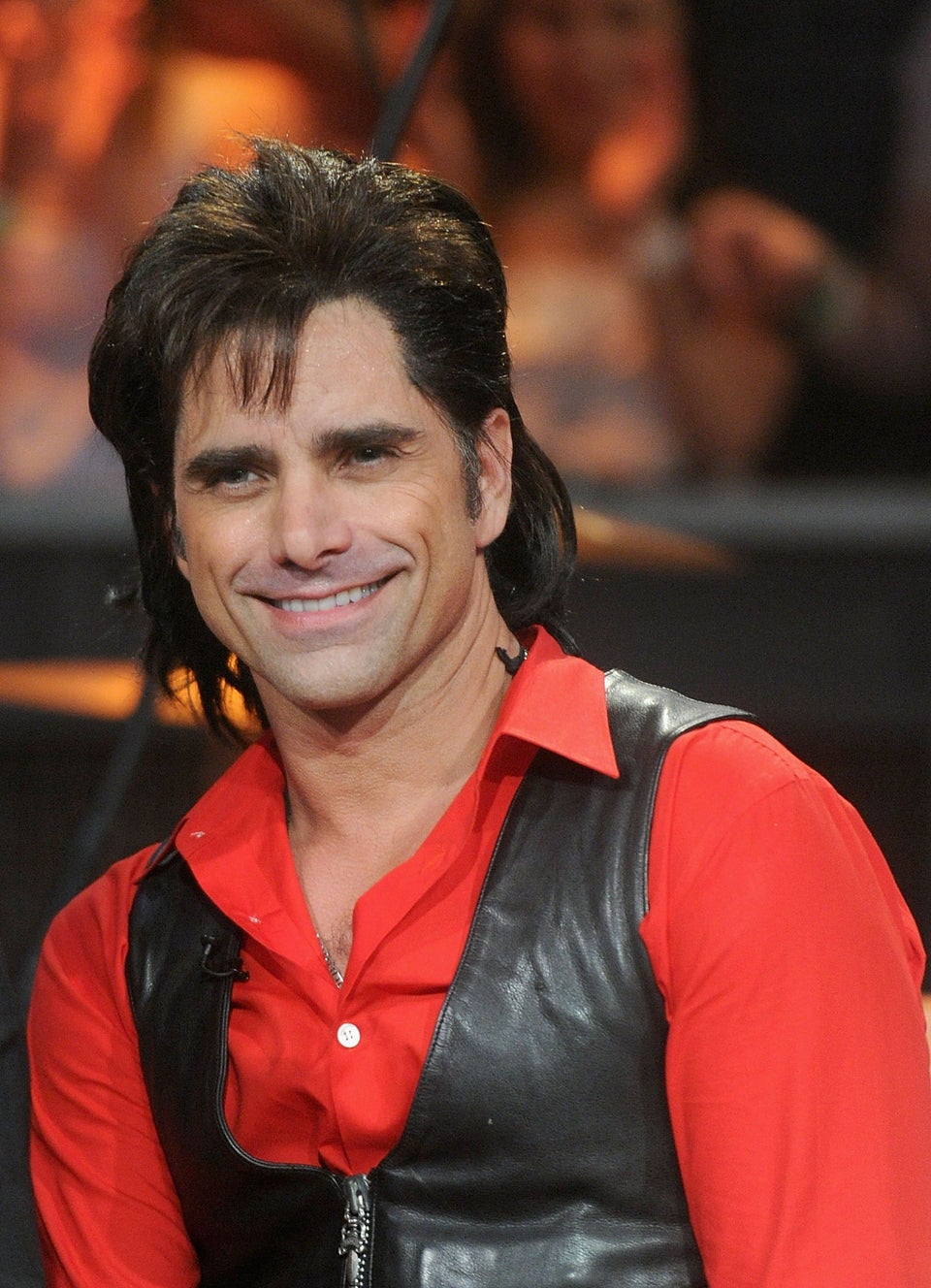 Jesse and the Rippers "Full House" Reunion
Popular in the Community