To say that Ashley Olsen is a trendsetter would be like saying the cast of "Magic Mike" is good-looking (some things are just obvious). Though Miss Olsen started in the spotlight with her twin sister, Mary-Kate, while they were both in diapers, she has forged her own unique sartorial path over the years. Her days of wearing matching outfits with MK are long gone, and what has emerged is a fashion-forward, minimalist-inspired guru, who has impeccable taste and an eye for what really works in the style world -- just look at how successful her two clothing lines have been.
In celebration of her 27th birthday (on June 13), we've rounded up the 27 things we love most about Ashley's style... and trust us, we could easily go on.
1. She was on the leather pants trend years before anyone else (this photo is from 2008).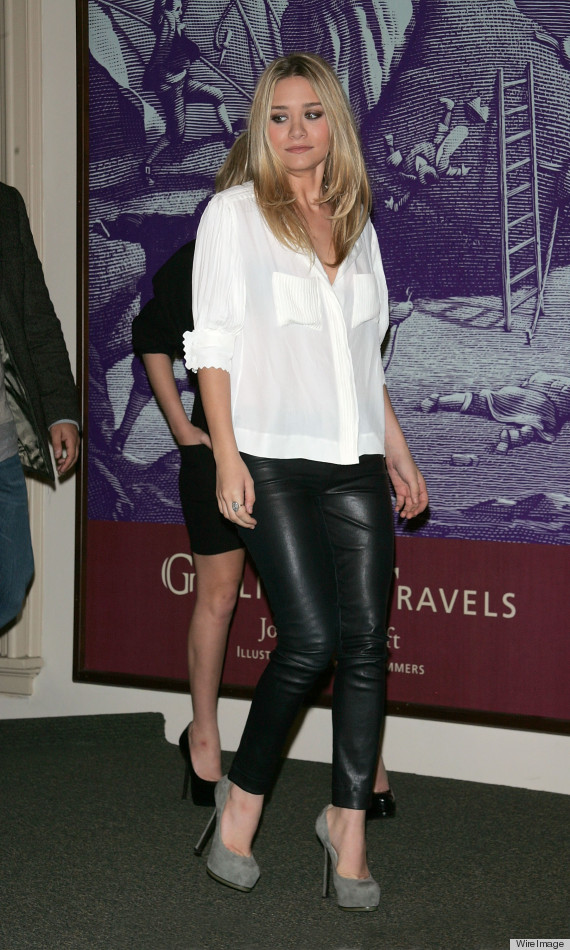 2. She knows that great earrings can make an outfit.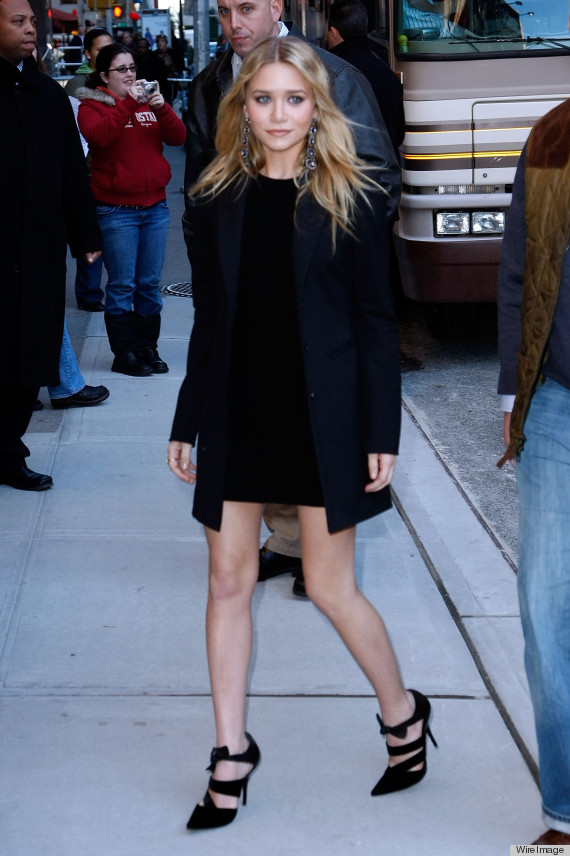 3. She totally gets the minimalism thing.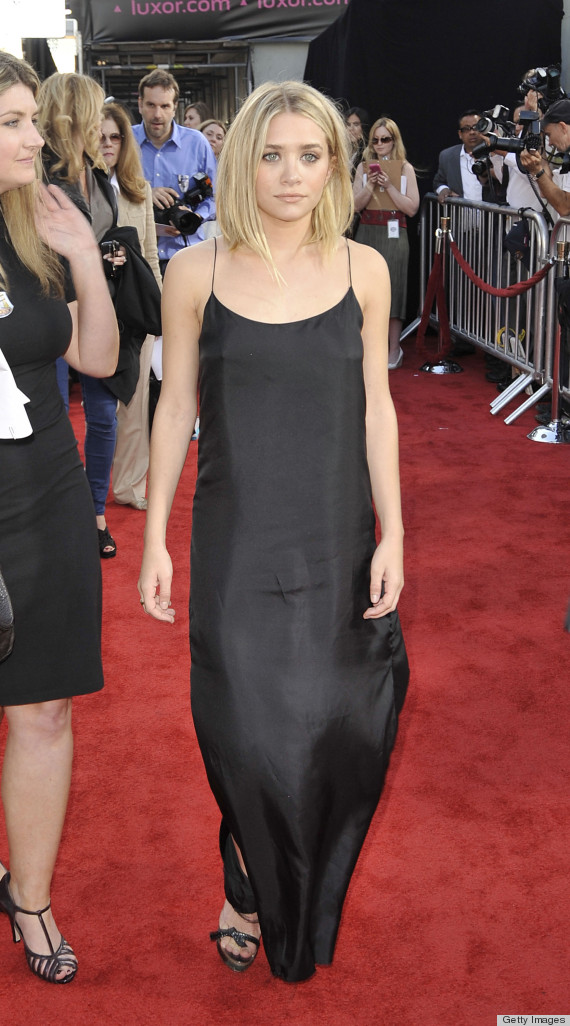 4. She knows that what's in the back is just as important as what's in the front.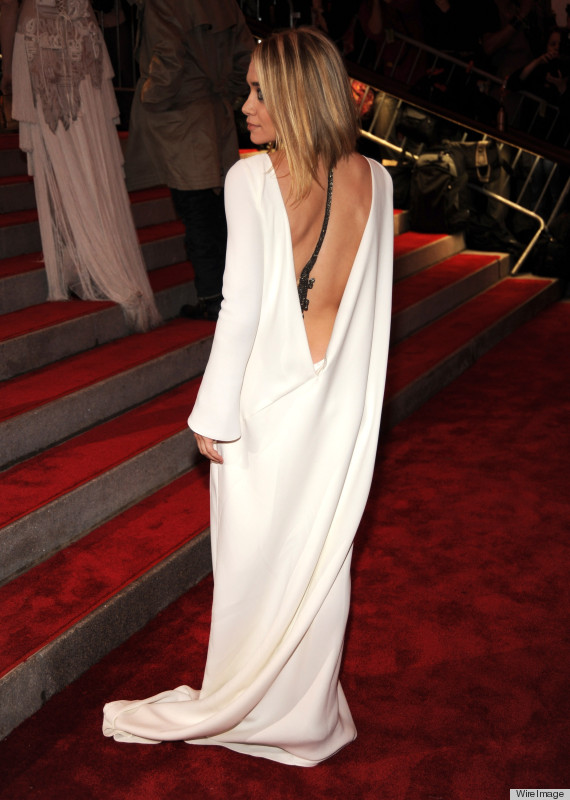 5. She understands what colors look good on her skin tone.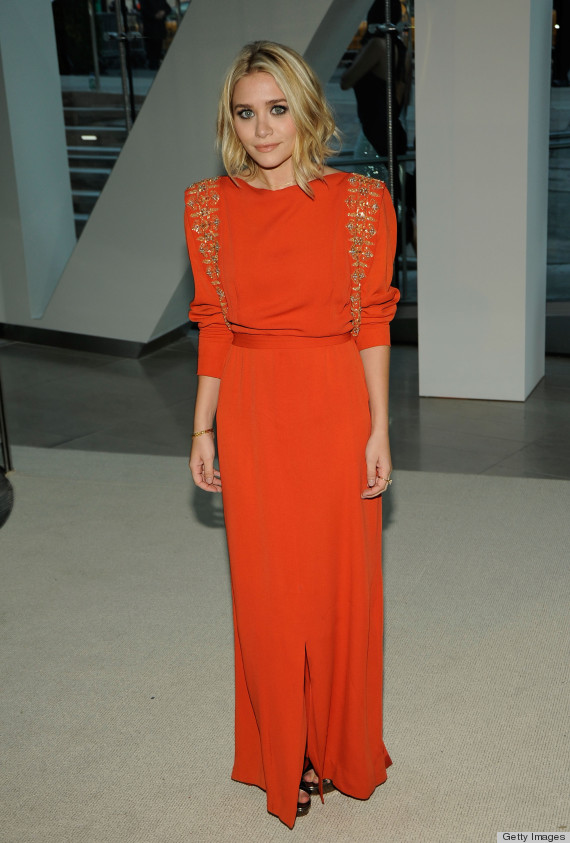 6. She can pull off the whole Victorian look.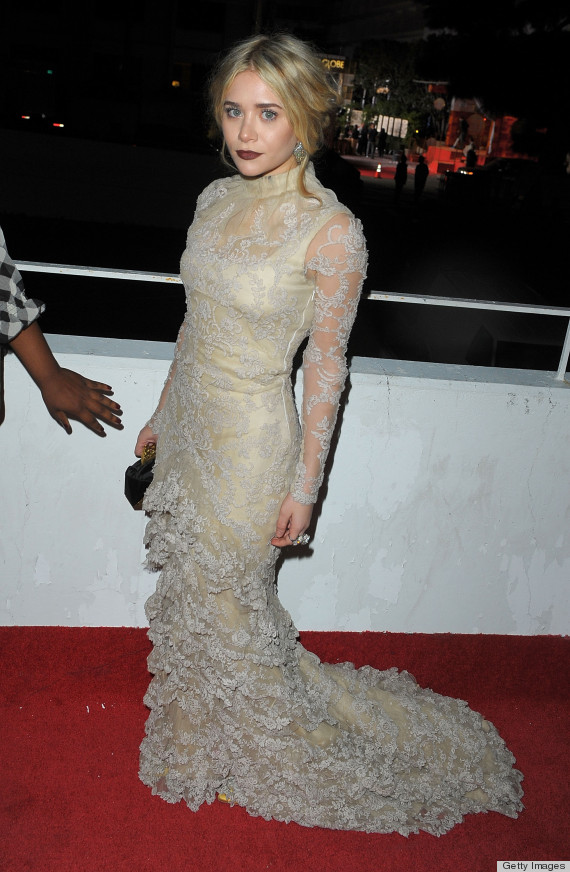 7. She's fearless when it comes to fashion.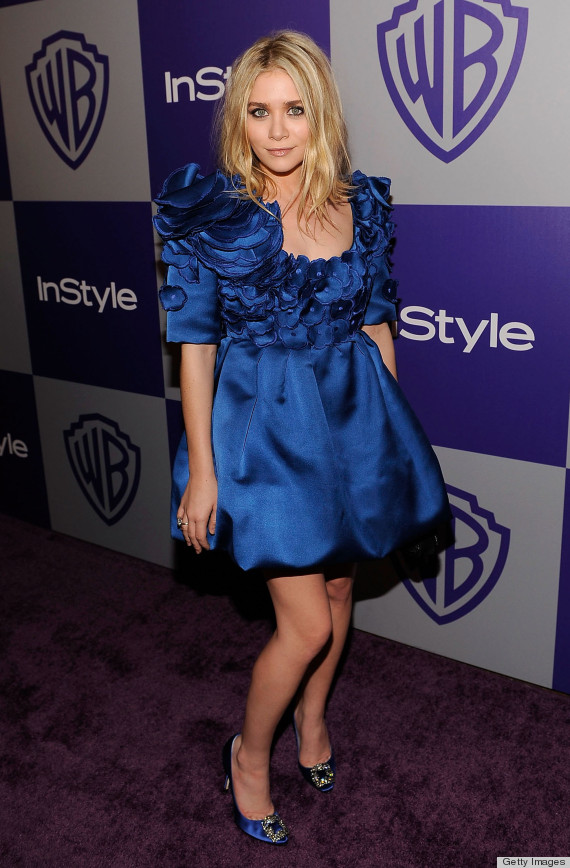 8. No, really.

9. She understands how to layer (even though she's from California).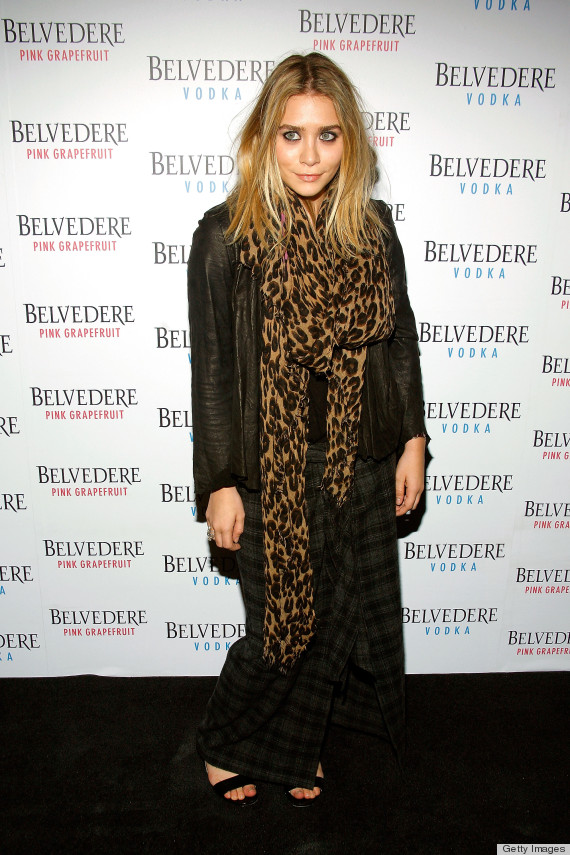 10. She knows how to think outside of the box.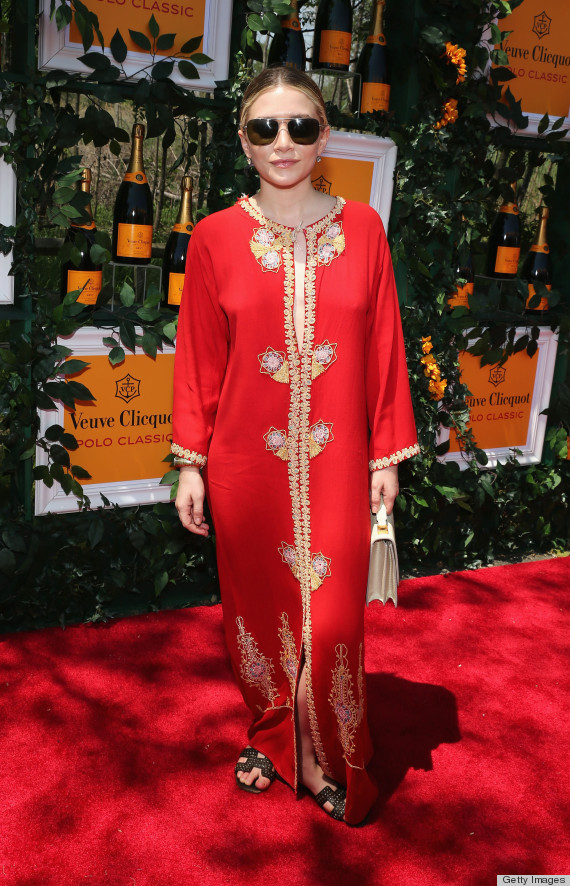 11. She considers an orange, sari-style draped dress to be punk.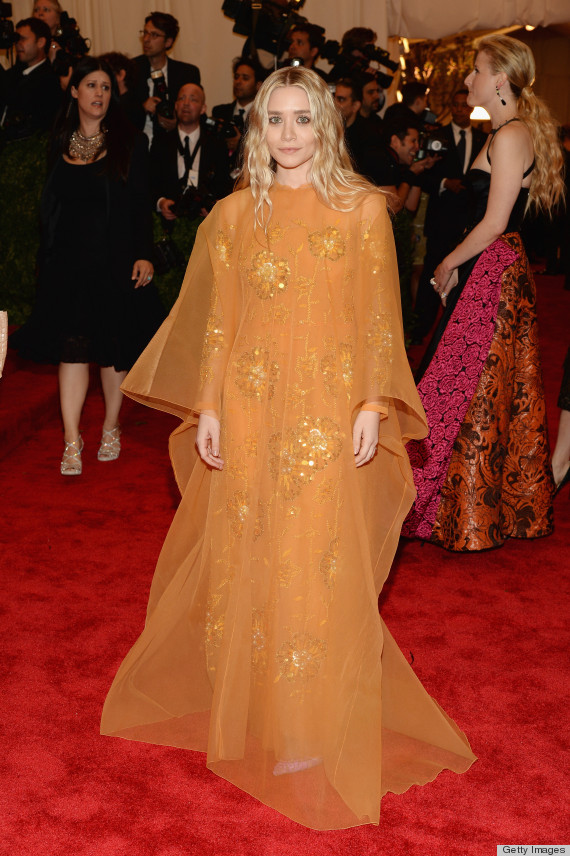 12. She's got the slicked-back bun down pat.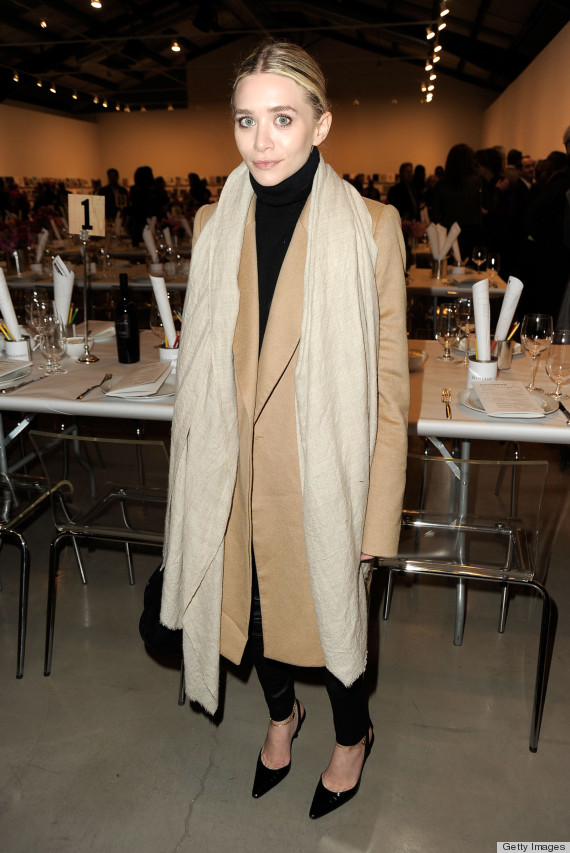 13. She knows that there is a time and a place for a green fur stole.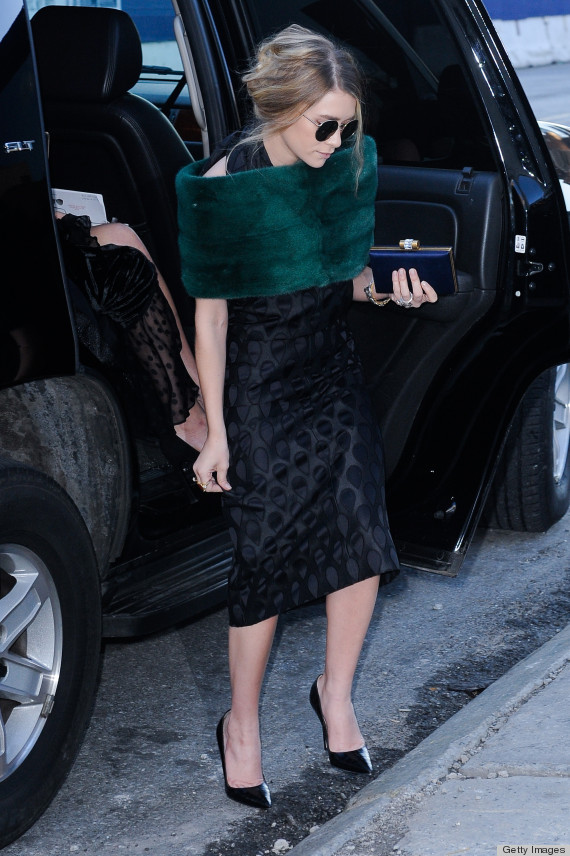 14. She looks fabulous in a headscarf.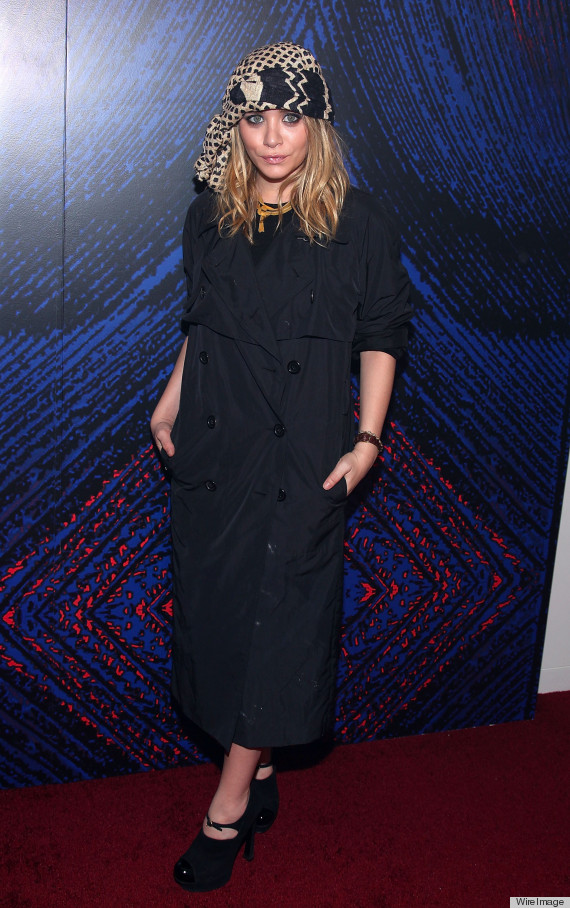 15. She understands the importance of a colored pump.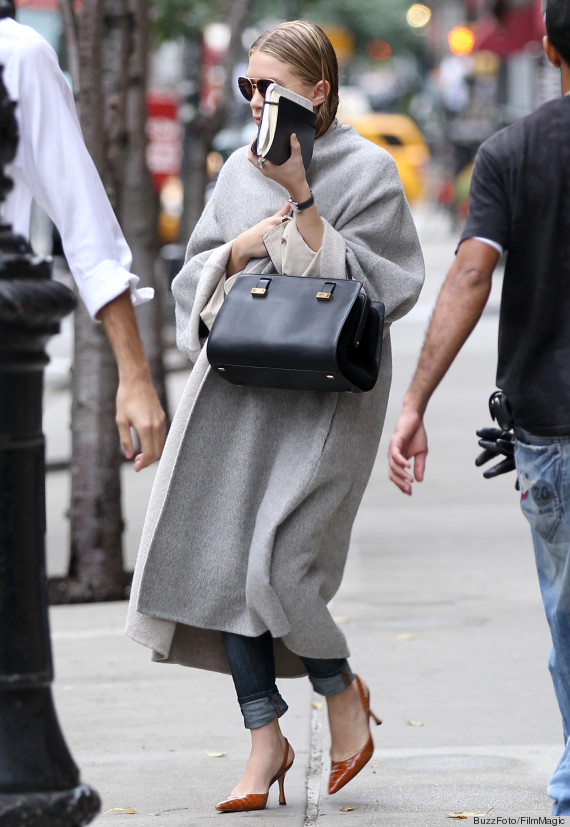 16. She can wear sunglasses inside and not look like a moron.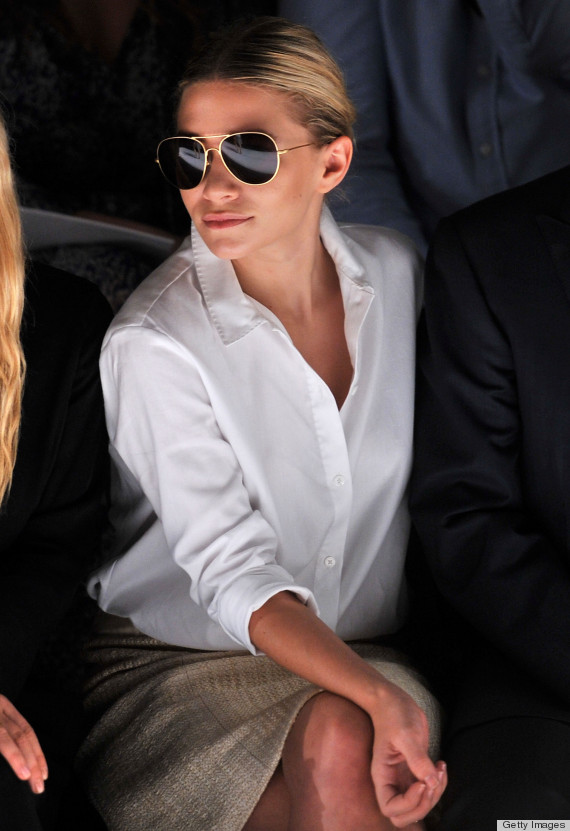 17. She started maxi dresses.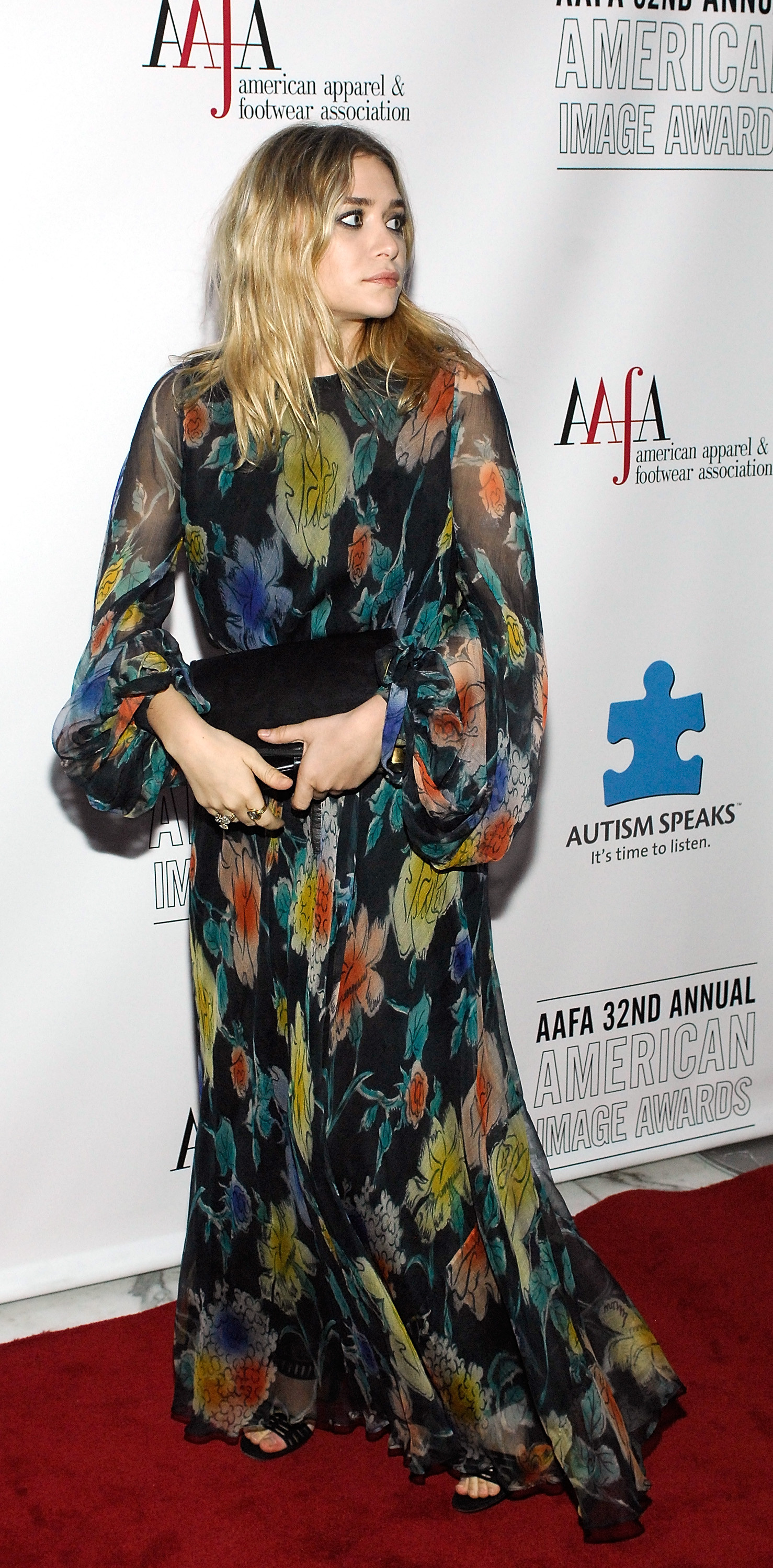 18. She's got the whole funeral-chic thing down.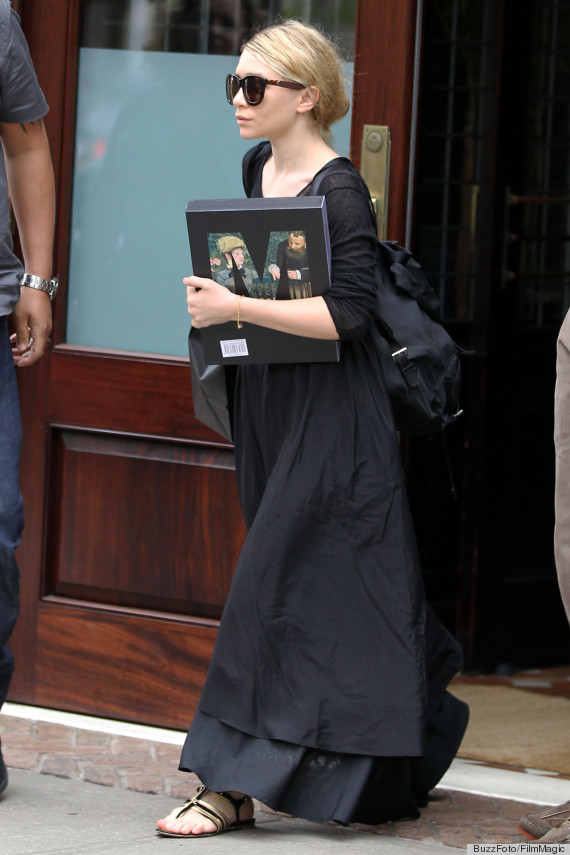 19. She makes Birkenstocks look cool.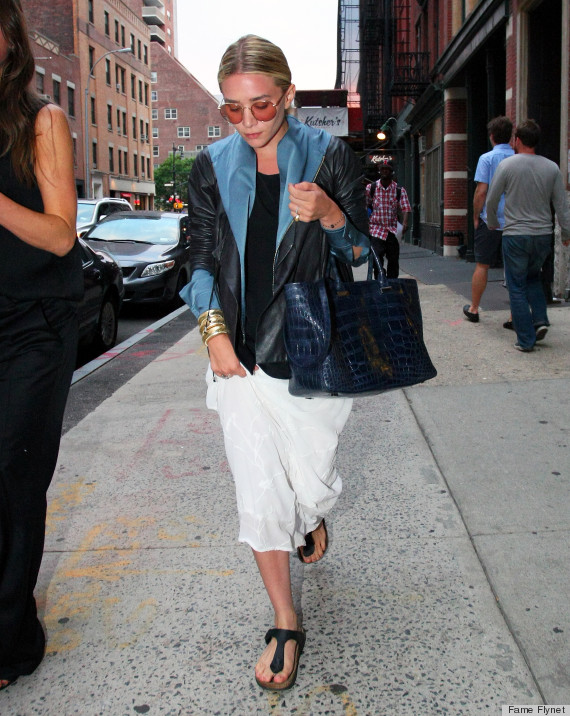 20. She can work a hoodie.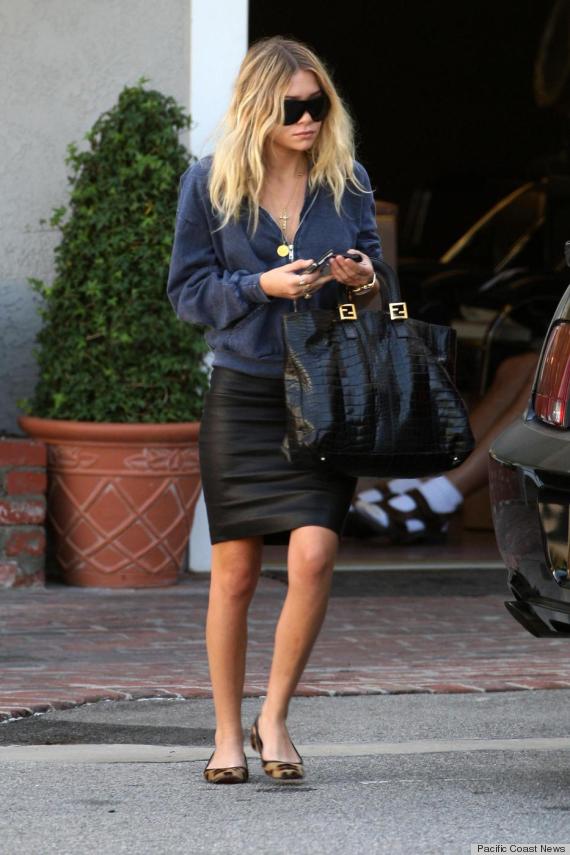 21. She puts together great high/low looks (note her $50 Toms and her $4500 The Row handbag).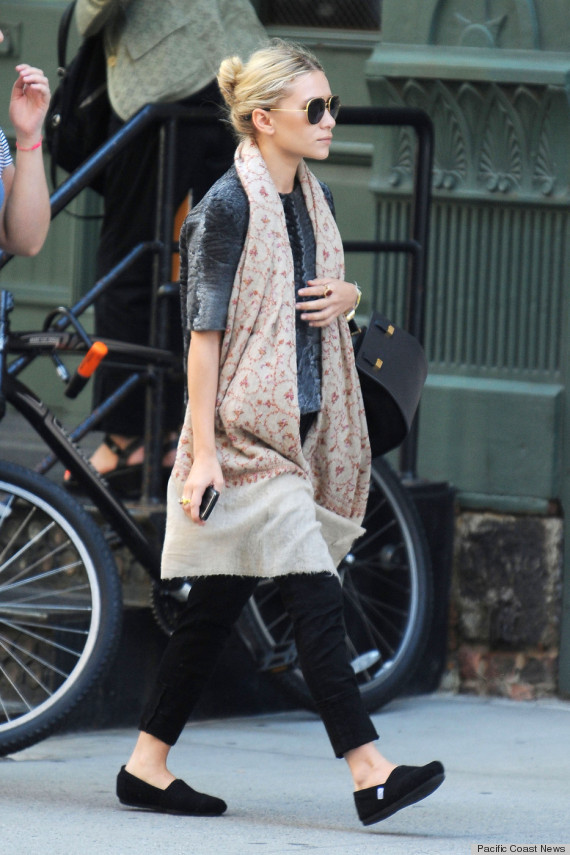 22. She knows how to wear volume in all the right places.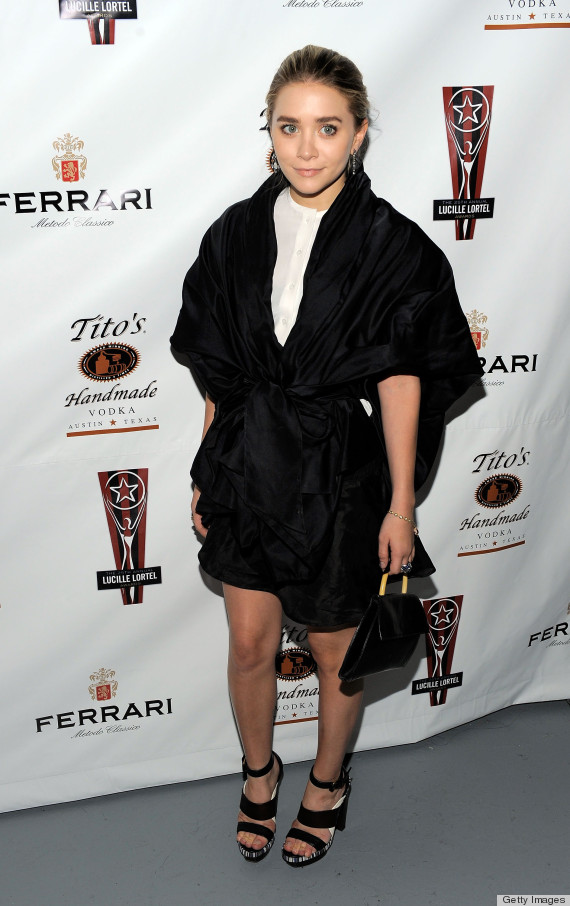 23. She wears menswear better than most men.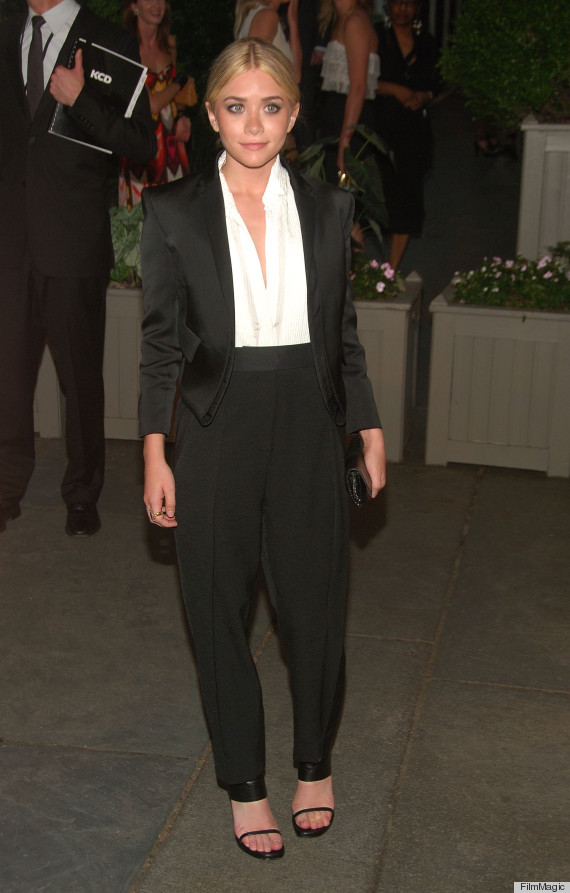 24. She doesn't need makeup to feel (and look) beautiful.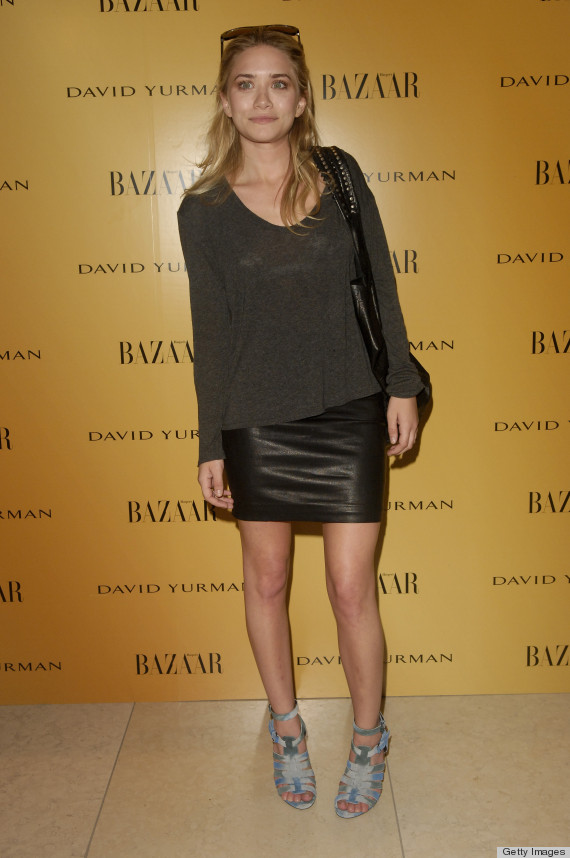 25. She subscribes to the philosophy that sometimes bigger really is better.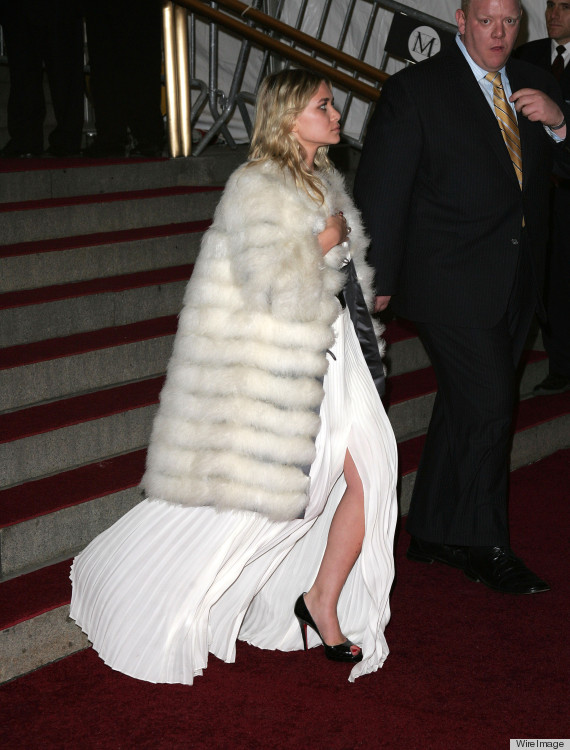 26. She's got a good tailor (and isn't afraid to use him).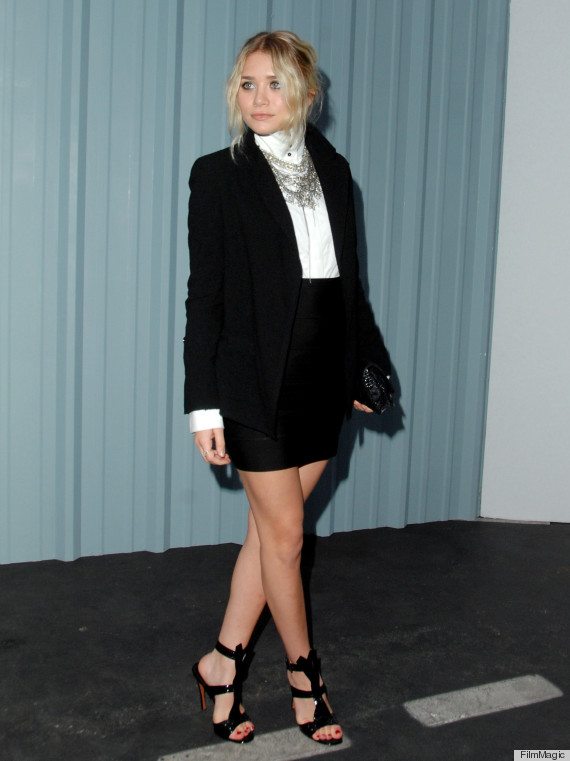 And 60 more reasons we're obsessed with Ashley: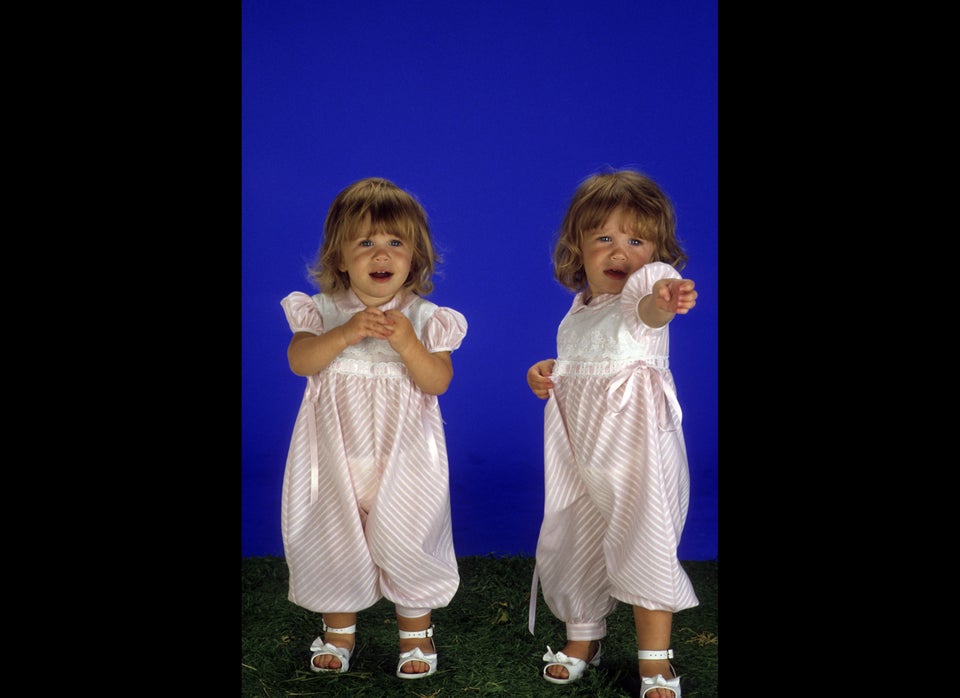 Olsen Twins' Style Evolution