Life hasn't been easy for Ashley Smith. By the time she was 26, Ashley was already a widowed mother coming off her third stint in rehab. She was battling a crippling crystal meth addiction and had given up custody of her 5-year-old daughter. But on March 11, 2005, the widow, mother and addict would have to add another title to the lot: hostage.
Across town that day, accused rapist Brian Nichols was awaiting trial in an Atlanta courthouse when he suddenly overpowered a sheriff's deputy, stole her gun and killed four people while escaping, including a federal agent. Brian led authorities on an all-out manhunt through the city, managing to elude capture. That's when he ended up at Ashley's front door as she arrived home. Brian quickly forced his way into her apartment and held Ashley hostage at gunpoint for seven hours.
The ordeal was terrifying, Ashley told Oprah during an episode of "The Oprah Winfrey Show" that same year. Though she truly believed she was going to die, Ashley made a deliberate effort to try to connect with the killer. She believed it was her only hope of making it out of the situation alive -- and she may have been right.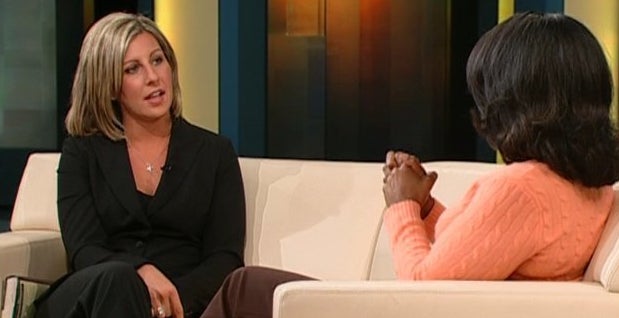 In those seven hours, Ashley worked to develop a rapport with Brian, sharing details of her own life and even cooking the two of them pancakes. At one point, Ashley began reading aloud from Rick Warren's The Purpose Driven Life, which sparked a deep discussion between kidnapper and hostage about their purpose on Earth. During the conversation, Ashley encouraged Brian to turn himself in. Eventually, he did surrender to police, putting an end to the horrifying nightmare.
Today, Brian is serving multiple life sentences without parole. Ashley has since written a book about her experience, which has also been turned into a movie, "Captive," starring David Oyelowo and Kate Mara.
Ashley and David Oyelowo were joined by her kidnapper's mother, Claritha, for a recent interview on "Oprah: Where Are They Now?" The occasion marked not just the first time that Claritha has spoken publicly, but also the first meeting between her and the woman her son took hostage.
Upon seeing each other, Ashley declares that "a hug is in order," and she and Claritha embrace.
"I'm very honored to finally meet her and see the woman behind what I know has been a slew of prayers," Ashley says.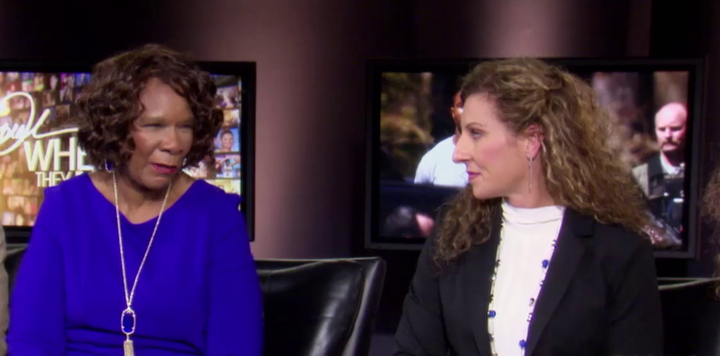 Before this meeting, Ashley and Claritha had only had one other conversation. "One of the first things I thanked Ashley for was showing some kindness to Brian by fixing him some pancakes," Claritha says. "That meant so much to him."
Now a 37-year-old mother of three, Ashley has overcome her addiction, pursued a career in radiology and moved to South Carolina. Though she has put her life back together over the last decade, Ashley admits that hostage experience still affects her to this day.
"I don't like to be outside alone in the dark," she says. "[But] I feel like God has really blessed me with true healing in every aspect of my life, and I just keep remembering that he changed me. This was my chance to be completely different."
Claritha says that she is also haunted by her son's actions.
"I have moments where I can't believe that this happened, when I look at what Brian did and the lives that were lost," she says.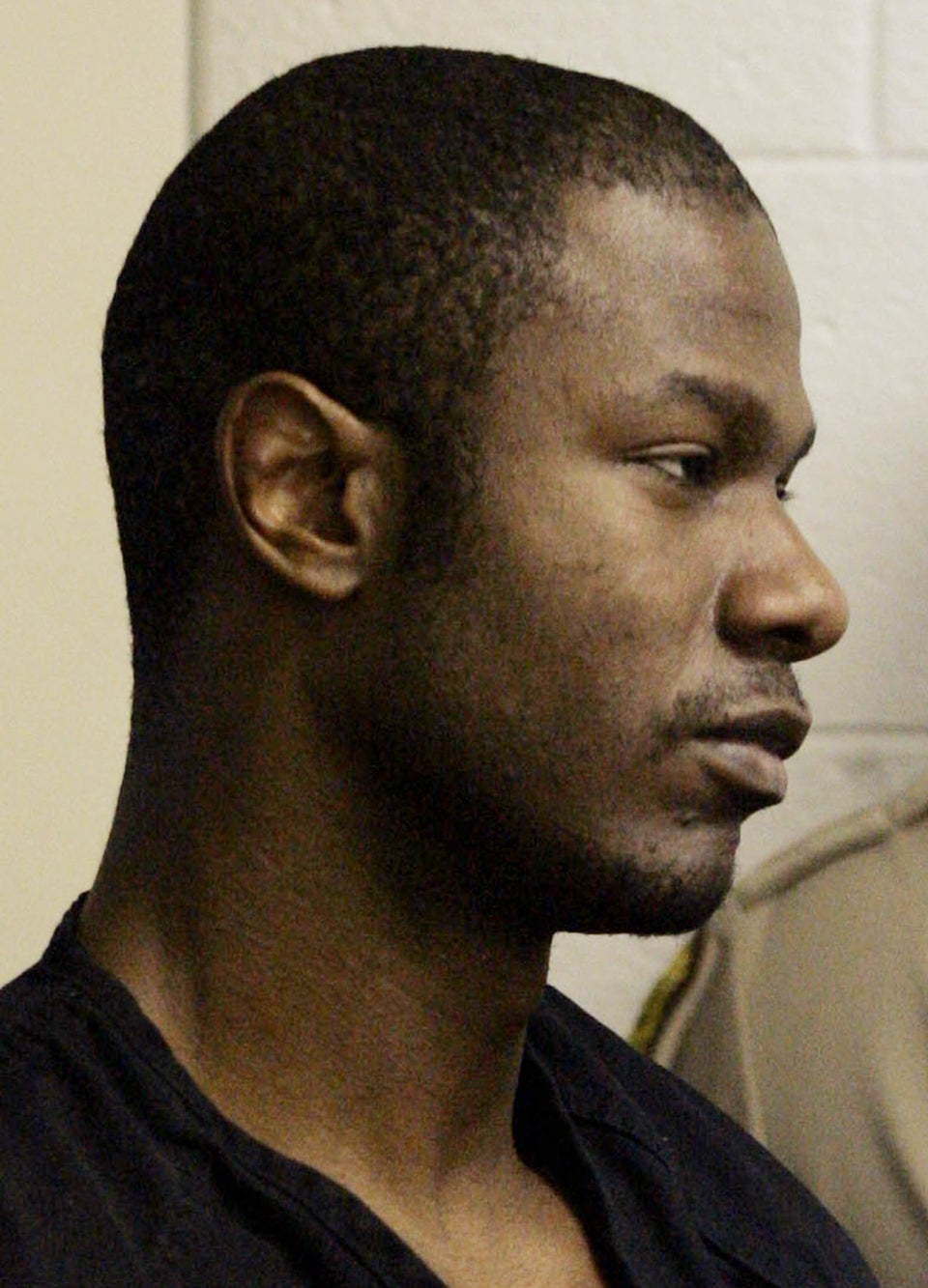 The Story Behind "Captive"
Popular in the Community