The Internet can be a cruel place. Luckily, people like Ashley Stevens know how to take that hatred and turn it on its head.
After 21-year-old Stevens caught the bouquet at a wedding, she posed for a photo with her boyfriend, Christopher Reed. A friend posted the photo to Reddit, where users made rude comments about Reed's appearance.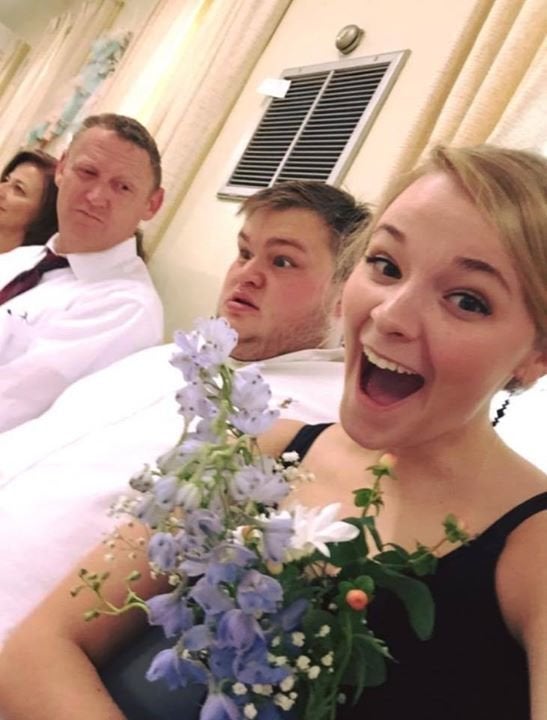 "People were asking if he has Down syndrome and said that he's too fat to be my boyfriend," Stevens told Today. "That's just shallow."
What pained Stevens even more was that the comments came from complete strangers.
"When I first saw the comments, my heart sank and I hoped Christopher was not reading them," she said in an email to The Huffington Post. "It hurt me to see people that didn't even know him talk so badly about him."
Instead of striking back at the haters, she posted a kindly worded response on Facebook explaining how she "won the jackpot with Christopher."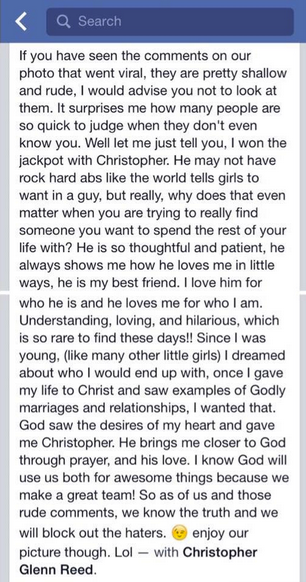 "I wanted the people that did make mean comments to know how wonderful of a guy he is, hoping at least a few of the haters would see it and remember that the people in the picture are real, and to maybe think before saying something rude," she told HuffPost. "But we do forgive anyone that has made a mean comment, because we are both followers of Jesus and that is what he would do."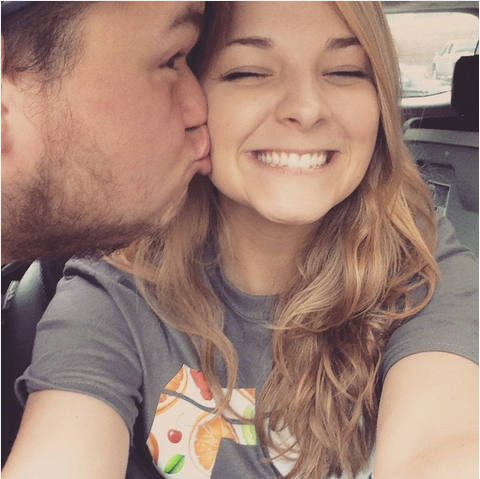 Stevens, who has been dating Reed for two and a half years, said her favorite thing about her boyfriend is that they are "best friends."
"We know each other so well," she told HuffPost. "I also love his sense of humor. He always knows how to make me laugh."
Stevens and Reed also have started a public Facebook page highlighting the incident. So far, more than 1,000 people have liked it. According to the page's decription, their mission is to show all the haters out there "what love is."
Kudos to this awesome couple.
Also on The Huffington Post: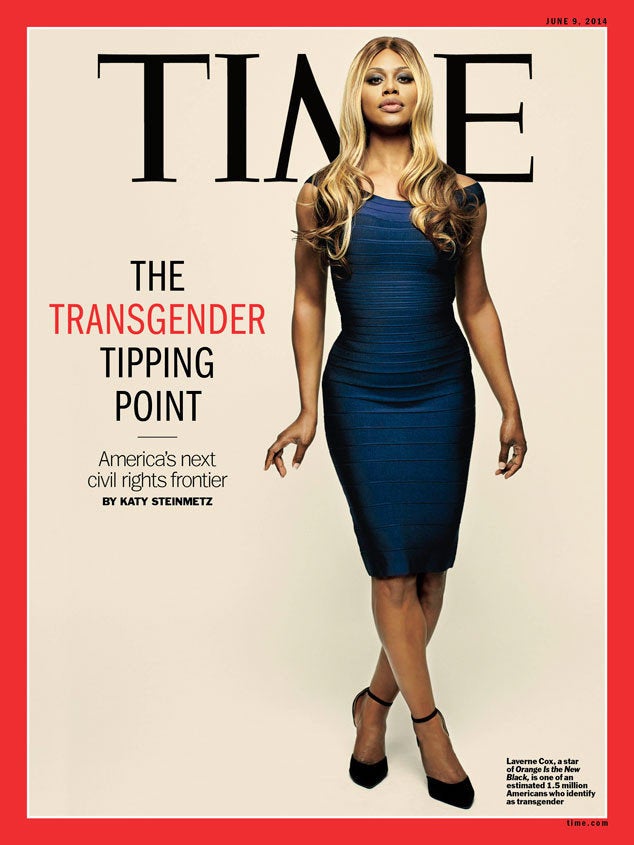 The Best Moments For Women In 2014
Popular in the Community