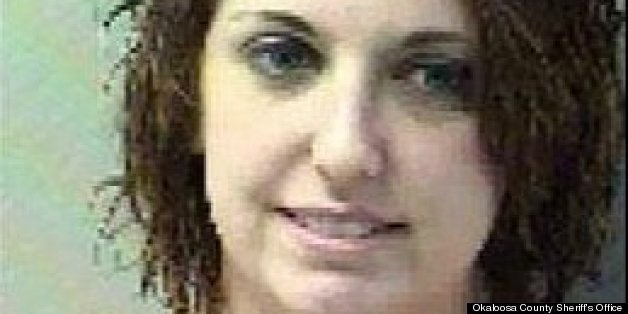 Wright, a 23-year-old resident of Pensacola, Fla., allegedly tried to use her baby stroller to smuggle about $260 worth of clothing from the dressing room of a Dillard's in Mary Esther, Fla., according to WTSP-TV.
Cops said she was able to get inside her Nissan Pathfinder, where her husband was in the driver's seat and two other children, ages 2 and 4, were sitting in the back.
A deputy approached Wright and tried to get her out of the car, but she screamed at her husband to get in the car, according to police.
She was charged with child abuse without bodily harm, petty theft, and resisting an officer without violence. The last charge inspired Miami New Times to make this observation: "So apparently throwing a baby at someone does not count as resisting an officer with violence in the eyes of the law."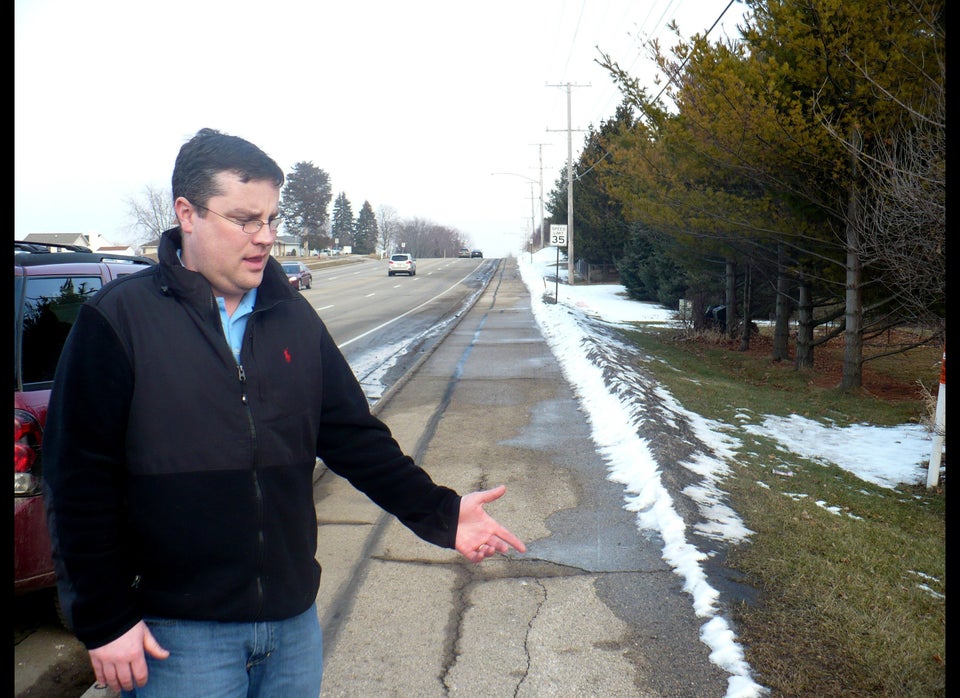 Questionable Parenting
Popular in the Community