Demi Moore announced Thursday that she is filing for divorce from Ashton Kutcher after six years of marriage. This, after months of speculation that the couple's marriage was on the rocks following Kutcher's alleged infidelities.
Star magazine first accused Kutcher of cheating on Moore in September 2010, though the "Two And A Half Men" star vehemently denied the allegations at the time.
"I think Star magazine calling me a 'cheater' qualifies as defamation of character. I hope my lawyer agrees," he wrote on Twitter. "STAR magazine - you don't get to stand behind 'freedom of the press when you are writing fiction."
Cheating allegations resurfaced in Star one year later in September 2011; this time, the magazine claimed Kutcher cheated on Moore with a 21-year-old brunette he met at a bowling alley.
Whether or not the allegations are true, Kutcher isn't the first celeb to supposedly stray -- and he certainly won't be the last. Here, 5 other celebrity couples who divorced amid cheating allegations.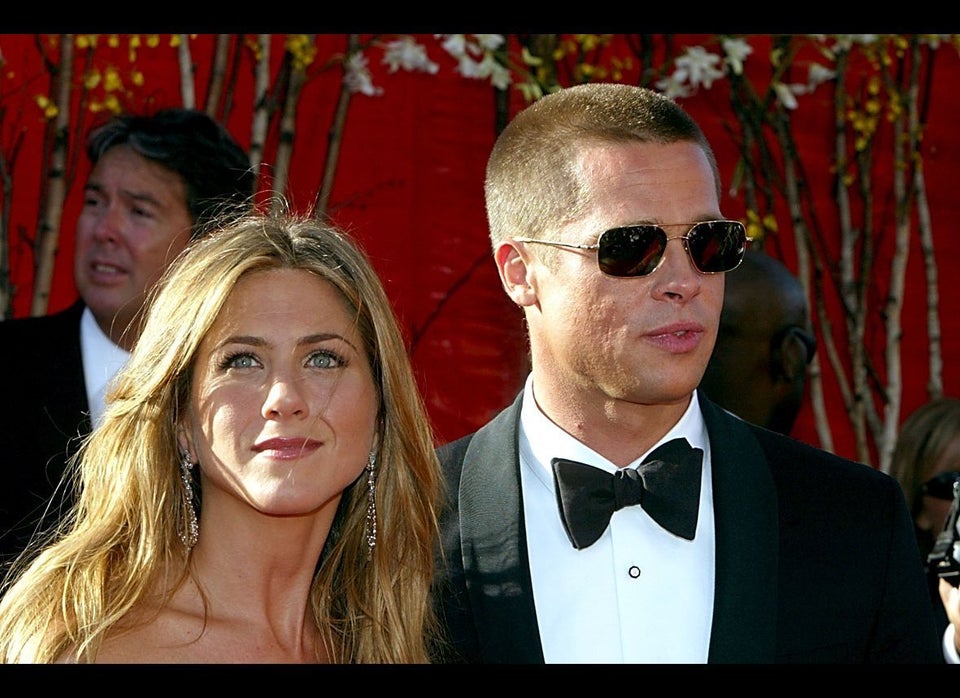 Celebrity Cheating Scandals That Ended In Divorce
Related