According to a letter posted on the hotel's website, the couple is invited to stay at a 5-star U.S. accommodation of their choice while The Divorce Hotel's team of attorneys, counselors, and mediators facilitate the divorce process.
"No divorce program is more efficient and accommodating than ours, and we've seen great success at our Holland Divorce Hotel location due to our strict application process and superior expert staff," hotel managing director Jim Halfens writes. "Contrary to popular belief, a successful divorce is actually a team effort, allowing both parties to start a new chapter in their lives with the lowest possible expenditure of time, money, and emotional energy."
What's more, the New York Post reports that the "Divorce Hotel" is being developed for a reality series, with Kutcher and Moore as their first prospective stars.
"Ashton and Demi have all the issues that the ideal couple for this situation would have," the show's producer Mickey Stern tells the New York Post. "They came in to the marriage, each with their own assets. There were no children. And, clearly, they want to remain amicable on some level and to do this in as efficient a manner as possible."
Star magazine first reported that Kutcher cheated on his wife of six years in late September. Two weeks later, his alleged mistress Sara Leal told Us Weekly that she and Kutcher had unprotected sex in the actor's Hard Rock hotel suite in San Diego.
MORE on the Divorce Hotel and other vacation packages that cater to divorcees: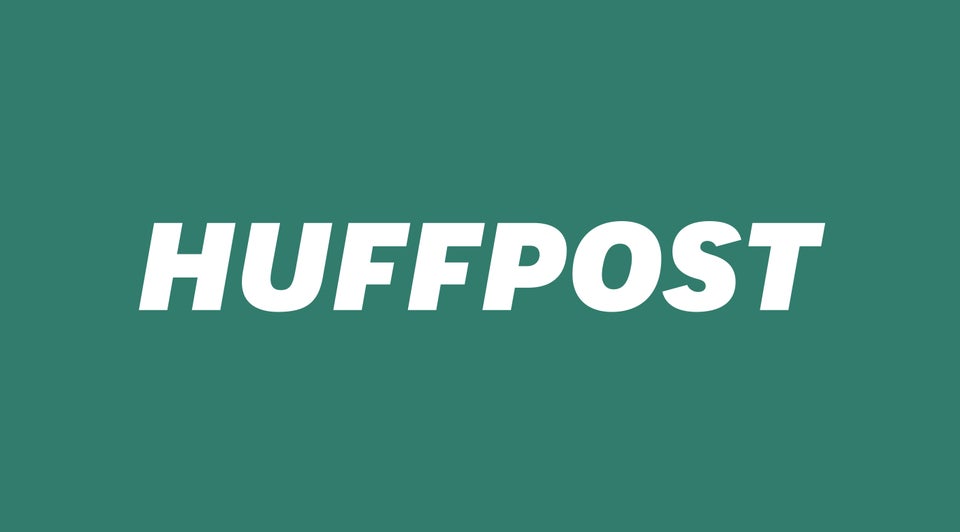 Hotel And Resort Divorce Deals