No matter how many times he poses or walks down the runway, we still can't wrap our minds around Ashton Kutcher as a fashion model.
For the ad, newly-single Ashton gets cozy with Alessandra on a bed, bravely donning double-denim while the Victoria's Secret model gets to wear some sexy print minidress. While we're not certain when the ads were shot (perhaps when Ashton was in Brazil last month?), there's a good chance Ambrosio was already pregnant when posing with Ashton... in which case, damn girl. That's one teeny tiny baby bump.
Check out the improbable pairing of Ashton and Alessandra below, as well as shots from the most recent Colcci runway. Do you, like us, have a hard time seeing goofy Kelso as a fashion campaign star?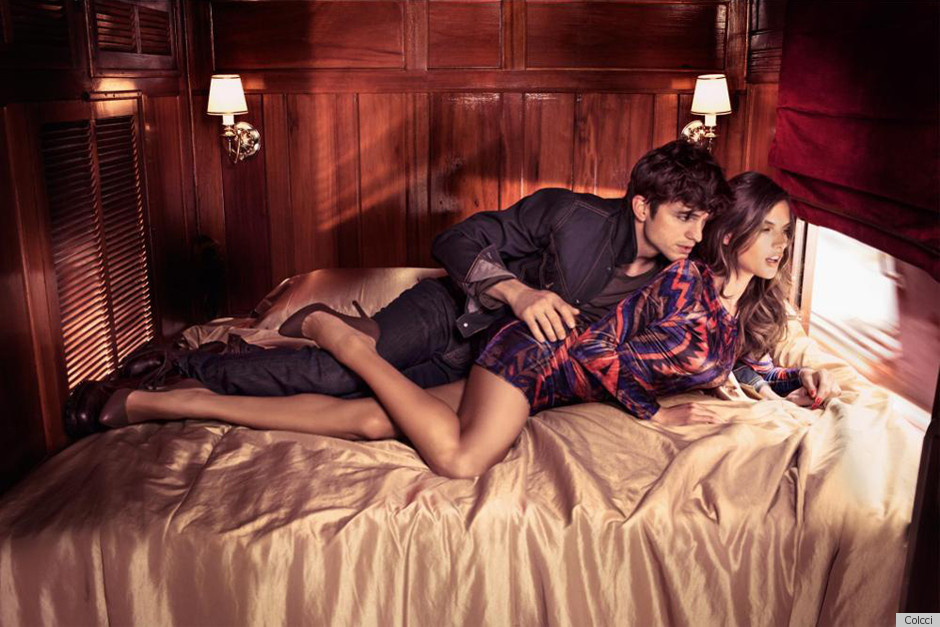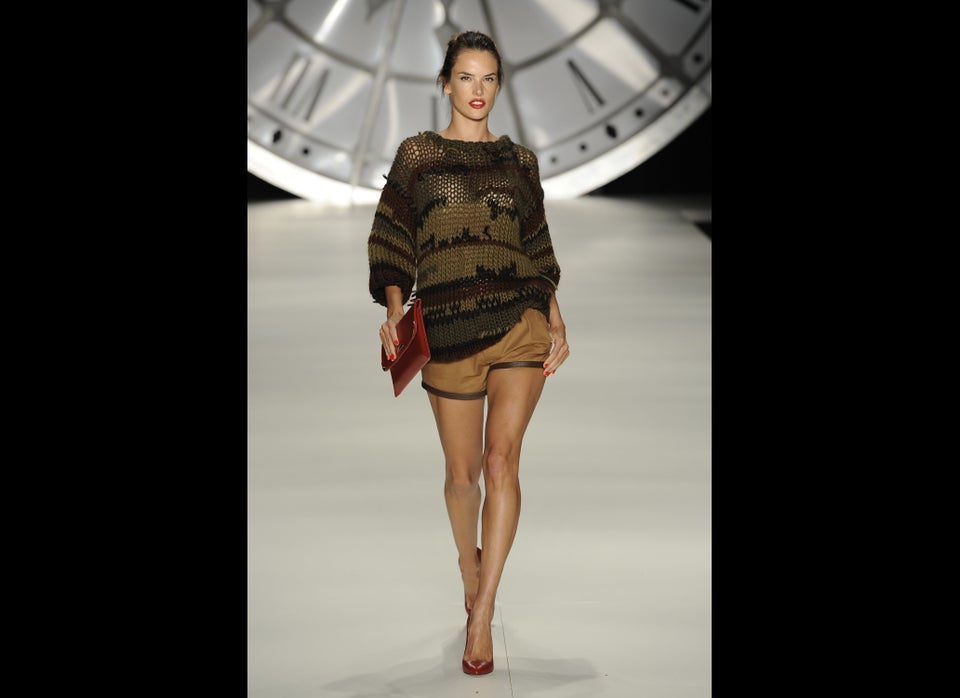 Alessandra Ambrosio walks Colcci preggers(CLONED)