While Ashton Kutcher was recently caught on camera spending some quality time with his old pal Mila Kunis, the pair insists they're just friends. But is Kutcher ready to get back into the dating game?
It seems the actor is practicing his pickup skills in a new personal-ad spoof for fictional dating site worldwidelovers.com. In the video, Kutcher plays four characters who are feeling amorous: Raj, a Bollywood producer "looking for the most delicious thing on the planet"; hippie Nigel, who's "seeking higher planes of consciousness"; Darl, a Karl Lagerfeld doppelganger who proclaims "Money creates taste, and I have lots of both"; and Swordfish, a bearded biker who is "looking for something hot and spicy."
Finally, Kutcher appears as himself and tells the camera, "Your waiting room's like a freak show. Are we all in the same category?"
Turns out not everyone finds the clip funny; some viewers have taken to Twitter to call the campaign --specifically, Kutcher's impersonation of the Indian character -- racist.
See some stars who are currently in relationships: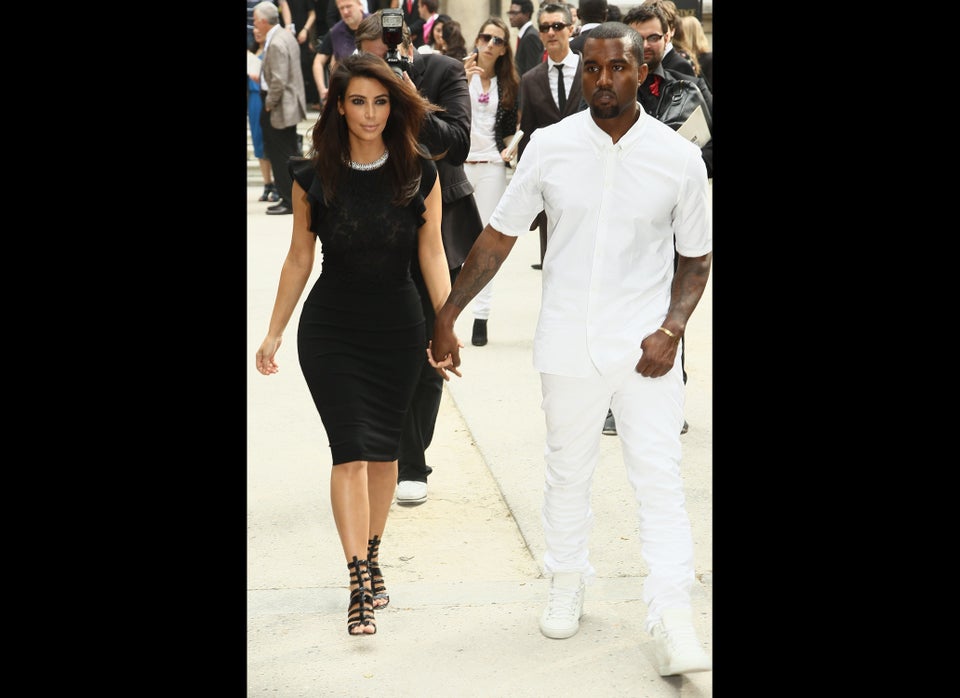 Celebrity Couples
Related
Popular in the Community