"It is with great sadness and a heavy heart that I have decided to end my six-year marriage to Ashton. As a woman, a mother and a wife there are certain values and vows that I hold sacred, and it is in this spirit that I have chosen to move forward with my life," she told the Associated Press. "This is a trying time for me and my family, and so I would ask for the same compassion and privacy that you would give to anyone going through a similar situation."
People have long questioned the couple's age difference; the pair married in 2005, when she was 43 years old and he was 27. In 2007, Moore told Vanity Fair that their relationship "caught us both by surprise." Could their age disparity have contributed to their marriage's demise?
Here, a look back at their 5-year marriage.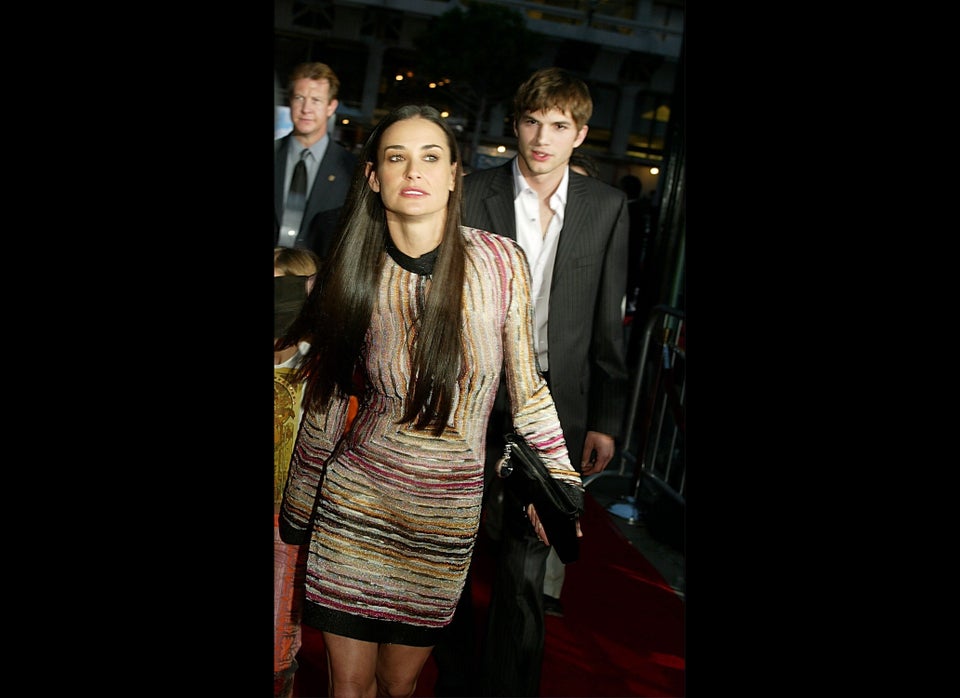 Ashton&Demi Scenes From A Marriage