"Two And A Half Men" star Kutcher was the highest-paid actor on TV last year, raking in some $24 million -- considerably more than Moore. However, he reportedly does not want to give his estranged wife a big pay-out in the divorce settlement. Sources told the New York Post that the couple's lawyers are trying to negotiate the settlement privately to avoid going before a judge in what would no doubt be a very public court dispute.
Recently, Kutcher has been seen with actress Mila Kunis -- his former "That '70s Show" co-star -- sparking rumors that the pair are dating, though neither has confirmed the relationship.
If Kutcher is forced to fork over a large settlement, he certainly wouldn't be the first star to do so. Click through the slides below to see six other expensive splits.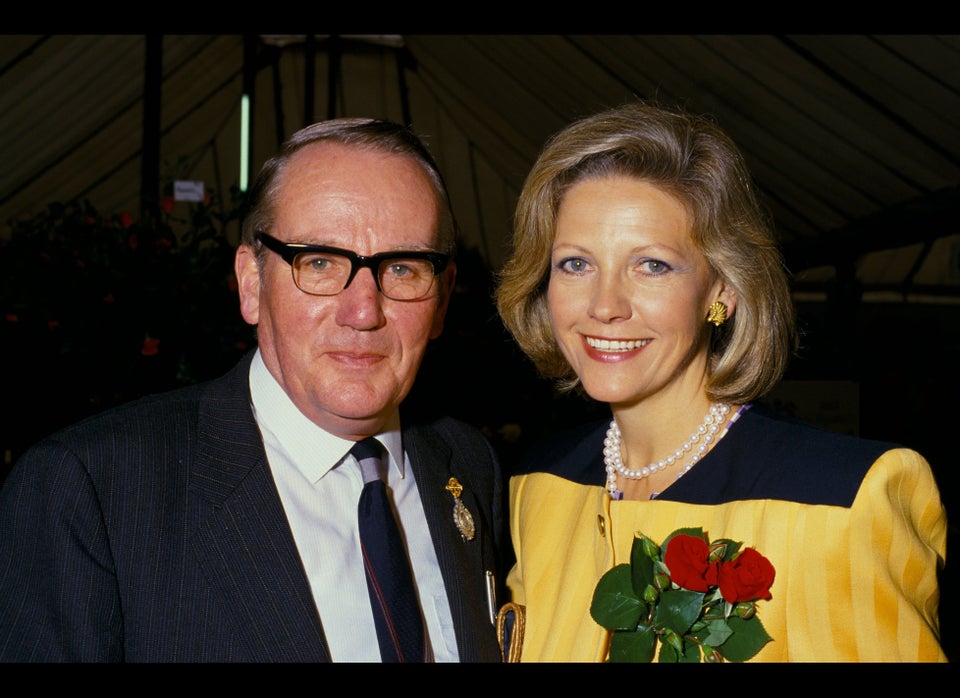 8 Expensive High-Profile Divorces
Related