Ashton Kutcher dissed celebrity gossip magazine Star over the weekend after the publication released a story suggesting the actor was being unfaithful to wife Mila Kunis.
The Star story in question featured a headline that asked, "Hey, Ashton! Who's the girl?" Photos of the actor with a brunette woman accompanied the article, which brought up past stories of Kutcher's reported infidelities.
The former "That '70s Show" star had the perfect response to Star's "burning question," though it probably wasn't the answer the magazine was looking for.
"You should have heard how upset Mila was that I spent the day with our cousin," he wrote on Twitter. "Sorry aunt Jodie these magazines lack integrity."
Kutcher has taken Star magazine to task before. In 2010, he slammed the magazine for claiming he cheated on then-wife, Demi Moore.
The star also referenced those Demi Moore cheating rumors and tabloid fodder earlier this year while accepting the Robert D. Ray Pillar of Character Award, saying, "I'm also probably the first person to get this award for character who had, like, his name splashed across every gossip magazine as an adulterer, like, five years ago."
In 2015, Kutcher called out The New York Post as well, though it was because they published photo that showed the face of his and Kunis' daughter, Wyatt, without consent.
A few hours after the initial post, Kutcher shared the following tweet, encouraging followers to fight the battles that will "change the world."
Before You Go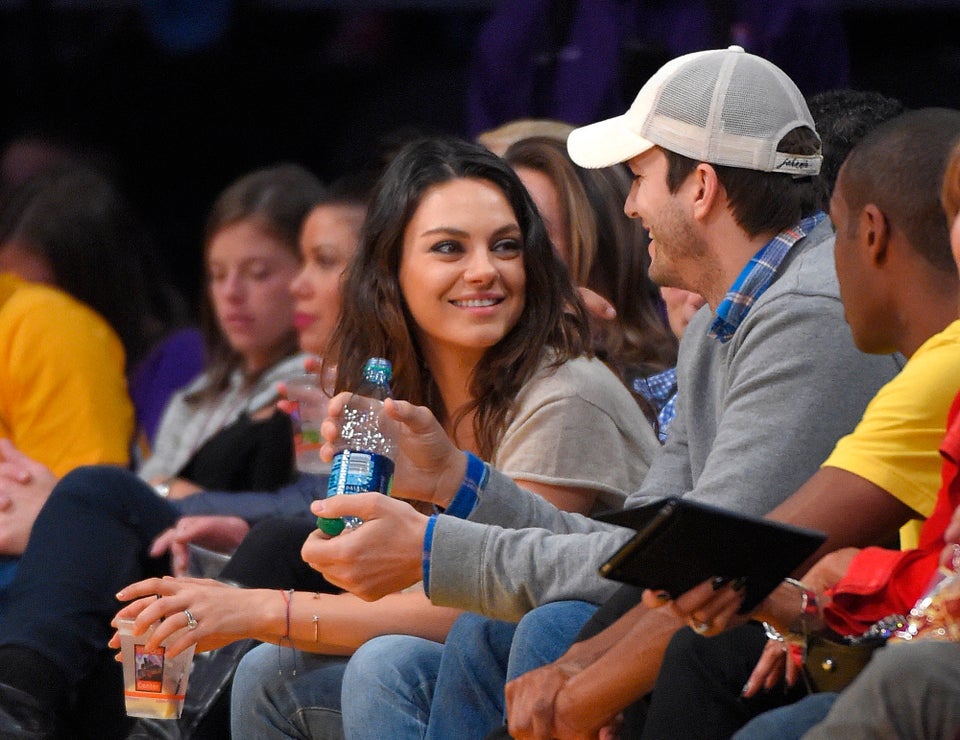 Ashton Kutcher and Mila Kunis
Popular in the Community