"We have a name dialed in that we've had for awhile," the actor said when Conan O'Brien asked if he'd chosen a name for his son. "But the problem is if you get the name too soon, suddenly there's slight trepidation around the name."
Another baby naming challenge is finding a name that doesn't remind you of someone you dislike, O'Brien said.
"I had a really good name," the talk show host said. "I like the name Miles and my wife was like 'I knew a Miles, he was an asshole.'"
"That is a real thing!" Kutcher said. "You don't want names of people that remind you of people who used to beat you up. That's not good."
Kutcher also told the talk show host that one of his earlier name suggestions was nixed pretty quickly. "There was a rallying cry from a collective that believed in the name Hawkeye," he said, explaining it would be a nod to his Iowa roots and signaled his son could become a doctor like Benjamin Franklin "Hawkeye" Pierce on "M*A*S*H."
Ultimately, however, Hawkeye "didn't cross the Mila threshold," Kutcher said. "It came to the threshold, but then it got knocked down."
So what name did make it across the threshold? Guess we'll have to wait and see.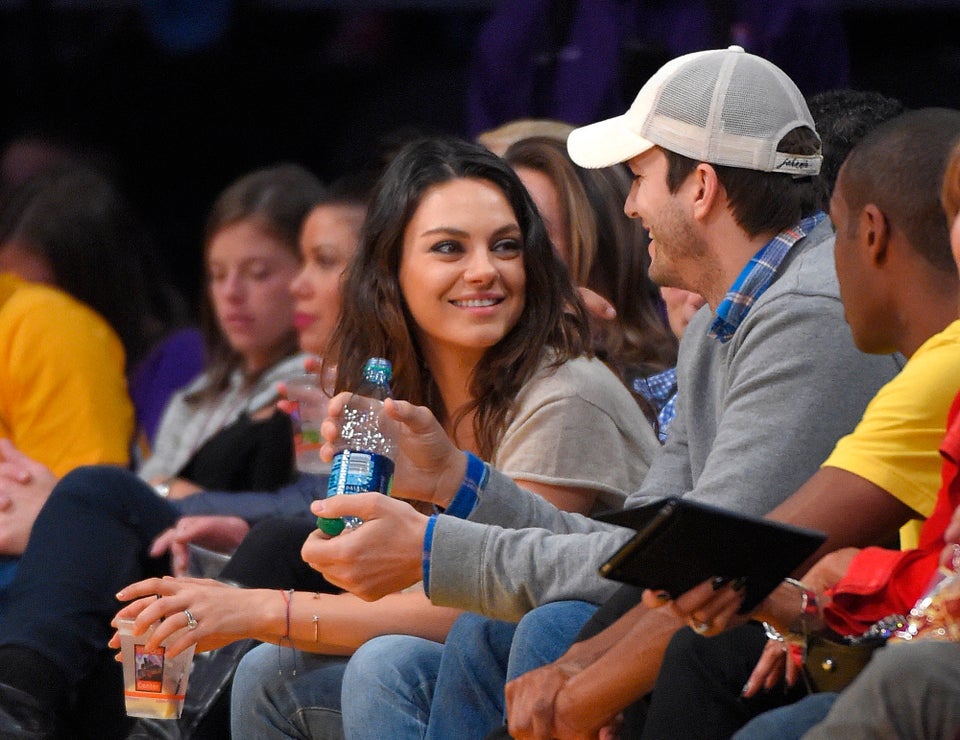 Ashton Kutcher and Mila Kunis