A look at how celebrity activism is deemed appropriate, as long as the expensive shoe is on the "right" foot.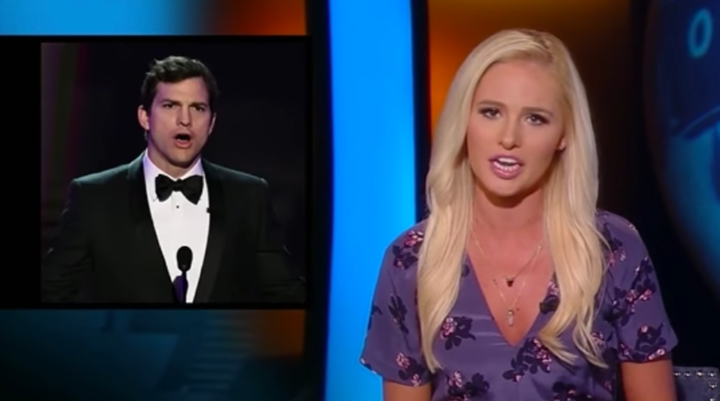 Ashton Kutcher delivered a sobering speech at a Senate hearing this past Wednesday, one in which he focused on the painful but critically important issue of child trafficking. But yet the actor felt obliged to begin his presentation, by defending himself, for even caring. Why does he feel compelled to open with this defense you may ask? Well in todays political climate, any celebrity who speaks out or criticizes the Dear Orange Leader, immediately faces being denounced by a barrage of right wingers as a spoiled Hollywood elitist out of touch with reality. Led, of course, by the Millennial Coulter Conway hybrid herself, Tomi Lahren.
In this case case we have one of those so-called spoiled brats, talking at a Senate hearing about the sexual exploitation of children in the United States and worldwide. Kutcher used his celebrity status as a platform to fund an organization that utilizes technology to track down perpetrators and reduce the number of cases of abuse across the world. And they've been extraordinarily effective with over 6,000 victims rescued last year alone.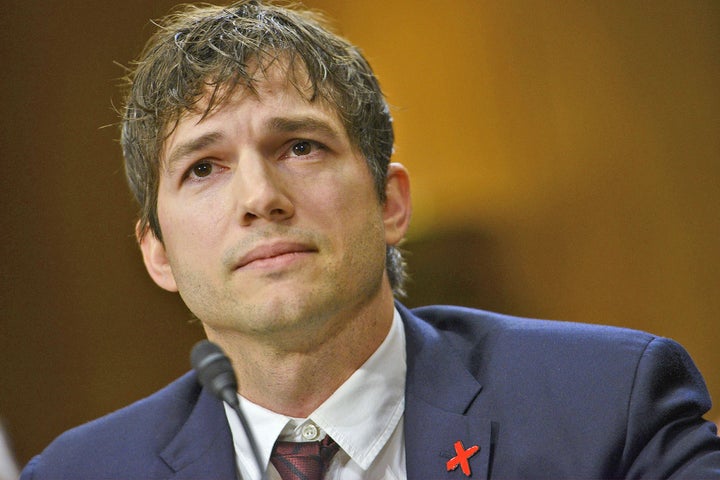 But the unfortunate reality is that for celebrities like Ashton Kutcher, and others who do opt to speak out on issues that matter, they are met with the exact same right wing criticism and efforts at deflection faced by Colin Kaepernick, all in an effort to delegitimize his views, or try to at least. After all it's been 6 months since Kaepernick's protest and yet the same right wingers who vilified the Quarter-Back have said zilch about the fact that he donates $100K a month to specific charities related to his cause or that he started a grassroots organization to educate at-risk youth about their constitutional rights when interacting with law enforcement. That's right, the spoiled elitist deemed out of touch with reality has remained consistent with his cause from the moment he knelt.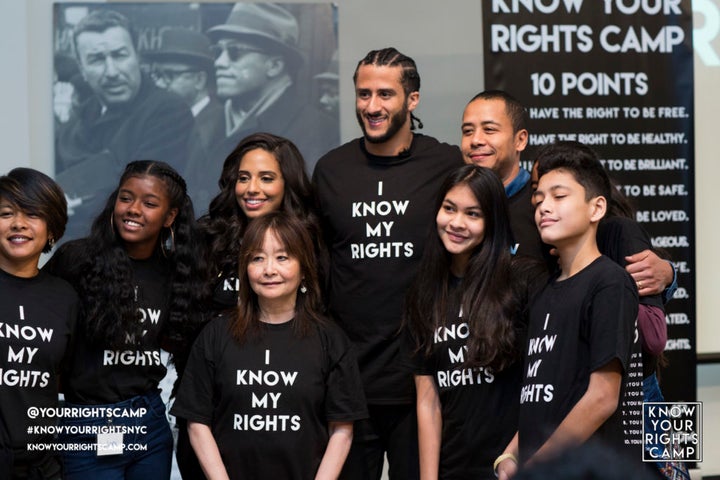 However these celebrities should never have to defend themselves for caring. Just think about that for a second. People complaining about other people caring. That should be celebrated, not belittled, especially by those who are so openly selective in their outrage at celebrities talking politics. After all, the likes of Tomi and company readily abandon their firm opinions concerning celebrity activists when it aligns with their political views, for example, see the recent Joy Villa red carpet stint.
But what about everyday Americans now, Tomiprompter? You preach about how out-of-touch these Hollywood elitists are because what, they receive a larger paycheck than the average person, but then you show unabashed loyalty to a leader whose paycheck is even larger and who is more detached from the everyday reality, and sanity, than any left wing celebrity. And better yet, what about the prophet Reagan you quote everyday? Does the fact that he used his celebrity status to launch his political career become null and void because that's what your dad and his friends on the golf course told you? Right wingers spew this anti-celebrity garbage everyday when in reality, theirs is the party that worships the altar of celebrity politicians.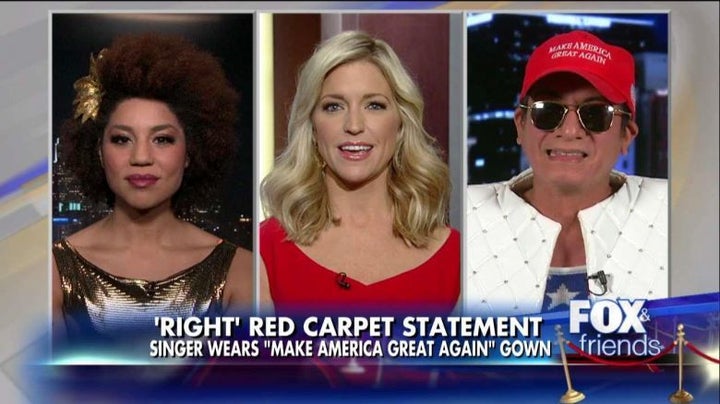 Those on the right fail to acknowledge their own hypocrisy when they lose your mind over Beyonce, Tribe Called Quest, or whatever left-leaning celebrity has an opinion, while falling over themselves with effusive praise for right wing political statements from celebrities like from Jon Voight, Clint Eastwood, Gary Busey, Ted Nugent, Azelia Banks, Kanye West and the list goes on.
Not all celebrities are as active as they should be, I will openly admit that. But to use their status as a means to delegitimize their concern is just baffling, especially when it is a different story when the overpriced shoe is on the "right" foot. And as for the likes of Tomi, she is fast becoming something of a celebrity herself, so if she sincerely believes that famous people who don't know shit should keep their political opinions to themselves, well that sounds like a great opportunity for her to show that she really means it, and keep her "Final Thoughts" to herself.
Follow me on IG @francismmaxwell and continue to #resist