Ashton Kutcher recently discovered his daughter has an interesting vocabulary.
On Monday, the star of "The Ranch" posted a photo on Instagram of himself attempting to stifle a laugh. In the caption, he revealed a new word his daughter, Wyatt (whose mom is actress Mila Kunis), picked up.
"When you 22 month old [sic] drops and [sic] f bomb and it is (not funny) except it's really funny and you can't laugh," he wrote.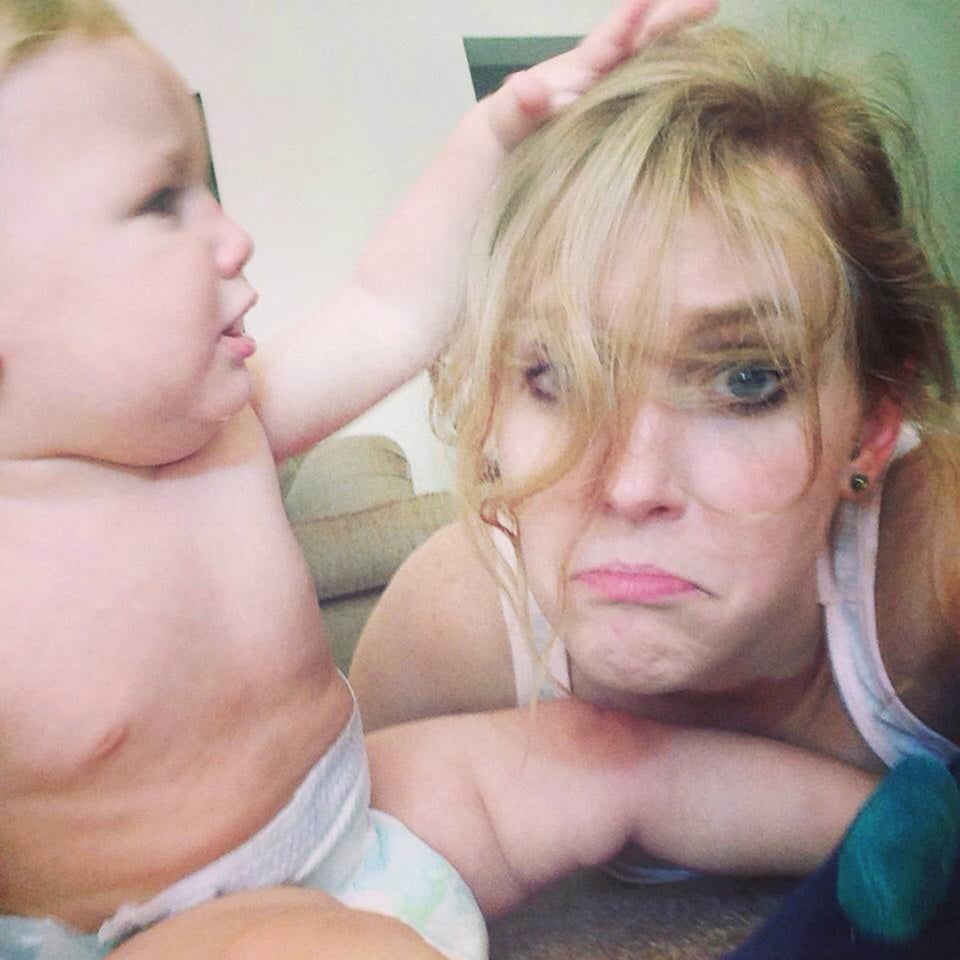 Moms' Honest Parenting Selfies