Ashton Kutcher is grateful to his family for inspiring him to be a better person every day.
During his acceptance speech, Kutcher dedicated the award to his family, including his wife, Mila Kunis. "I'm telling you, this morning, I woke up, and she kicked my ass on character," he said.
Kutcher and Kunis are parents to 2-year-old Wyatt Isabelle and 4-month-old Dimitri Portwood.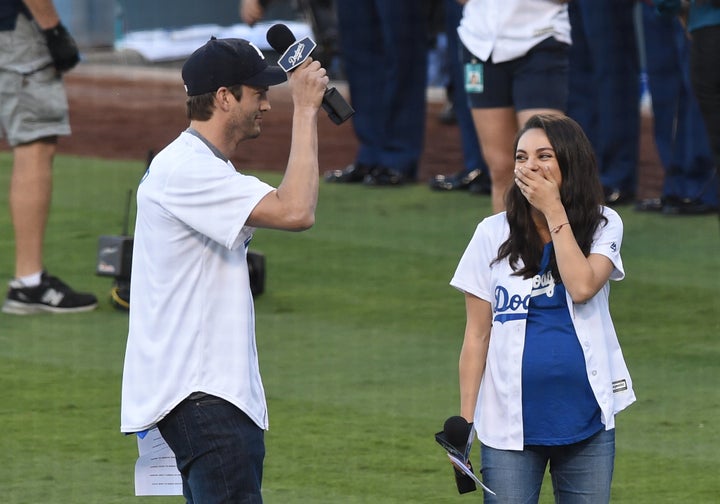 "I thought I was awesome because I got up early and helped with the kids before she woke up, and I let her sleep a little bit," the actor continued in his speech. "And then she's like, 'Well, now you're gonna act tired? I do it every day.' But it was a character moment, right? Because she's right!"
Kutcher added becoming a father has taught him "the greatest lesson" about character.
Getting emotional, the actor said, "When I had these kids, my wife and I had these kids, and we got to share that amazing, amazing, amazing honor, my first response was, I wanted to call my parents and say, 'I'm sorry, because I never knew how much you loved me.'"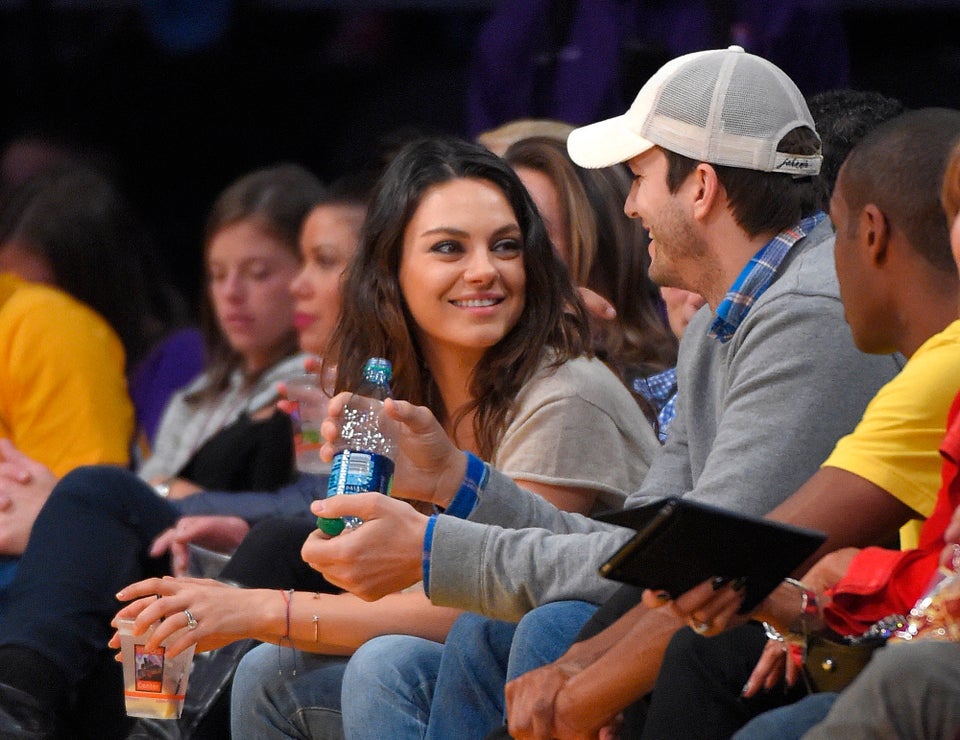 Ashton Kutcher and Mila Kunis