What's the appeal of boy bands? At first, everything seems *NSYNC, but then things cool off and suddenly it's not 98 degrees anymore. Then fans are left going One Direction: straight to sad town.
Well, you can finally forget about that because Ashton Kutcher, Danny Masterson and James Corden are here to prove it's even better when Boyz turn II Men. The trio skipped the boy-band phase and decided to form a new Dad band called the Puff Daddies. Now they're here to give fathers the anthem they always needed.
While boy bands sing about girls and breakups, the dad band sings about their baby girls and breaking out the stroller. Sure, some dad stuff is stereotypically considered a little "uncool," but the Puff Daddies are here to change minds and probably a few diapers, too.
"The Late Late Show with James Corden" airs weeknights at 12:37 p.m. ET on CBS.
Related
Before You Go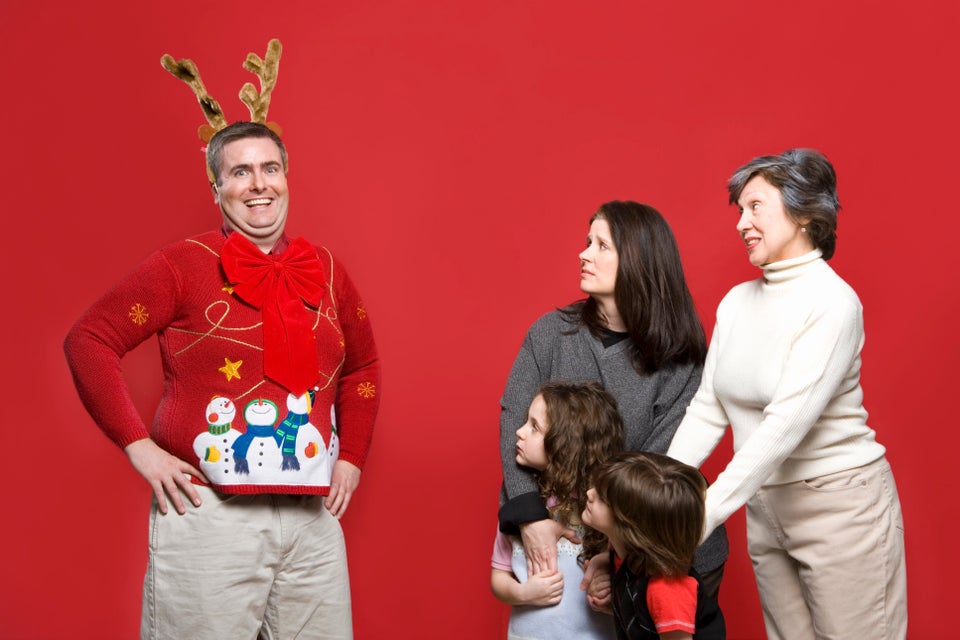 15 Dads Who Are Totally Nailing This Whole Parenting Thing
Popular in the Community