In the last few years, a number of celebrities have moved from the silver screen to smartphone screens: They've had a hand in founding (or funding) some of the best-known companies in tech.
But what's the impetus for these stars to step from behind the mic or screen and into the tech-funding spotlight? The reasons vary greatly from person to person, but, at least for actor and angel investor Ashton Kutcher, it's all about technology's potential to change people's lives.
I really think that, like, technology probably has the greatest potential to accelerate happiness, of most things in the world....Everybody sort of looks at investing and, you know, for me, if I don't make any money, but what we deliver people -- love and happiness and connectivity and friendship and health and whatever it is, their education, whatever it is that we can deliver that ultimately leads to people's happiness -- I'm fine losing my money, if that's the case.
To discover what other celebrities, from Justin Bieber to Will Ferrell, have tried their hands at scoring big in the tech world, flip through the slideshow below. Make sure to let us know: Which celebrity were you most surprised to see on this list?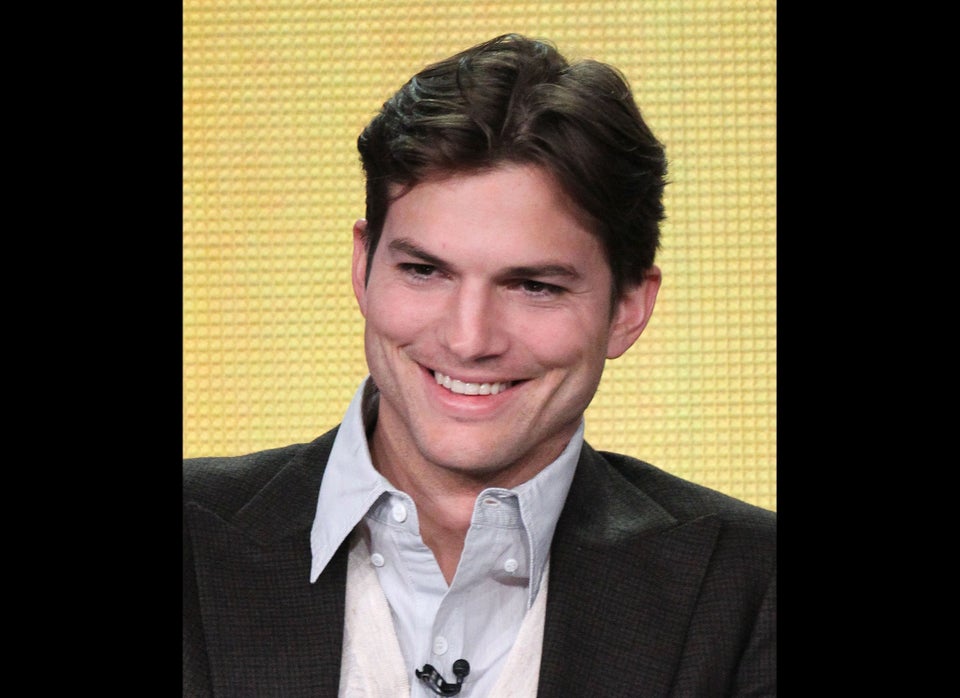 Celebritechies: Celebs Trying To Score Big In The Tech World
Related
Popular in the Community