The actor revealed the inspiration behind the baby's name -- he suggested Wyatt after Mila rejected his proposals of "Door" and "Truck"-- the powerful emotions he felt when she was born, and the way that being a dad makes him feel like a "hero."
Kutcher also said that he's already registered possible domain names for baby Wyatt, as well as her Twitter and Instagram handles. Because of course he did. "I don't want a porn site with my daughter's name on it!" he declared. "It's not happening!"
"We got pregnant," he says, shortly before beginning another sentence, "But then when we were pregnant."
But back in June, Mila told Jimmy Kimmel that particular phrasing is one of her pet peeves. "Stop saying we're pregnant! You're not pregnant. Do you have to squeeze a watermelon size person out of your lady hole? No."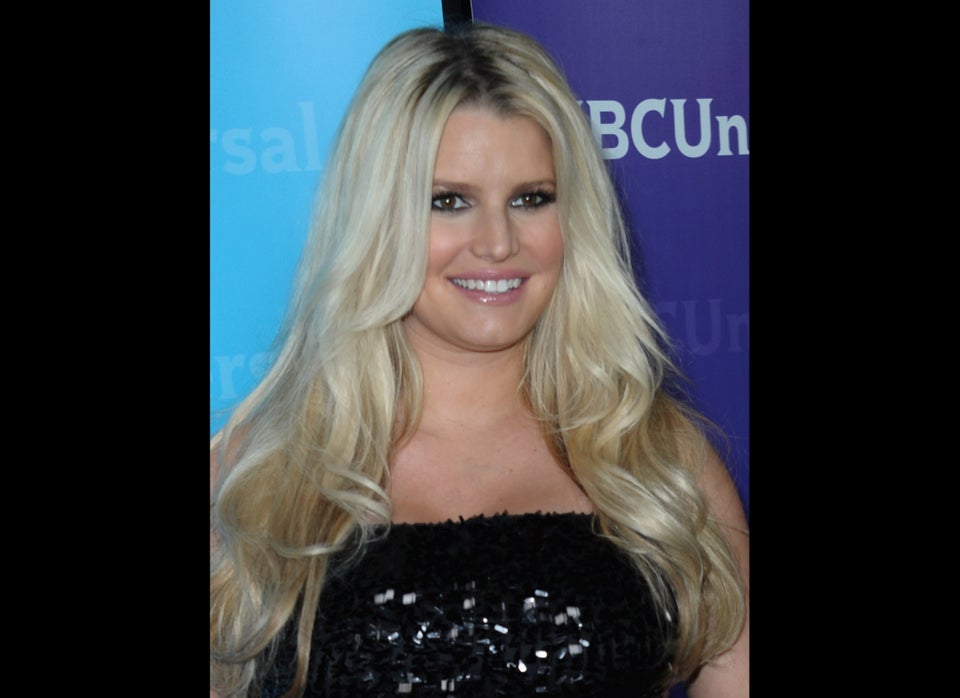 Inspiration Behind Celebrity Baby Name Choices