Ashton Kutcher is basking in the glow of fatherhood, having welcomed daughter Wyatt Isabelle with fiancee Mila Kunis just 10 weeks ago.
"The most amazing thing about having a baby is my partner, Mila," he said. "She's the greatest mom. I go to work everyday and I come home, and she's perfect, and it just seems like everything went amazing. And I know that something probably didn't go amazing but she never complains. It's unbelievable. She's incredible. I'm really lucky."
"We just want to know our kid," he explained. "We want to be the people that know what to do when the baby's crying to make the baby not cry anymore. We want to know, like, when she makes a little face or a little something, we want to be emotionally in touch with her. And I think the only way to do that is by being the one who's there. And that's it."
As for the "Two and a Half Men" star, he said becoming a dad is the "greatest opportunity of my life." He referenced a quote by businessman and philanthropist Carlos Slim, who said: "Many people want to leave a better world for their children. I'm trying to leave better children for my world."
Before You Go
Kourtney Kardashian's Baby Boy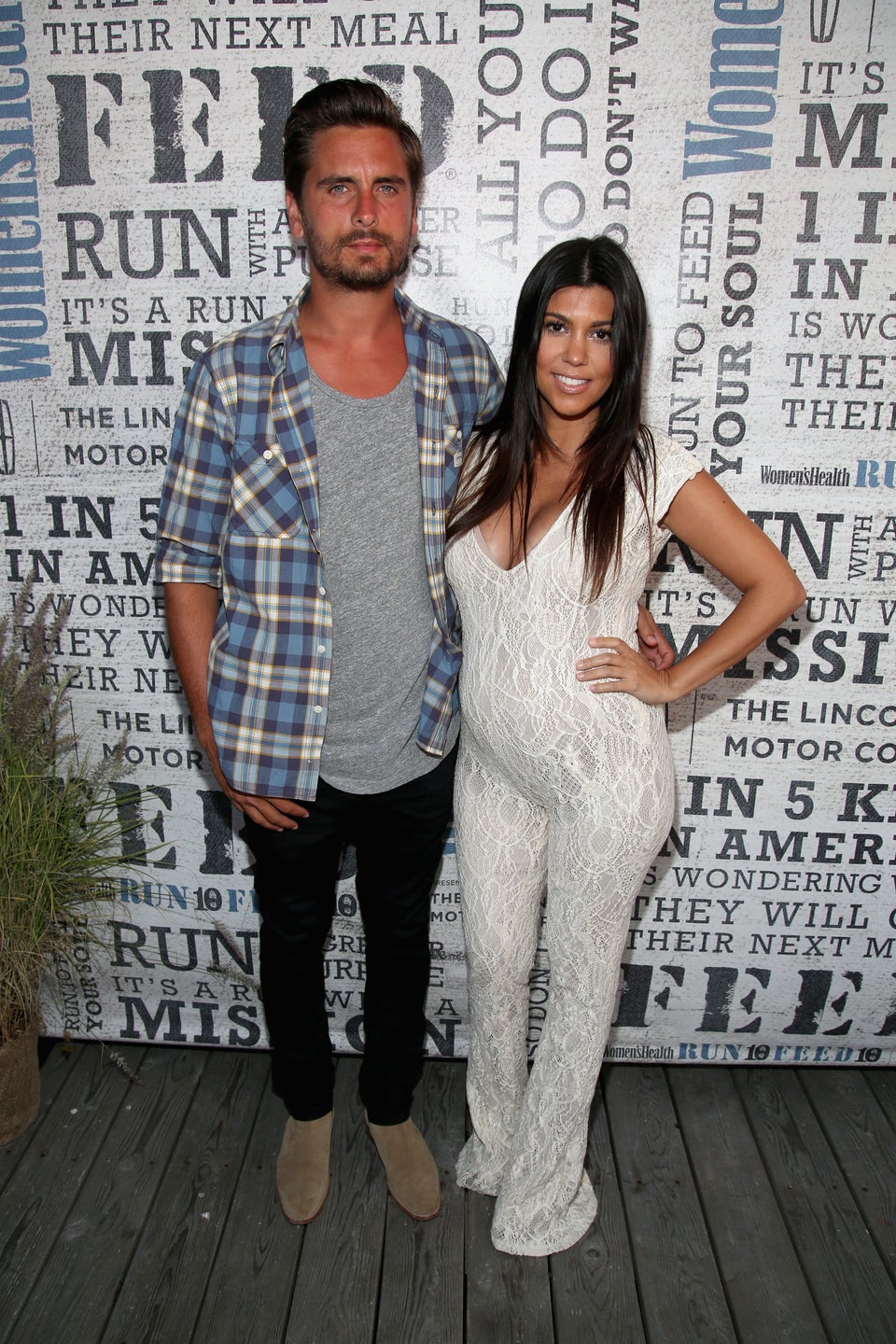 Kaya Klitschko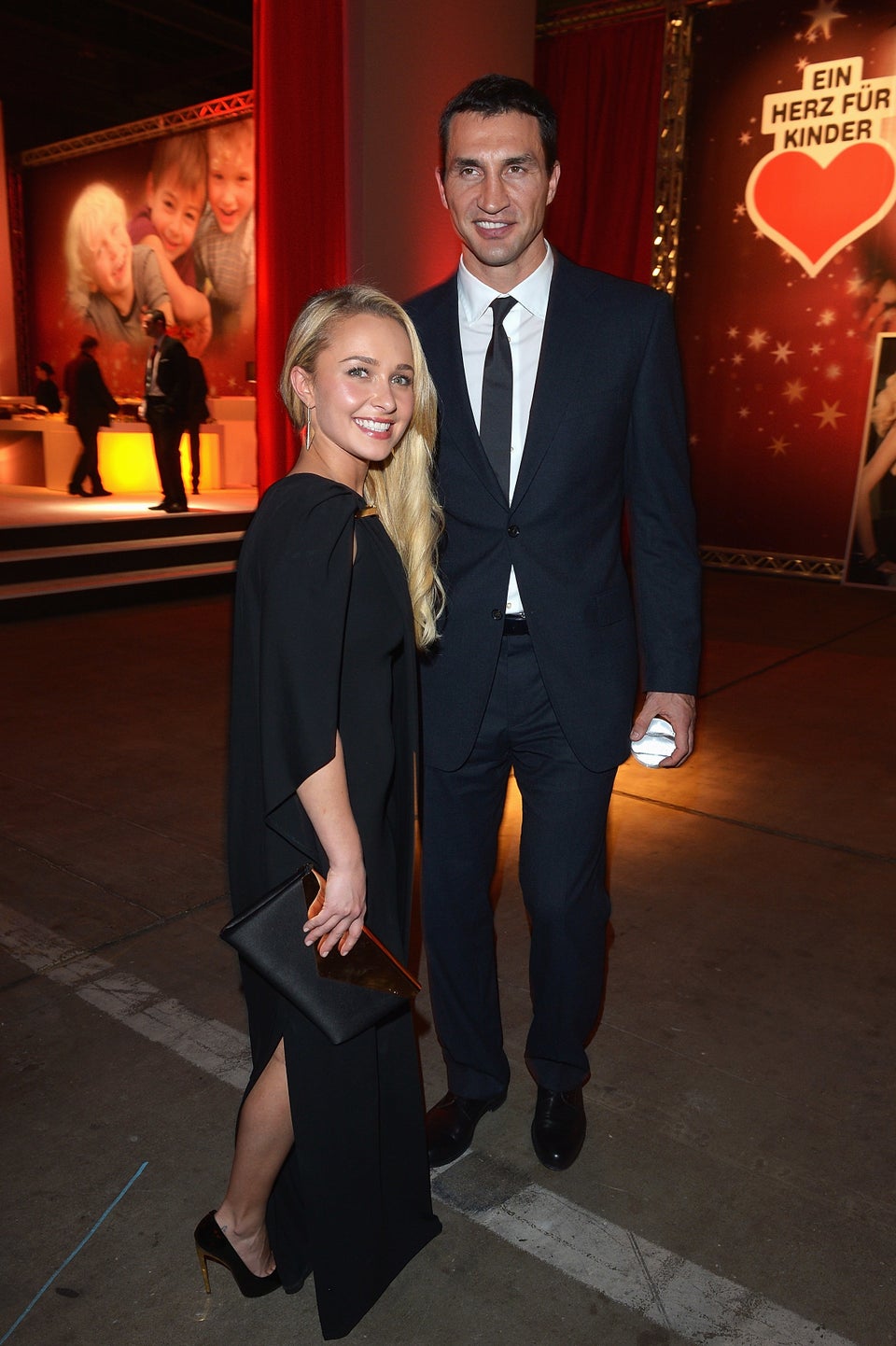 Armie Hammer's Baby Girl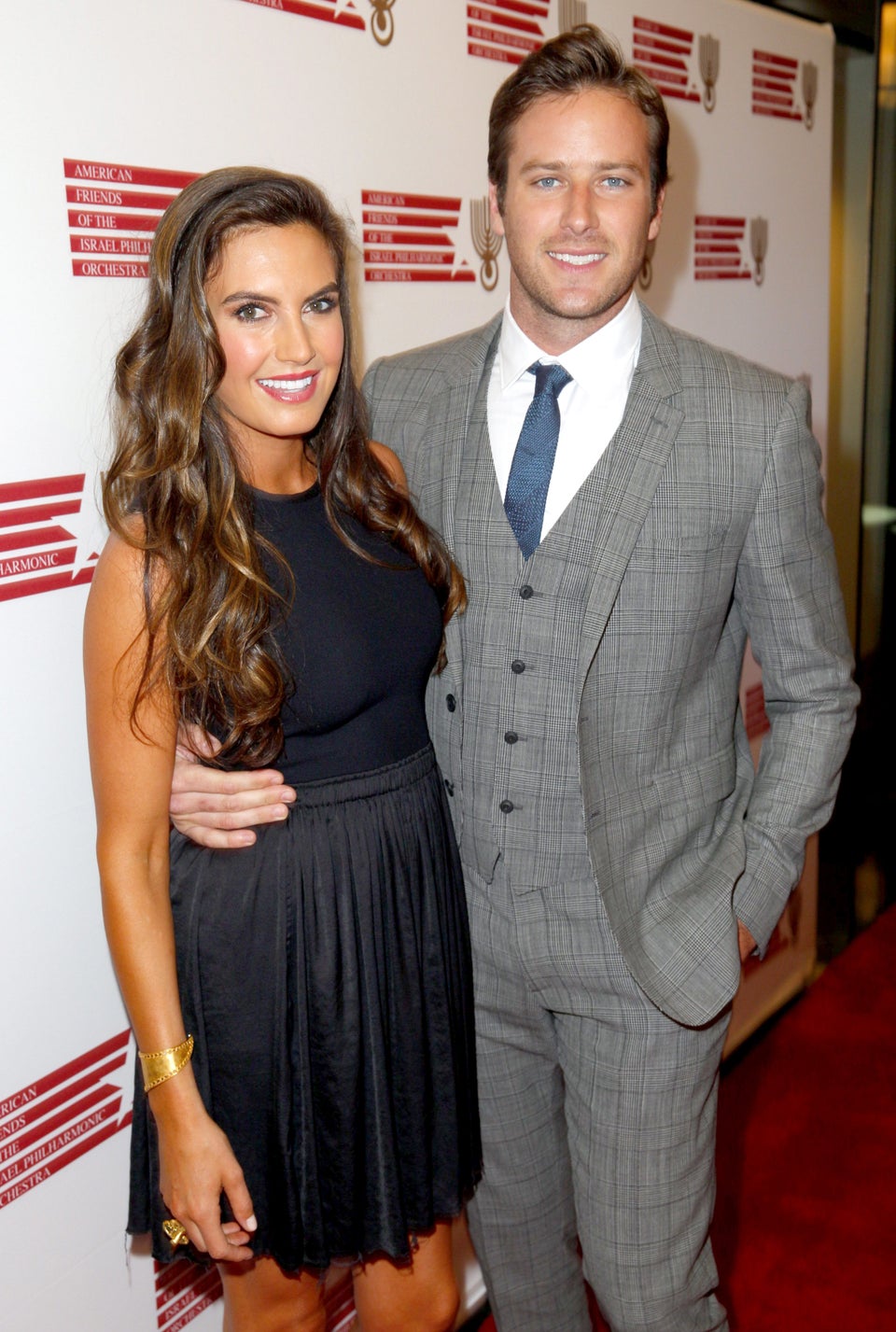 Martin Kimmel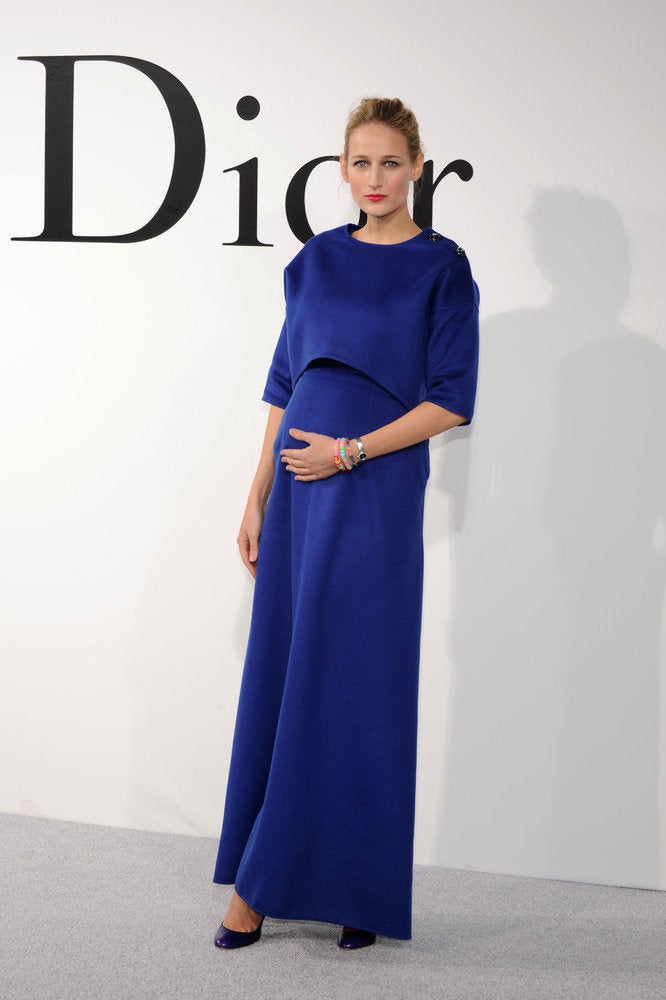 Bryan Bedder via Getty Images
Titan Jewell Witherspoon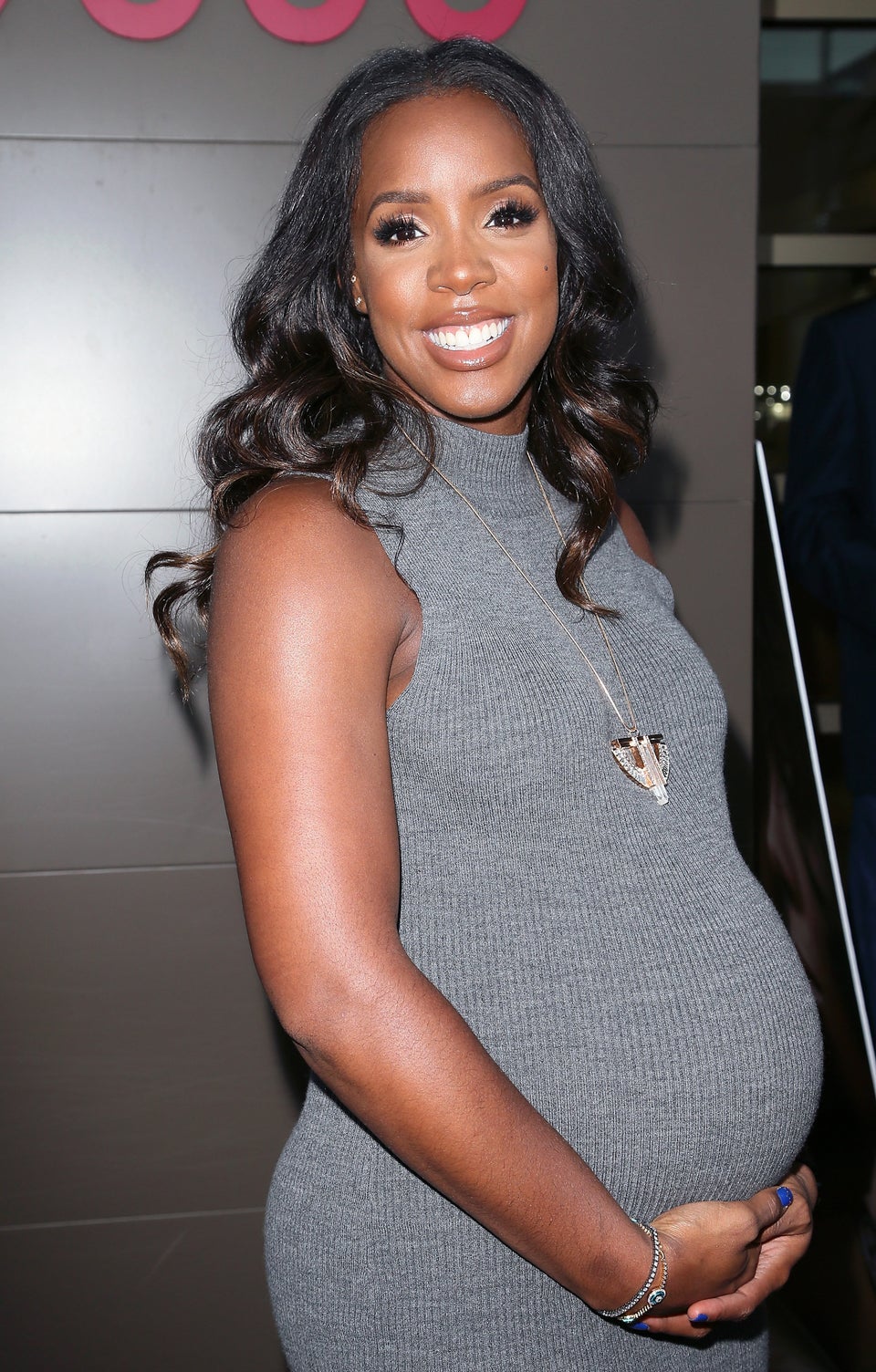 Avri Roel Downey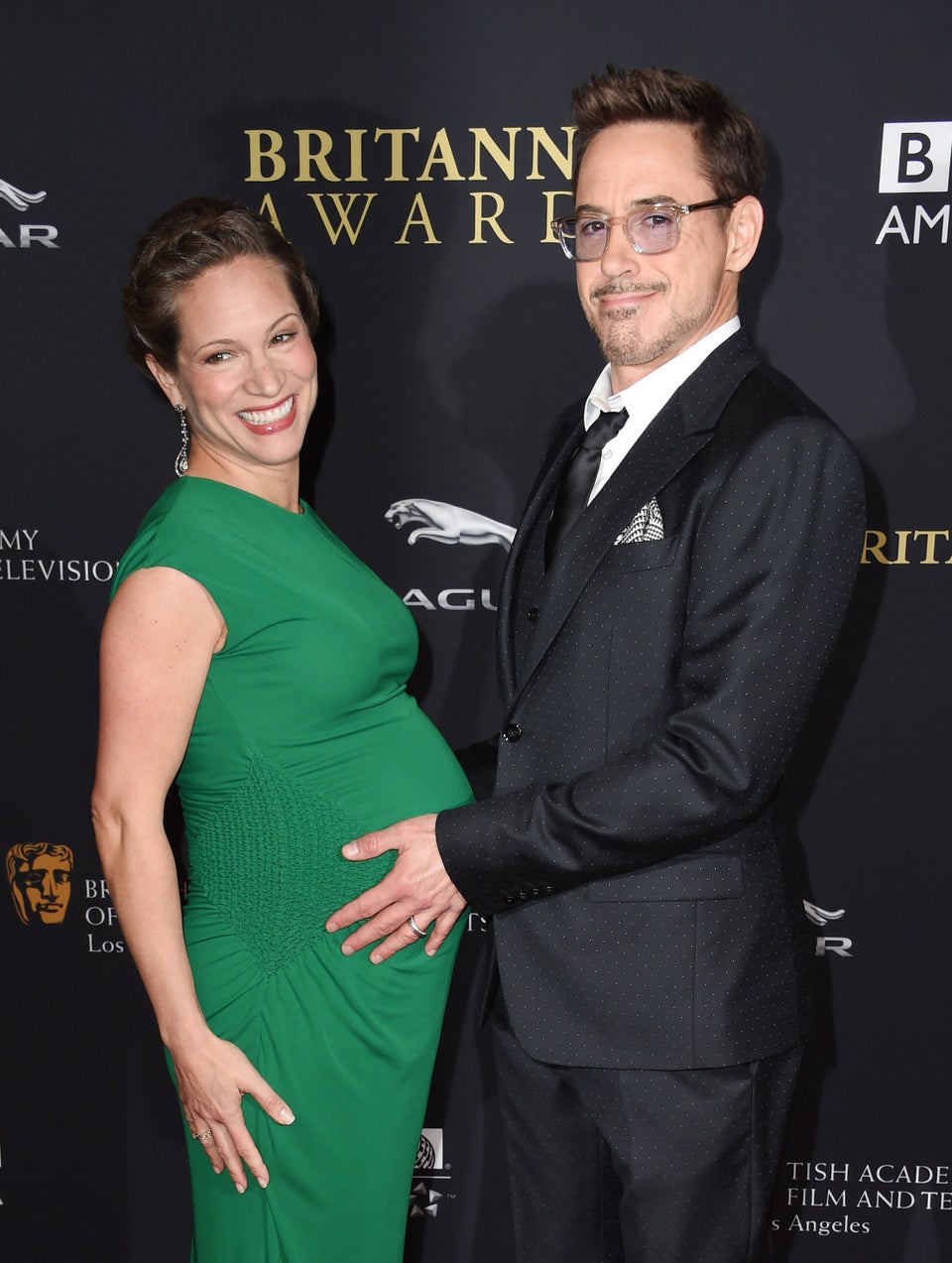 Briar Rose Christensen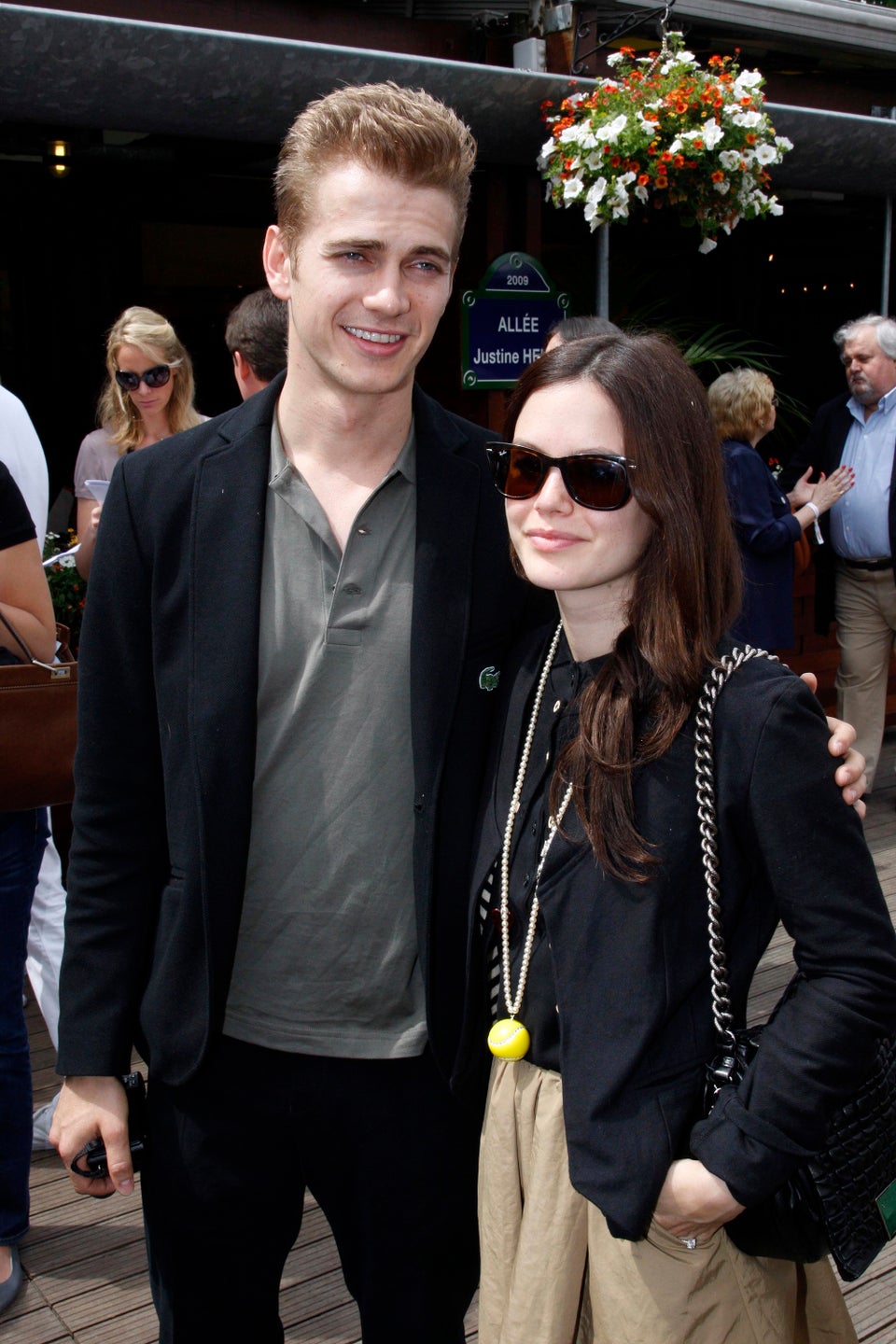 Wyatt Isabelle Kutcher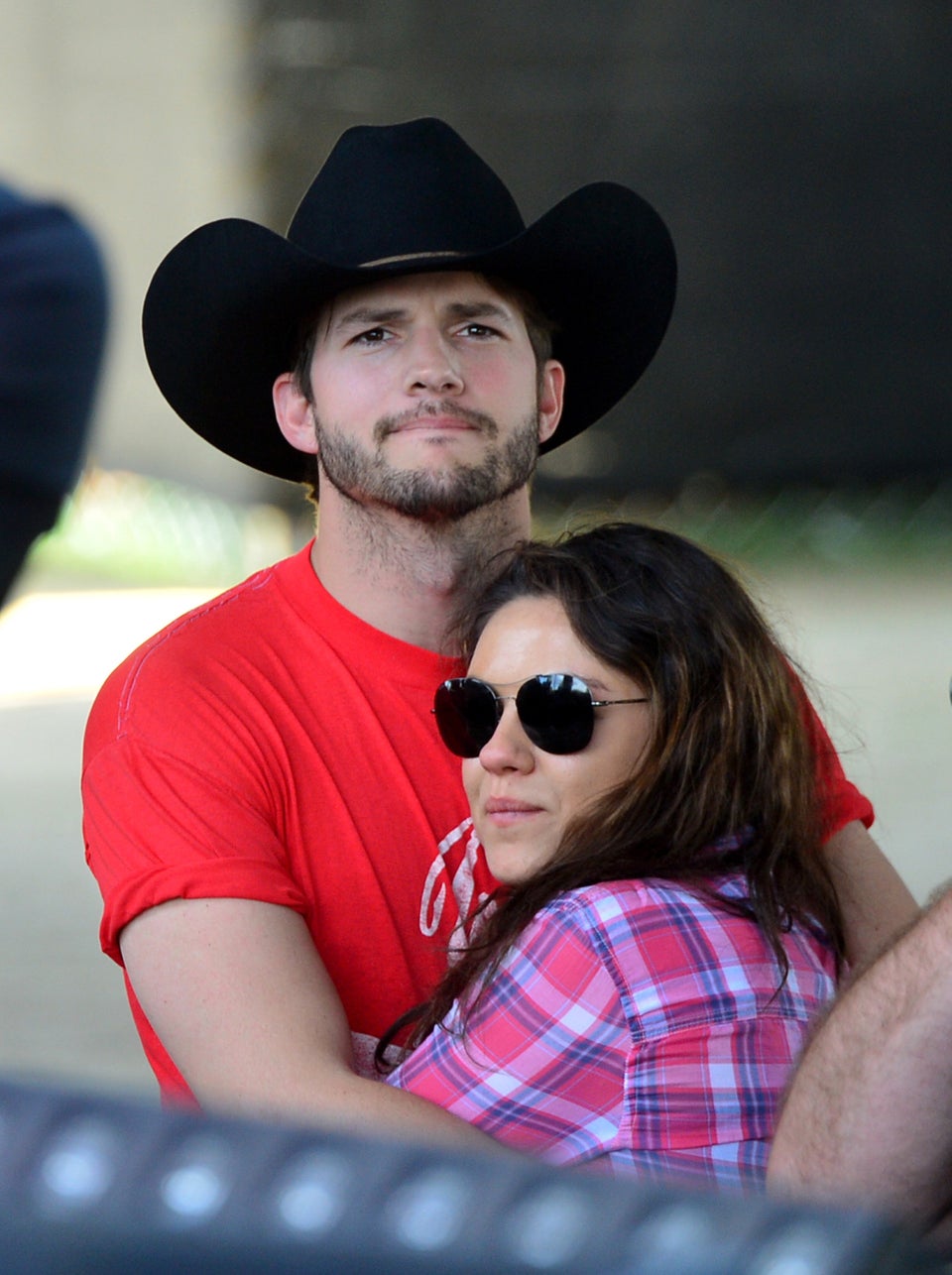 Fordham Rhys Rosenbaum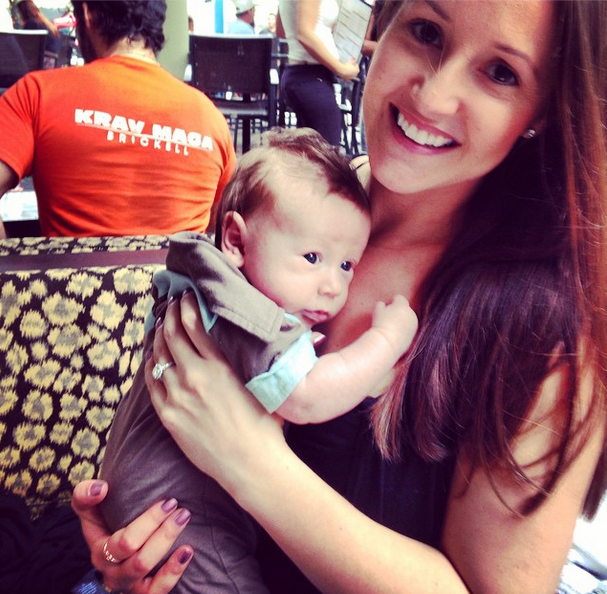 Esmeralda Amada Gosling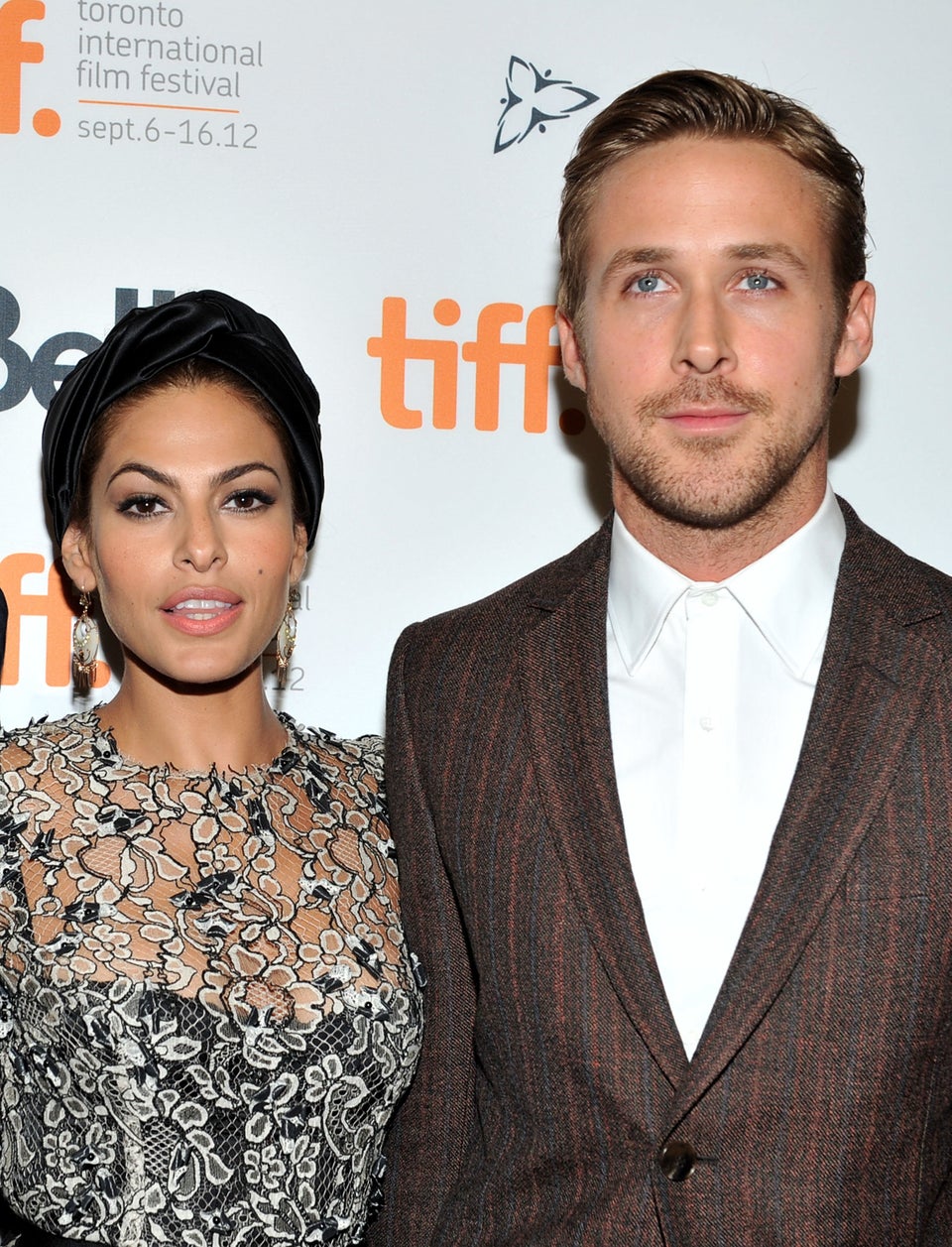 Giovanna Marie LaValle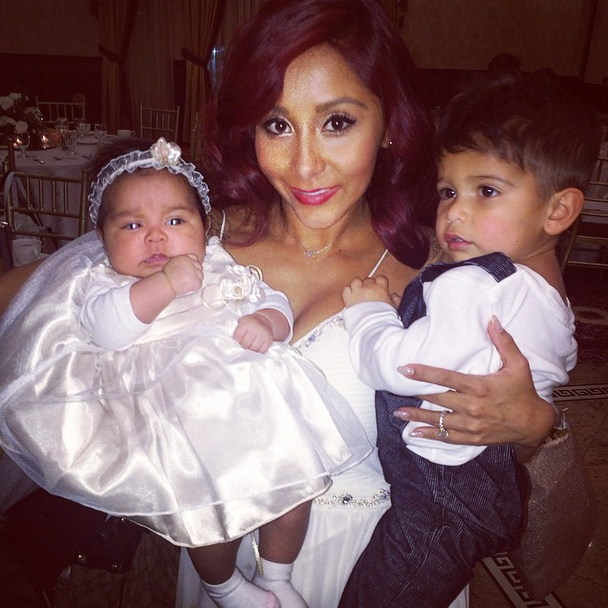 Viola Philomena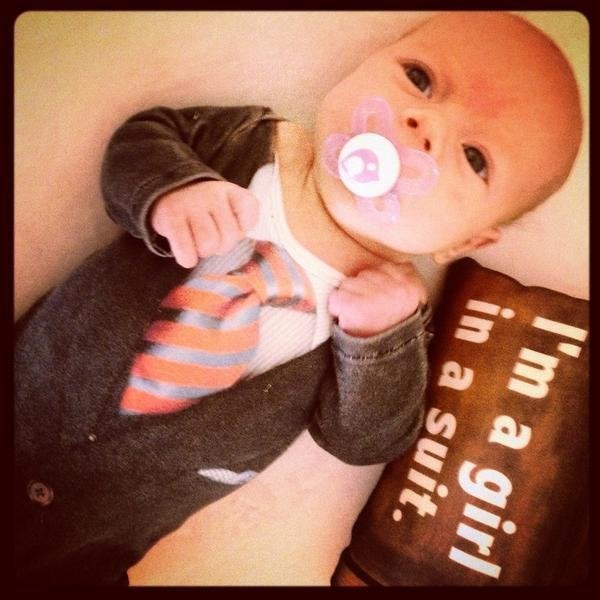 Rose Dauriac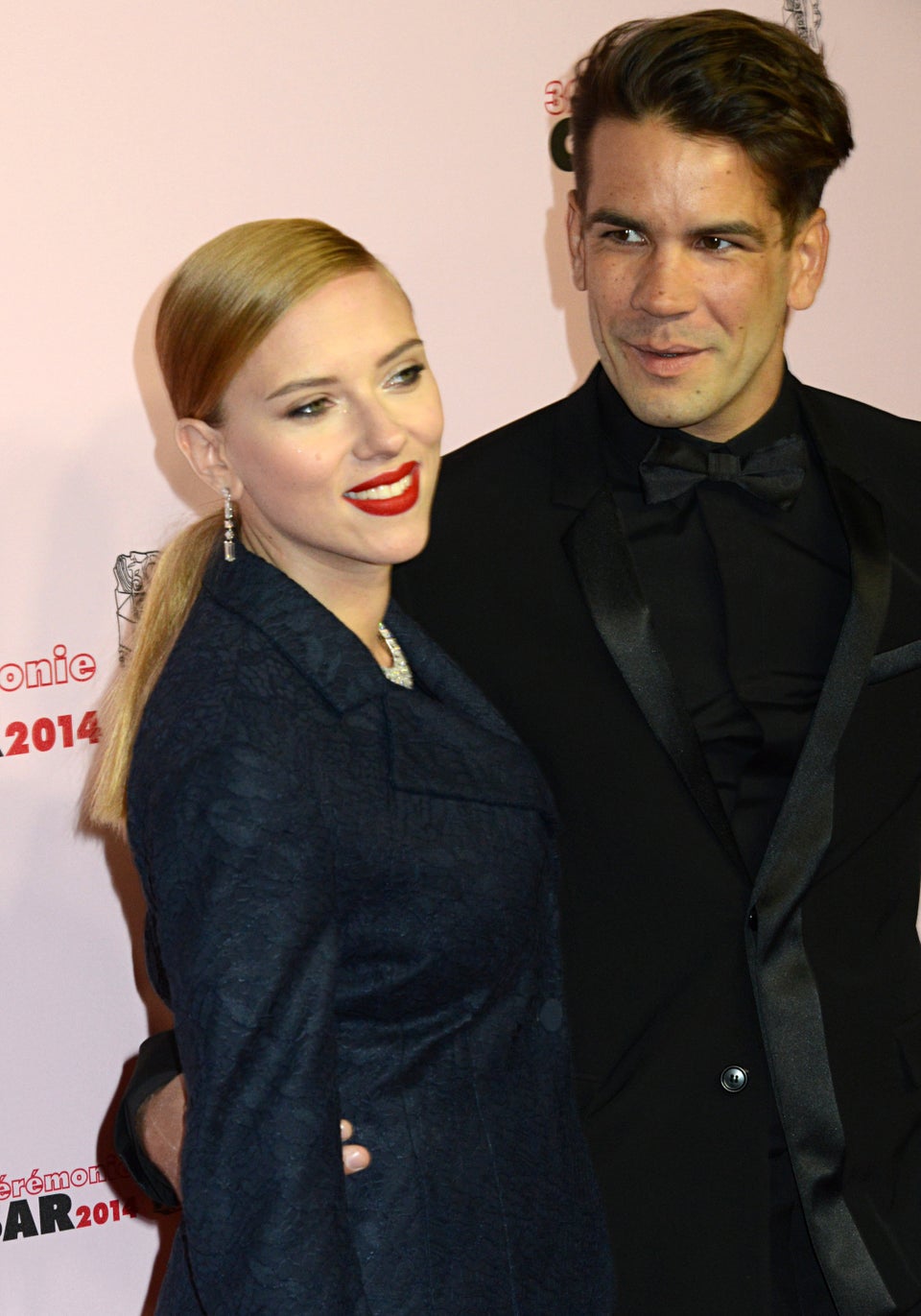 Elizabella Dylan Bugliari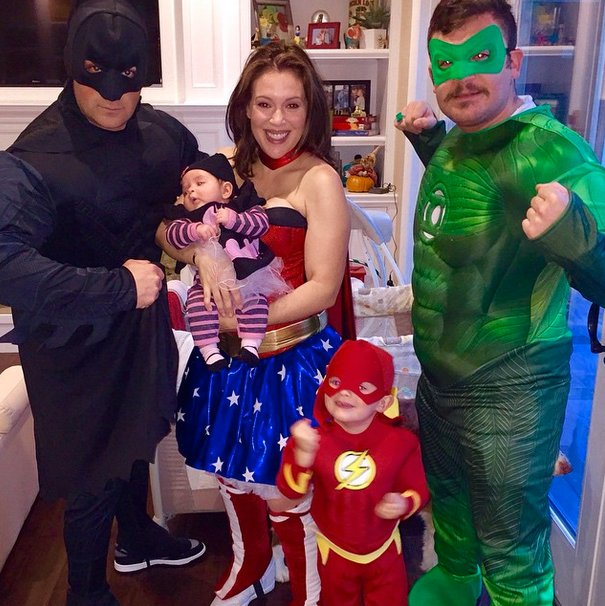 Ava Grace Pobre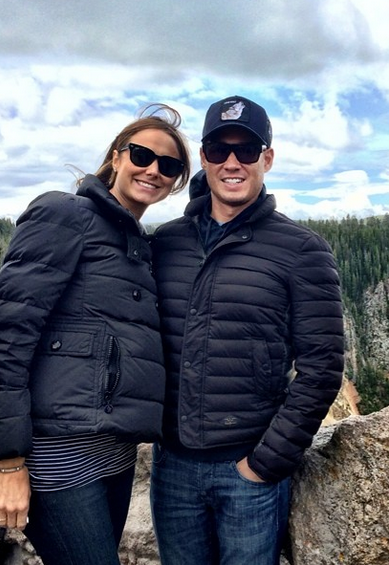 London Rose Daly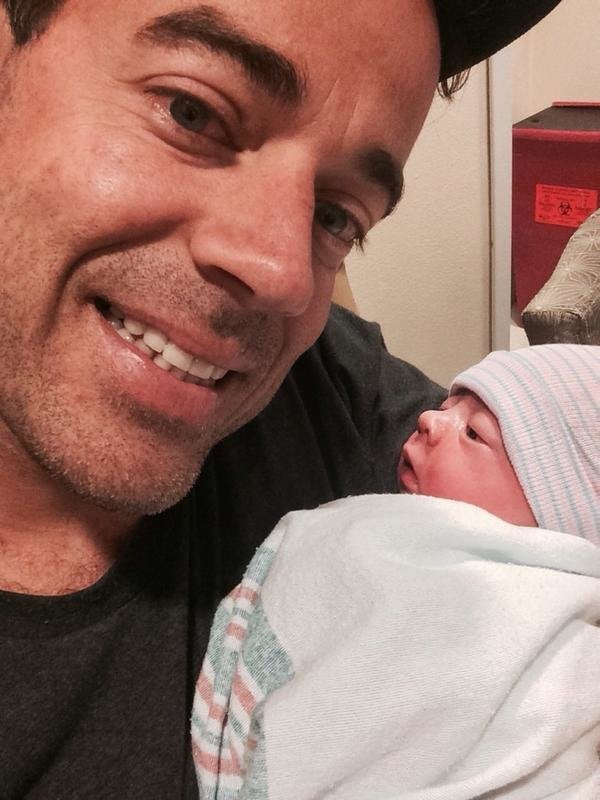 Summer Rain Rutler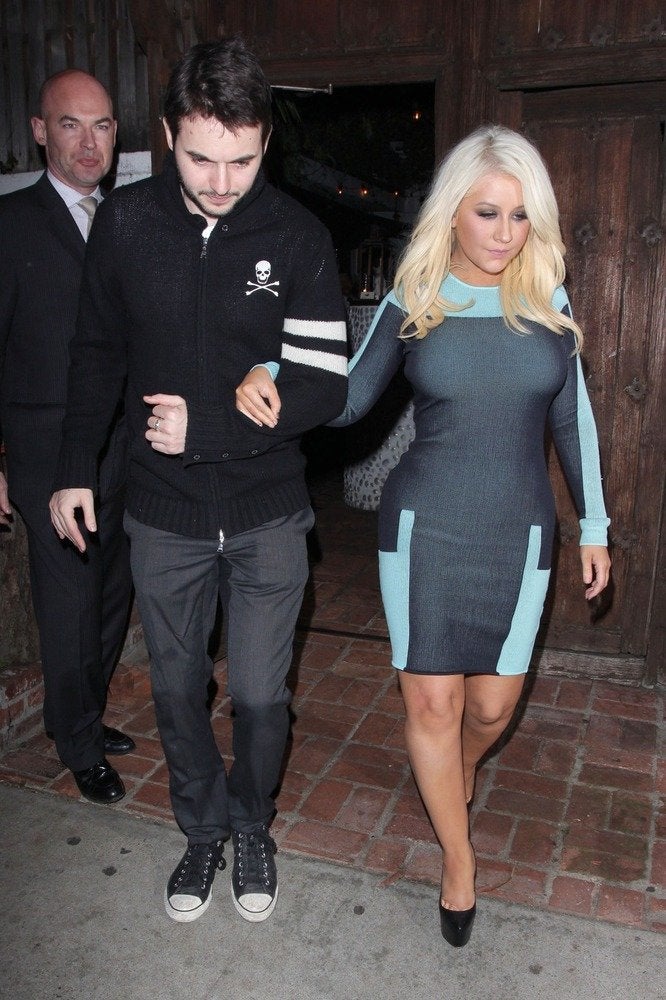 Christina Ricci's Baby Boy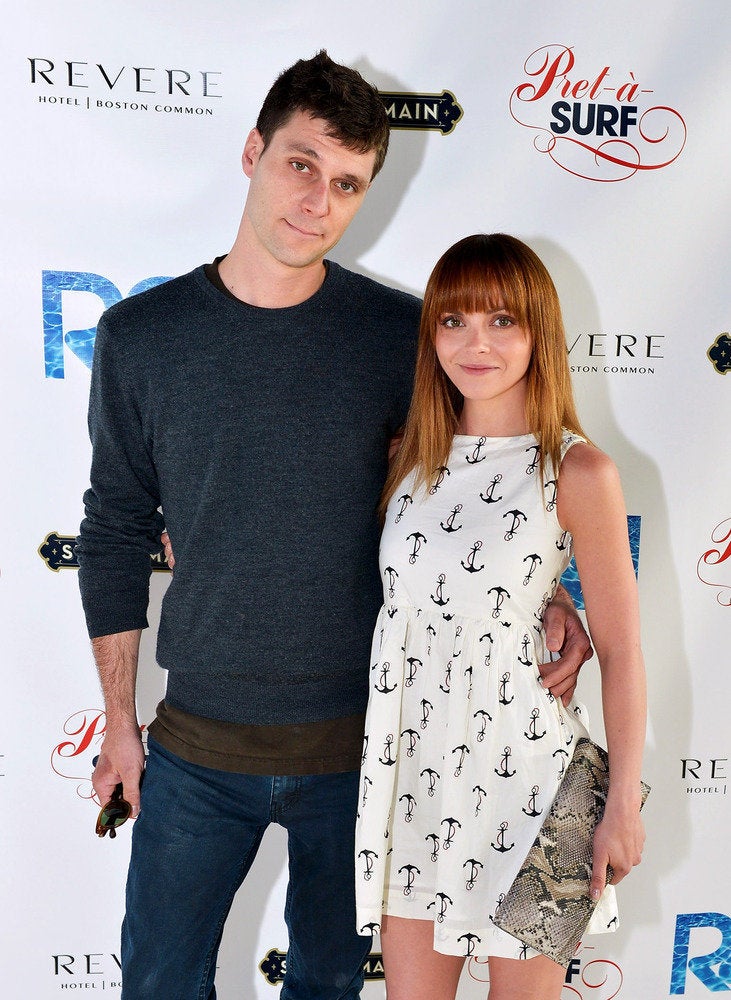 Meilani Alexandra Mathews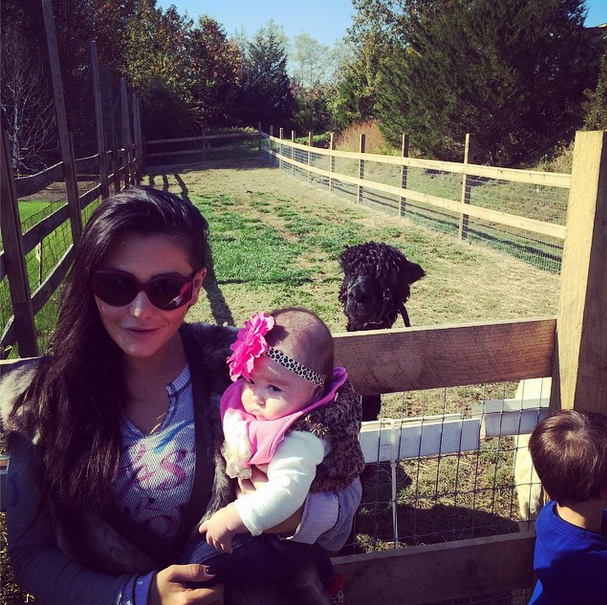 Georgia Marie Thompson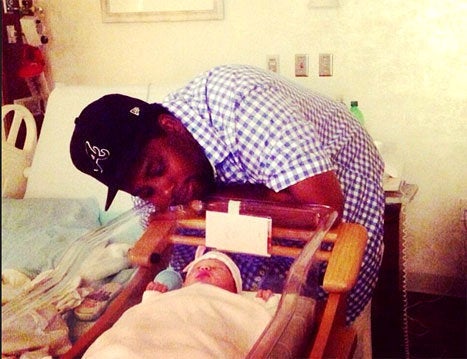 River Rose Blackstock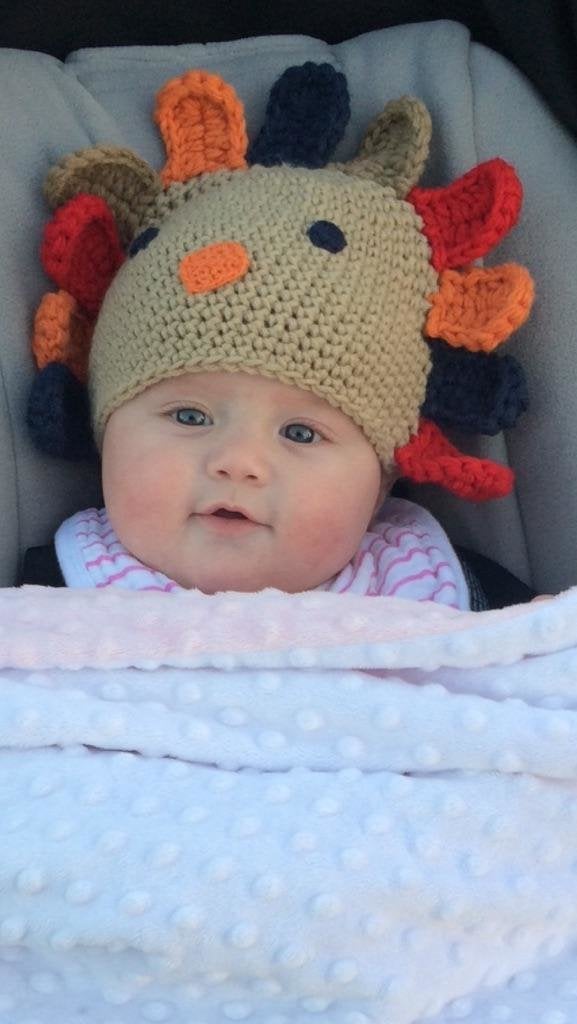 Harper Marie Kirk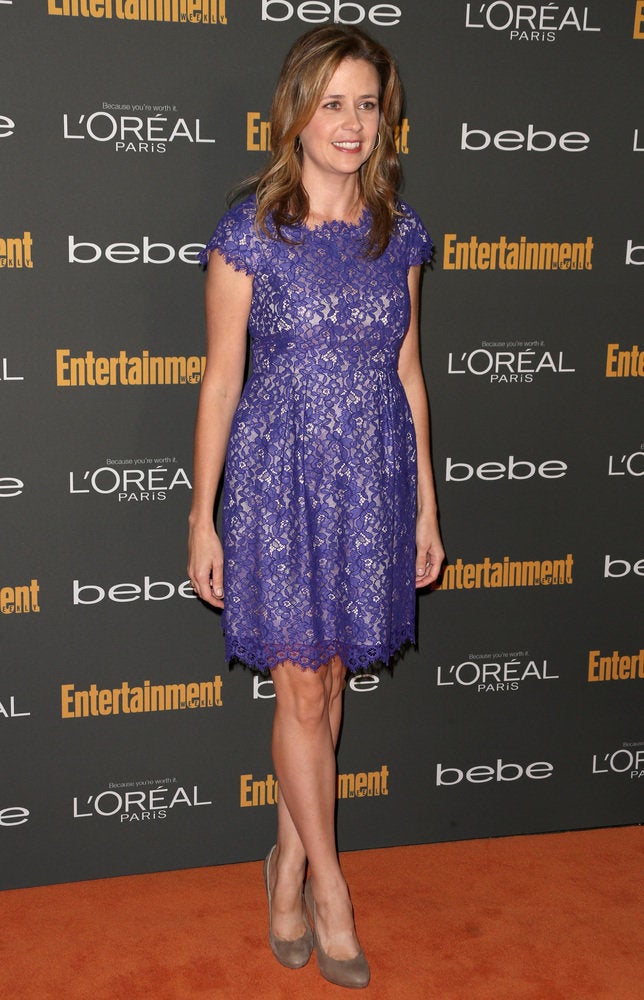 Future Zahir Wilburn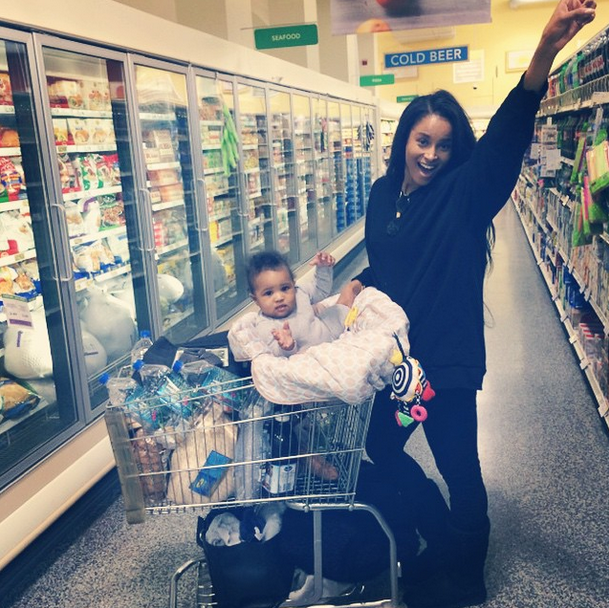 Alijah Baskett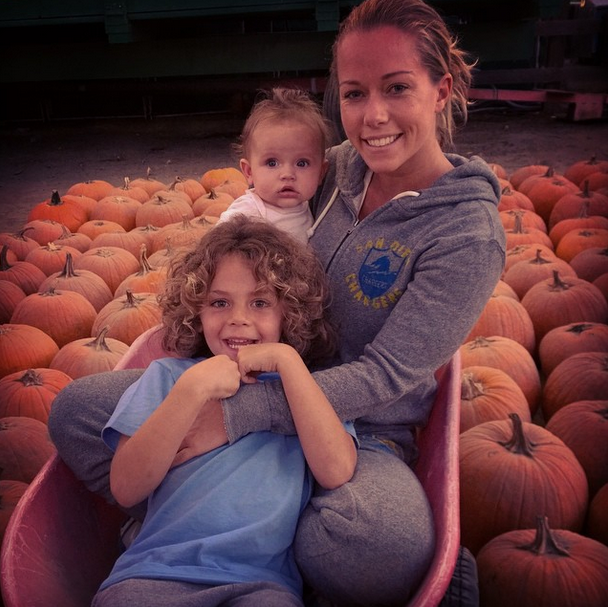 Isabelle Amarachi Asomugha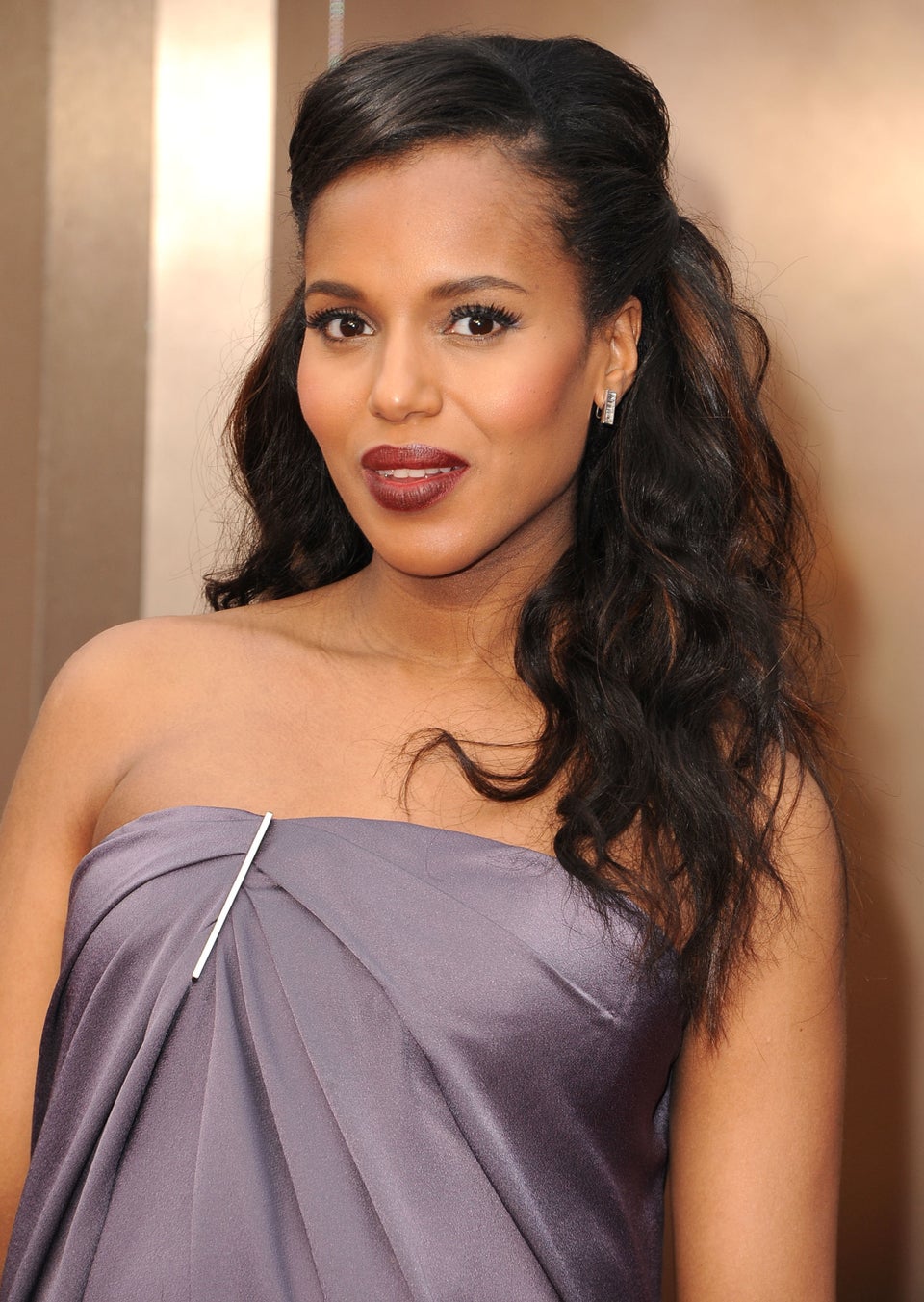 Otis Alexander Sudeikis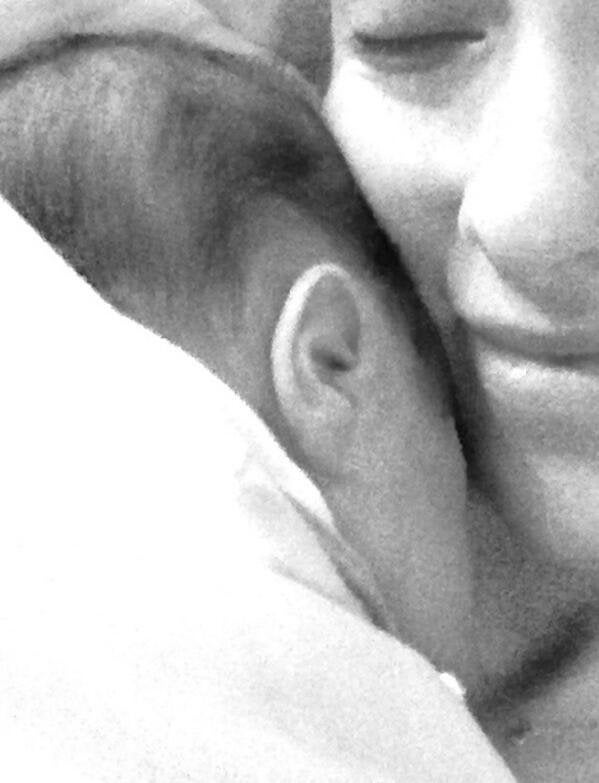 Frankie Barrymore Kopelman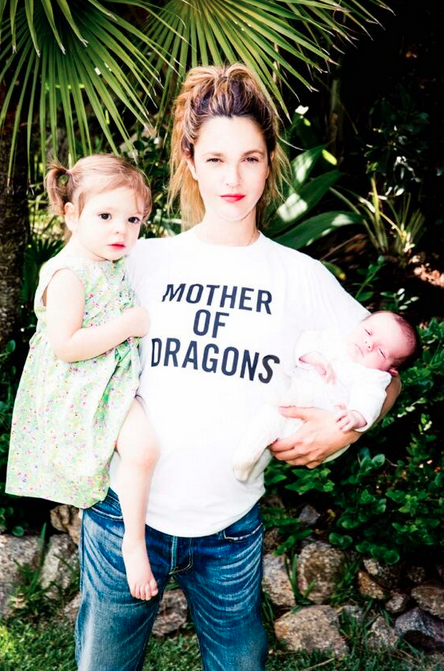 Beckett Thomas Strickland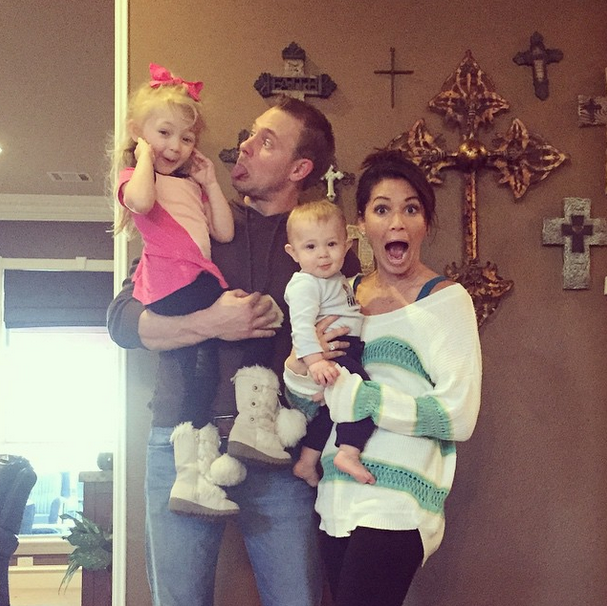 Melissa Rycroft/Instagram
Winston Elba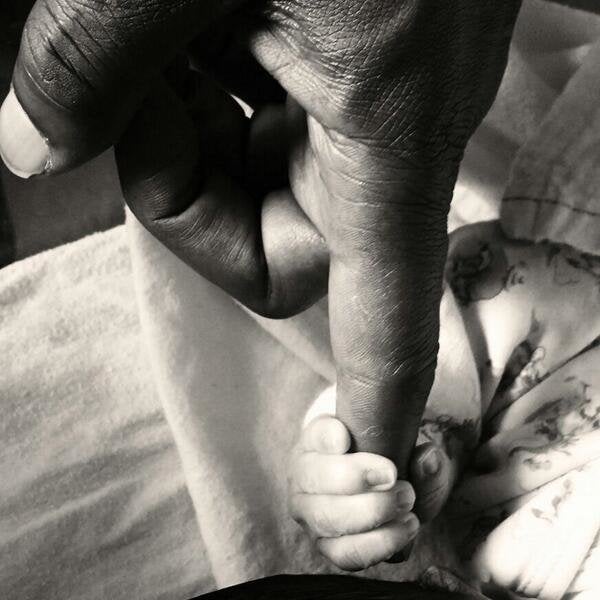 Tristan & Sasha Hemsworth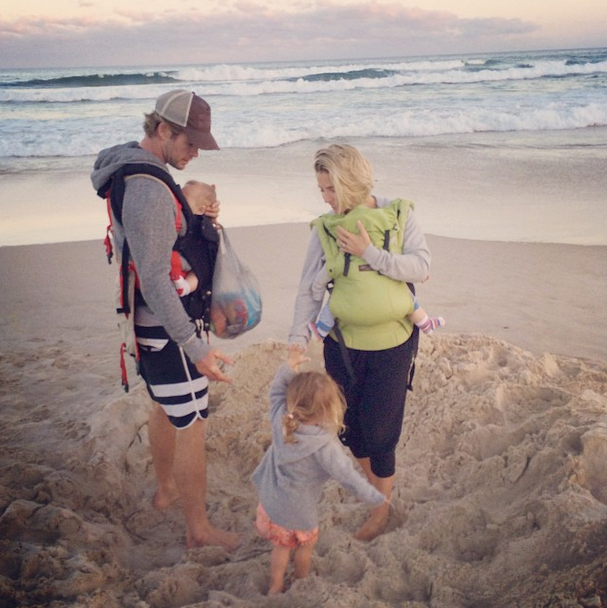 Apollo Bowie Flynn Rossdale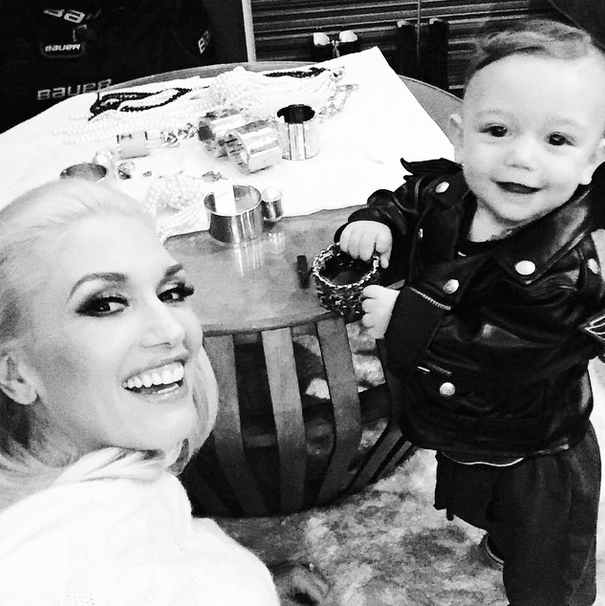 Bodhi Ransom Green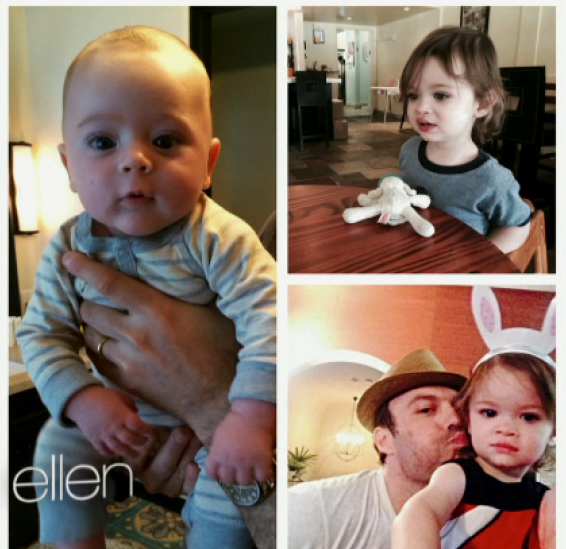 Bodhi Rain Palmer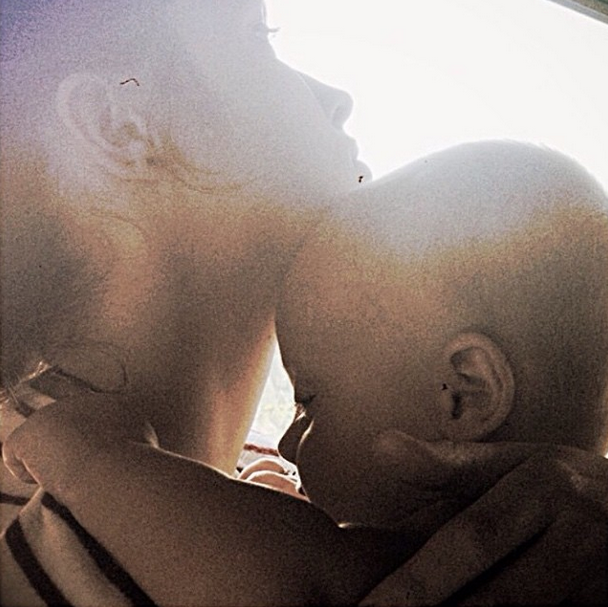 Hazel Krasinski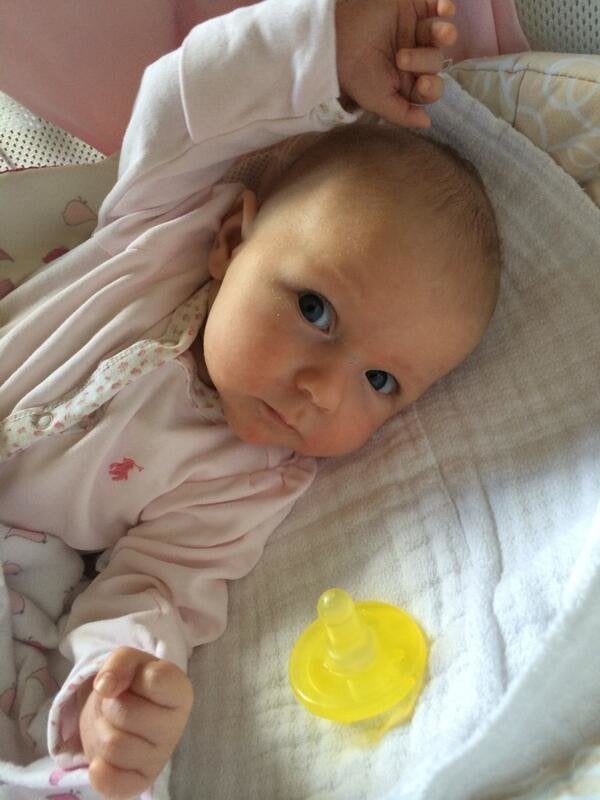 Sid Biggs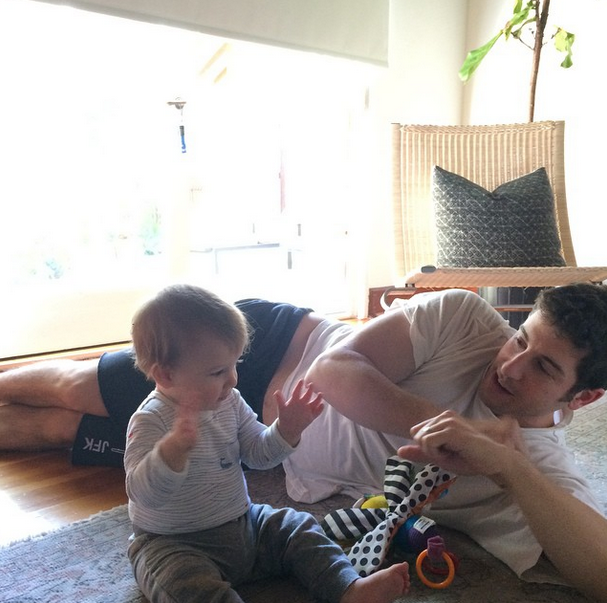 Fianna Francis Masterson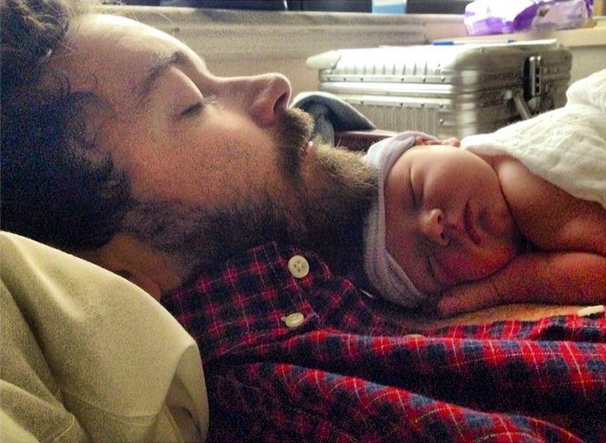 Danny Masterson/Instagram
Eric Cowell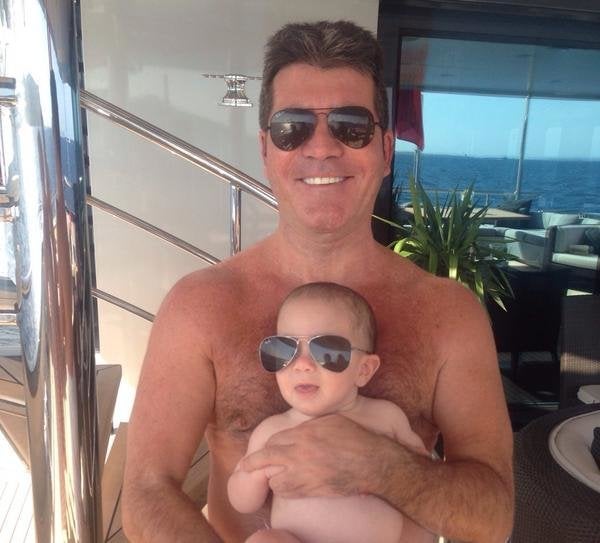 Addison Marie Stagliano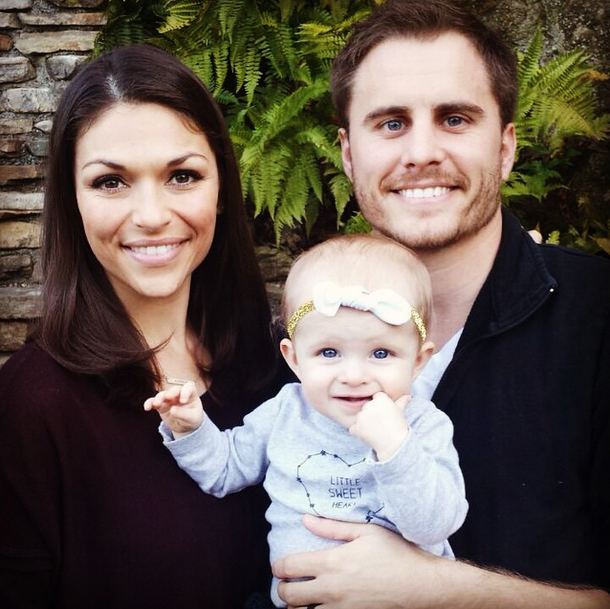 Alena Rose Jonas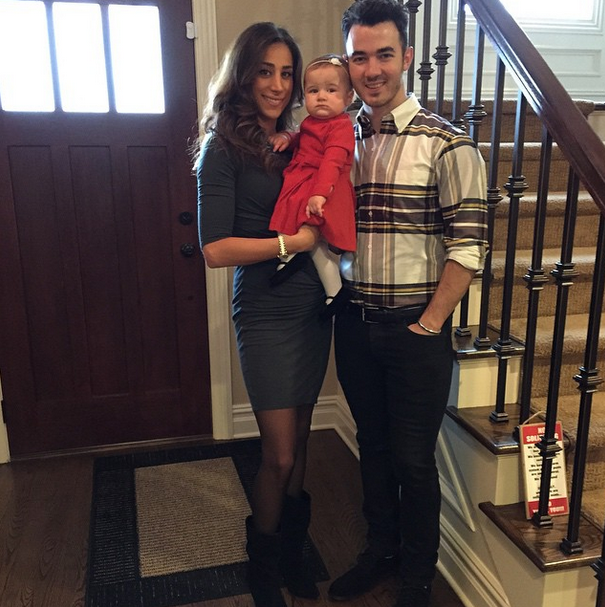 Annabel Van Der Beek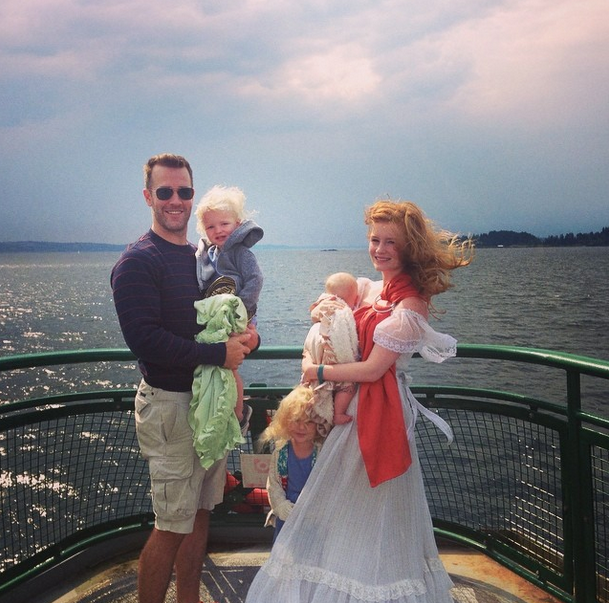 Kimberly Van Der Beek/Instagram
Amalya Millan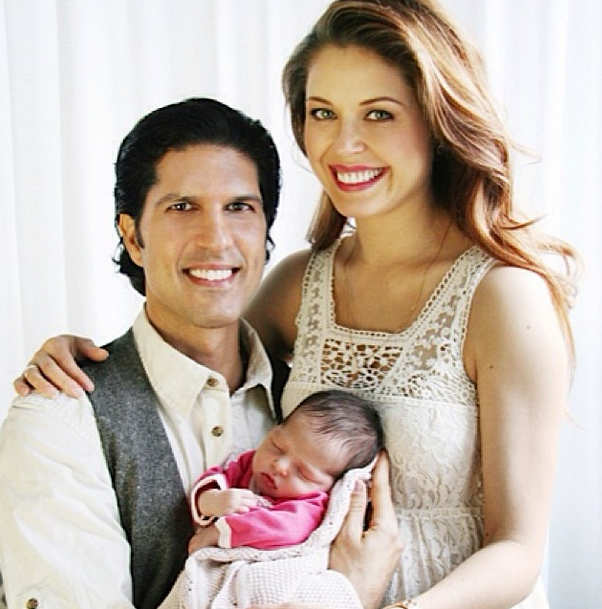 Anna Trebunskaya/Instagram
Harper Rose Barash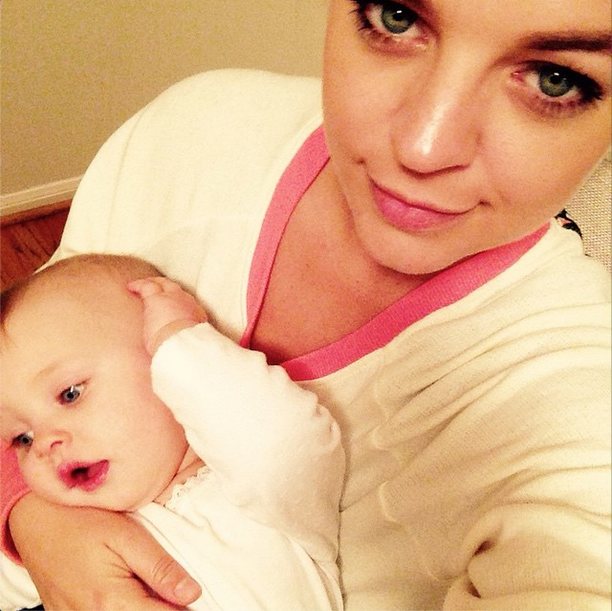 Michael Alexander Mazo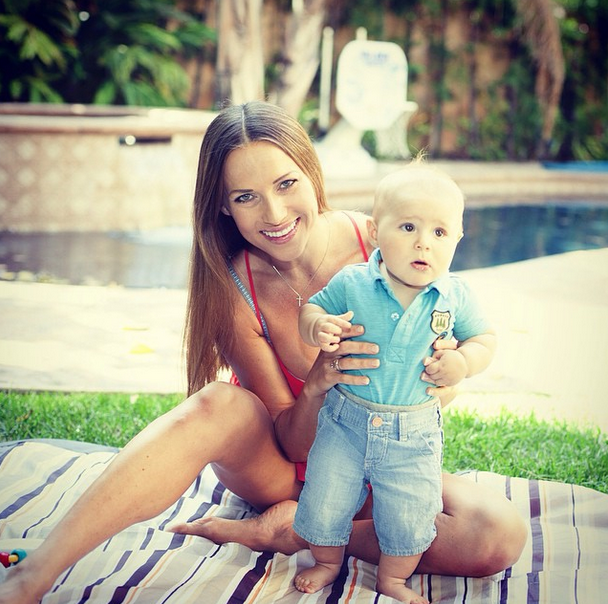 Edyta Sliwinska/Instagram
Popular in the Community