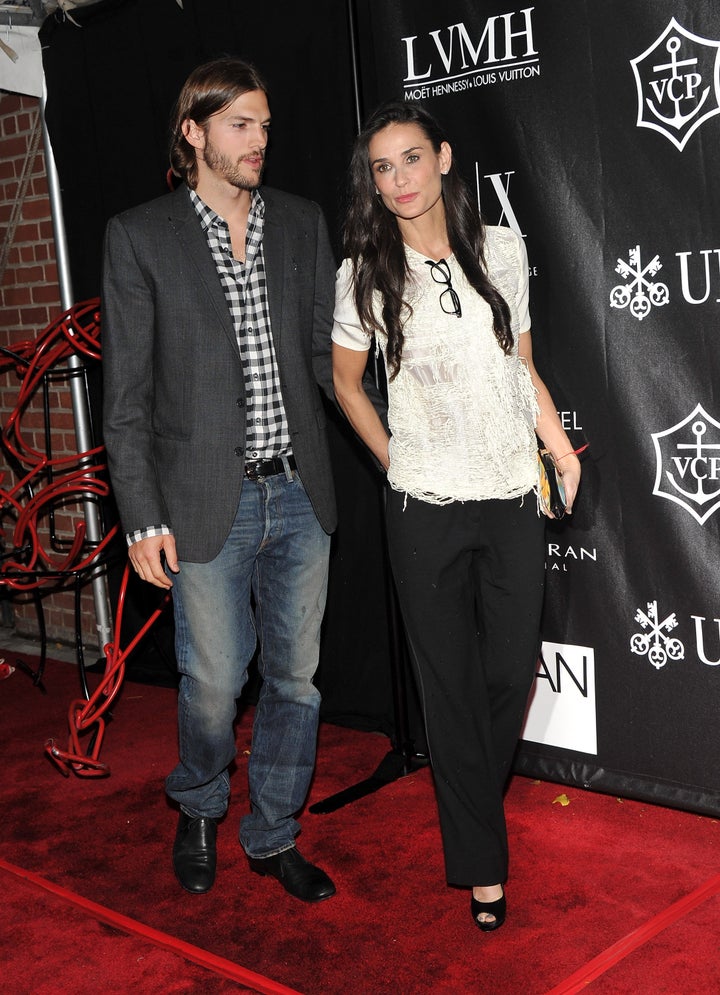 Following allegations that Ashton Kutcher cheated on wife Demi Moore with 23-year-old Sara Leal, new details about the night that Kutcher may have strayed from his marriage have emerged. A source close to the situation has gone on record with the UK's Daily Mail, alleging that while staying in his posh Hard Rock hotel suite, Kutcher was in the company of four young women -- who were reportedly all naked in his room's private hot tub.
But the private party was interrupted when one of the girls' boyfriends came looking for her and found the group naked in the outdoor hot tub. Leal, the young woman with whom 33-year-old Kutcher allegedly cheated on Moore, and one of her friends were the only girls who reportedly stayed behind to spend the night with actor in his hotel suite.
The boyfriend of one of the girls, Jacques Du Toit, later told his friend Gavin Naumoff about the scene he stepped into. Naumoff later relayed the information to the Daily Mail saying, "Jacques and Alexis are two of my best friends and Sara is a good friend. If she says she slept with him then I think she's telling the truth.'
Whispers of the "Two and a Half Men" star's infidelity were previously sparked after photos of Kutcher and a young blonde, who appears to be Leal, exiting a nightclub and getting into the same vehicle surfaced.
Leal has yet to comment on any of the allegations surrounding her time spent with Kutcher but has reportedly hired a lawyer, deleted all of her social media accounts and is staying mum until a significant cash offer from a news outlet or from Kutcher rolls in.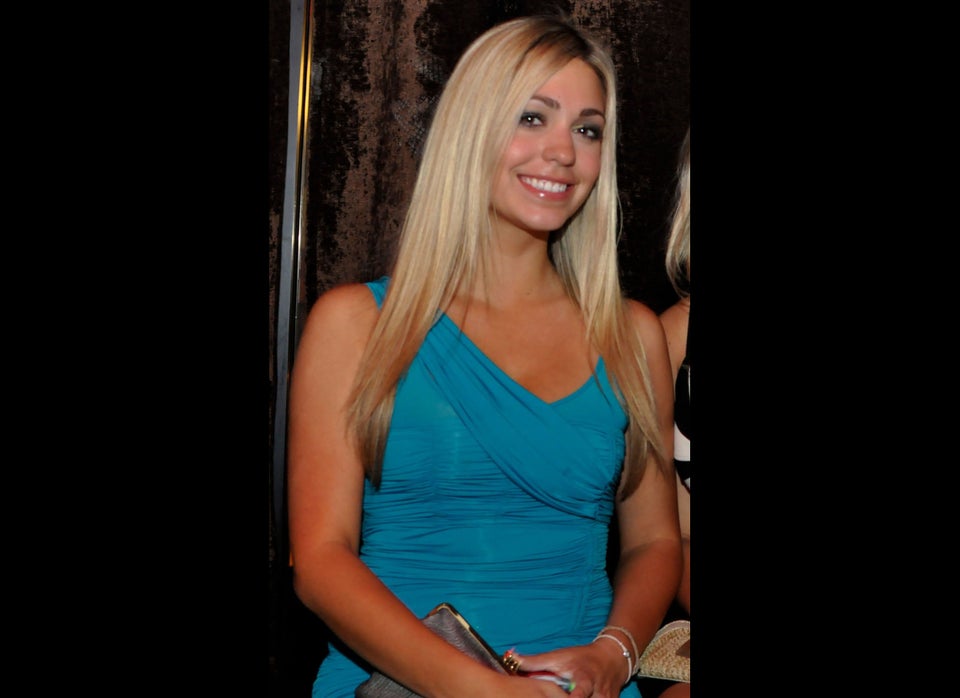 Sara Leal; Ashton Kutcher's Alleged Mistress
Popular in the Community