Following TheDirty.com's report alleging that Ashton Kutcher cheated on Demi Moore when he slept with 23-year old blonde Sara Leal, photos of that may show the two leaving a nightclub, dated June 1st, have emerged online.
Kutcher and Moore did not spend their 6th wedding anniversary together; he partied in California while she spent time in New York.
The report on TheDirty is one of two allegations of infidelity against Kutcher; a report in Star Magazine alleges Ashton Kutcher cheated on wife Demi Moore with a 21-year old brunette.
While neither Kutcher or Moore have officially commented on the allegations, there have been possible hints left via social media. On September 23rd, Moore tweeted a quote from Greek philosopher Epictetus, writing, "When we are offended at any man's fault, turn to yourself & study your own failings. Then you will forget your anger."
Early Thursday morning, Kutcher tweeted a link to Public Enemy's song "Don't Believe The Hype," which contains the lyrics, "Some media is the wack/as you believe it's true/it blows me through the roof/suckers, liars, get me a shovel/some writers I know are d--- devils/for them I say, don't believe the hype."
He just now (1:29 PM EST) tweeted, "When you ASSUME to know that which you know nothing of you make an ASS out of U and ME."
Married since 2005, the couple was hit with allegations of infidelity in 2010, when Star claimed Kutcher had cheated on Moore. They also had texts Kutcher allegedly sent another woman, 21-year old Brittney Jones. Kutcher slammed that report. "I think Star magazine calling me a 'cheater' qualifies as defamation of character. I hope my lawyer agrees," he wrote on Twitter. "STAR magazine - you don't get to stand behind 'freedom of the press when you are writing fiction."
PHOTO: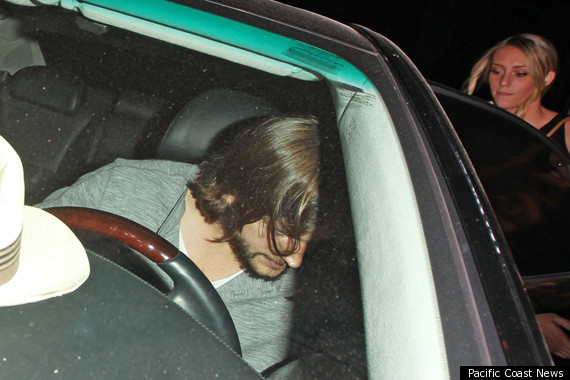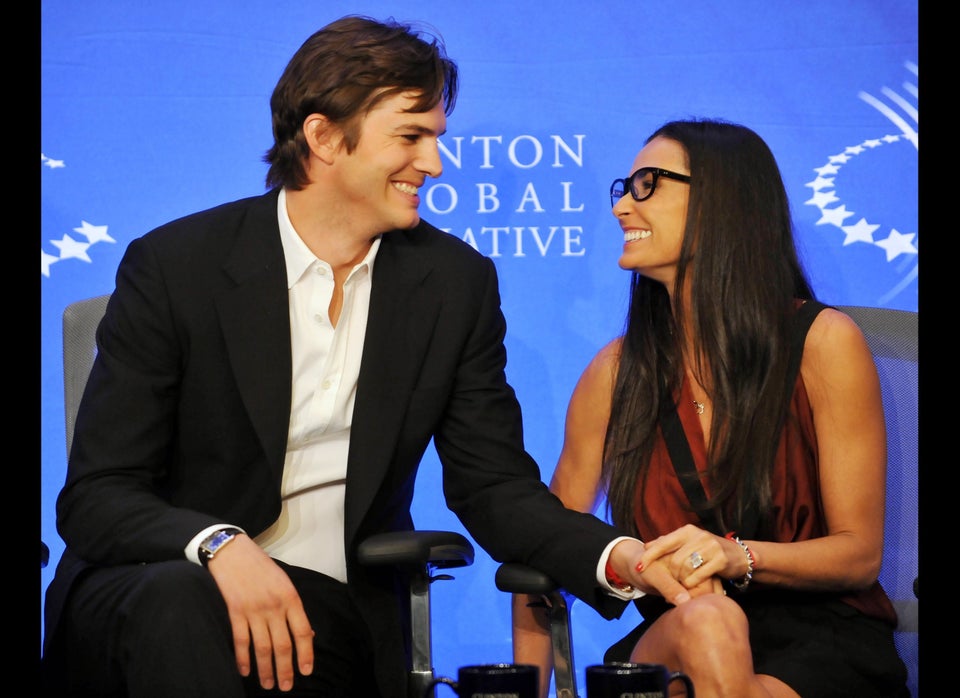 demi and ashton
Related
Popular in the Community