On Monday, Kutcher shared a photo of his 9-month-old son Dimitri's shirt, which say "Hello Wisconsin" and features a photo of Michael Kelso and Jackie Burkhart ― his and Kunis' characters on "That '70s Show."
"Yes, this is my son's outfit today," Kutcher captioned the photo, along with the hashtags #that70sshow and #kelsoandjackieforever.
Kunis and Kutcher also have a 2-year-old daughter named Wyatt.
The dad's Instagram post has received more than 111,000 likes, and the comments section is filled with enthusiastic responses from "That '70s Show" fans.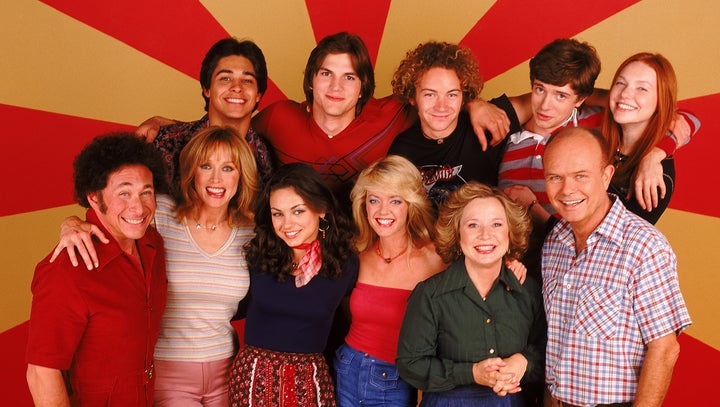 "Jackie and Kelso belong together," one commenter wrote. "So glad they became a couple in real life."
The post ignited a bit of a debate, however, as "Zennies" spoke out on behalf of Jackie's relationship with Danny Masterson's character, Steven Hyde.
"Don't ever disrespect Jackie and Hyde ever again you uncultured swine," wrote one commenter. "It's Hyde and Jackie forever," multiple other comments read.
Ultimately, many Zennies reached a compromise: "Mila & Ashton forever. But Jackie & Hyde forever."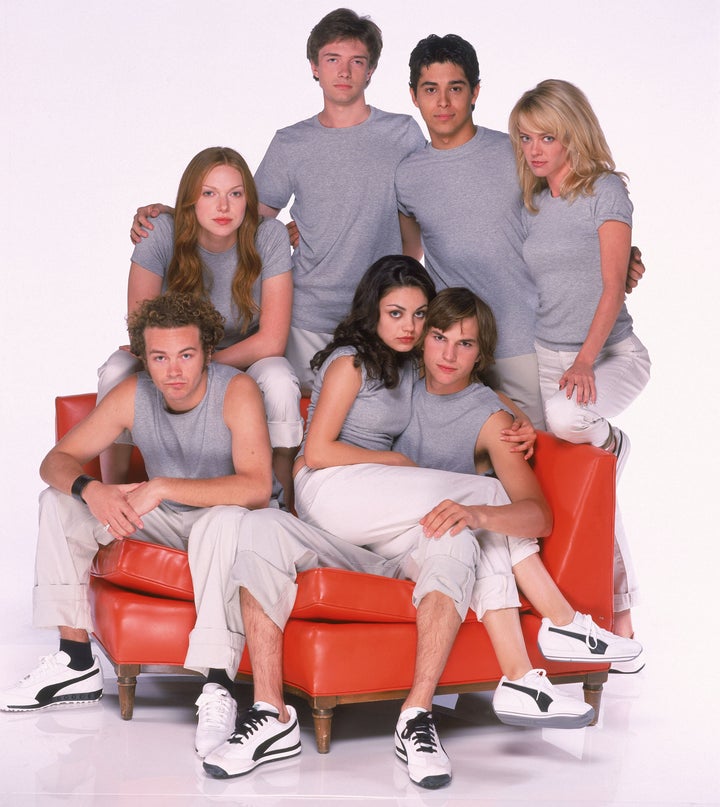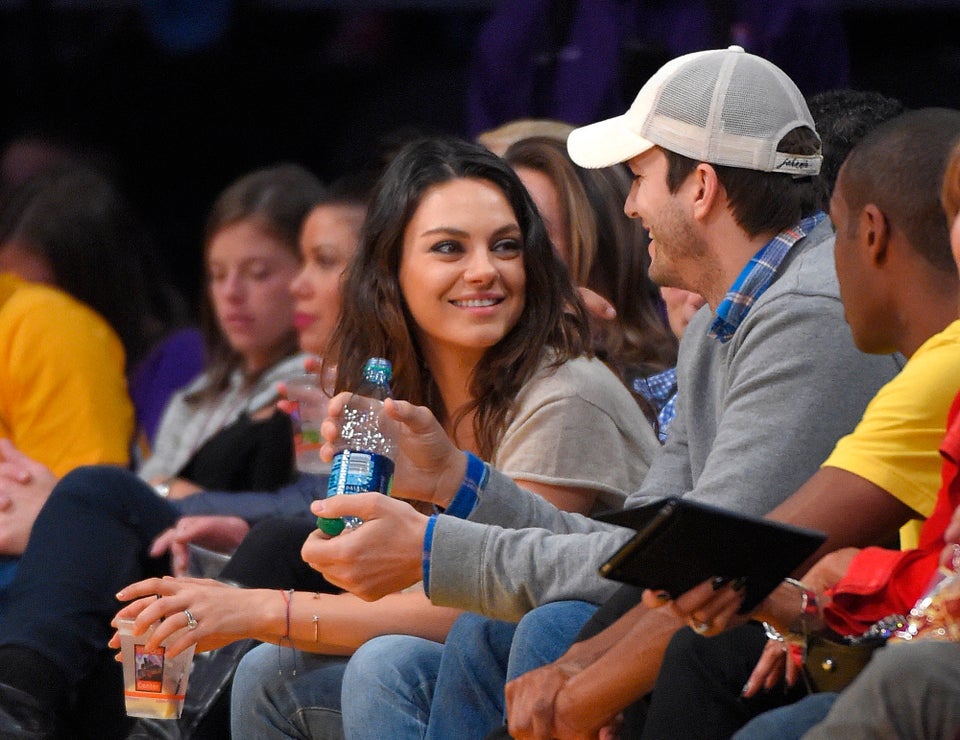 Ashton Kutcher and Mila Kunis