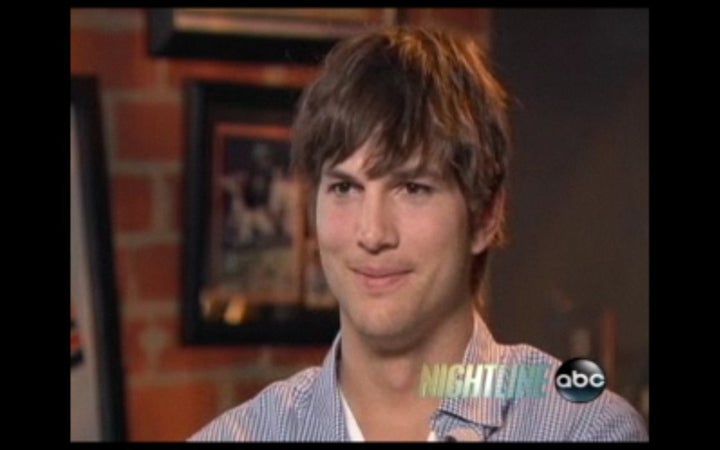 Demi Moore has said she and Ashton Kutcher have talked about having children together, and now Ashton suggests they might be biological ones in a Nightline segment to air Thursday night.
Towards the end of a lengthy interview about Twitter and Ashton's company things start to get interesting when ABC's Cynthia McFadden asks Ashton whether he and Demi, 47, plan to procreate.
"I don't know," he replies. "It's I don't know."
McFadden persisted, asking Ashton whether he was worried about the ticking of Demi's biological clock.
"I think my wife is a genetic freak," he said. "I'm not worried."
She also ventured to ask whether Demi actually eats.
"What do you mean does she eat?" said Kutcher. "Of course she eats!"
Support HuffPost
The Stakes Have Never Been Higher
Popular in the Community