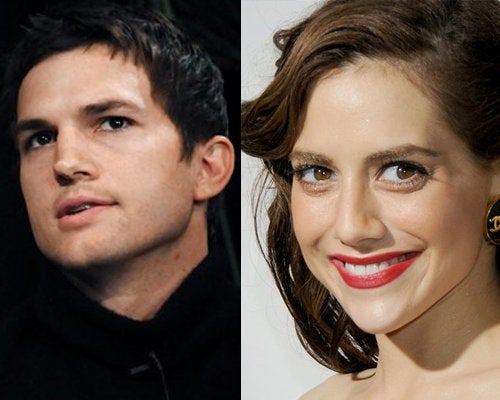 As soon as reports of Brittany Murphy's death first surfaced at TMZ, tweets began flying toward Ashton Kutcher's Twitter account @aplusk.
Fans began writing to Kutcher, "sorry for your loss," "Is it true Brittany Murphy died?" and "my condolences to you," as well as similar remarks.
Kutcher co-starred with Murphy in the 2003 comedy-romance film "Just Married," and the two dated for a period of time.
After a few hours of incoming tweets, Kutcher finally broke his silence, tweeting:
"2day the world lost a little piece of sunshine. My deepest condolences go out 2 Brittany's family, her husband, & her amazing mother Sharon."
He followed that up with a second tweet immediately after:
"see you on the other side kid."
Popular in the Community