Miley Cyrus and Snoop Lion released a new music video for their collaboration track on Thursday morning.
The music video to "Ashtrays And Heartbreaks" (shown above) has Cyrus and Snoop performing in the reflection of store windows. The music video mixes it up with some slow-motion shots of birds flying, a man riding a bicycle, and water spilling.
Cyrus also seems to be reinventing herself for her next album. Due out later this year, the singer has been publicizing a different sound for her fourth studio album. "A lot of the beats are produced hip-hop beats," Cyrus told the AP in November, "but the vocal is very raw and my voice is kind of on top of all the tracks, which is what I wanted."
Working with N.E.R.D.'s Pharrell Williams on the album, Cyrus added that she is collaborating with "a lot of hip-hop producers that are actually from the South, because I wanted more of that dirty-South vibe, a little ATL in there."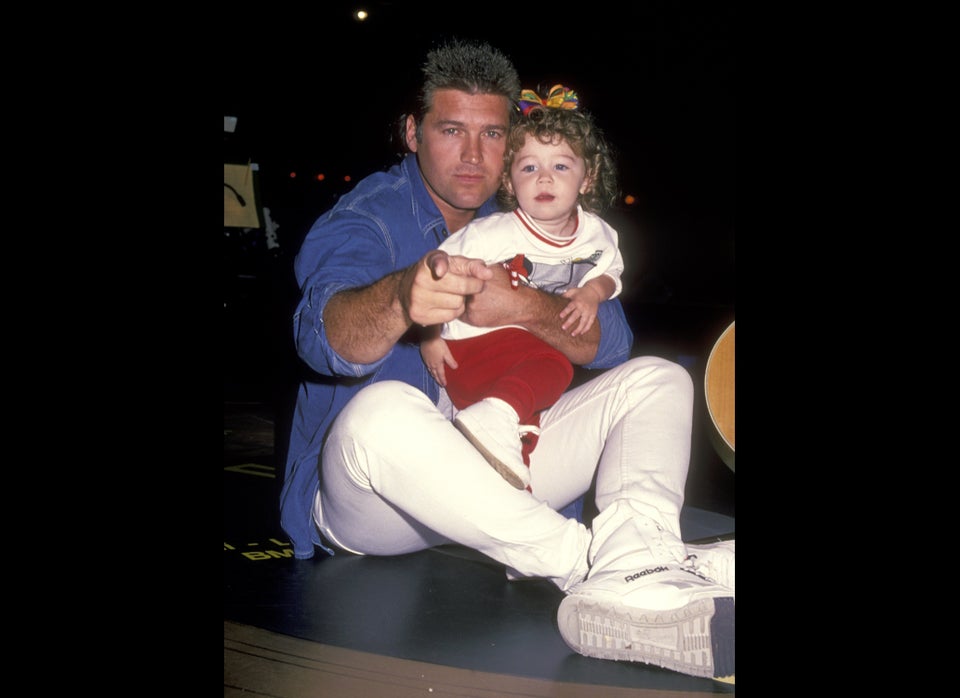 Miley Cyrus' Style Evolution
Popular in the Community