Asian bodies have long been viewed through an Orientalist lens, which means our women are often viewed as feeble and delicate and our men as sexless and weak.
The way we perceive East Asian and Asian-American women relates, of course, to depictions in cultural artifacts like "Madame Butterfly," "Full Metal Jacket" and "Memoirs of a Geisha," in which Asian women are dainty, small and, of course, "yellow." And the most vivid example informing our view of Asian men is Long Duk Dong in "Sixteen Candles." He's nerdy and othered, depicted as the punchline.
Buying into these images as the definitive Asian avatar has real-world effects. It can make Asian women who don't fit an archetype feel they don't measure up and make men impose self-limitations.
We photographed Asian Americans who defy any sort of stereotype ― they're strong, "plushy" and proud ― and have bodies with a background story to tell. Some are refugees, some immigrants, some second generation. The men and women photographed below told us about how societal expectations, a desire to fit in, lack of representation, sexual objectification and a connection to culture via food all play into how they view their bodies. And they share their journey of how they arrived at a healthy relationship with the way they look.
"I had to unlearn comparing myself to skinny Asian girls. Now I truly love my body." — Carol, 25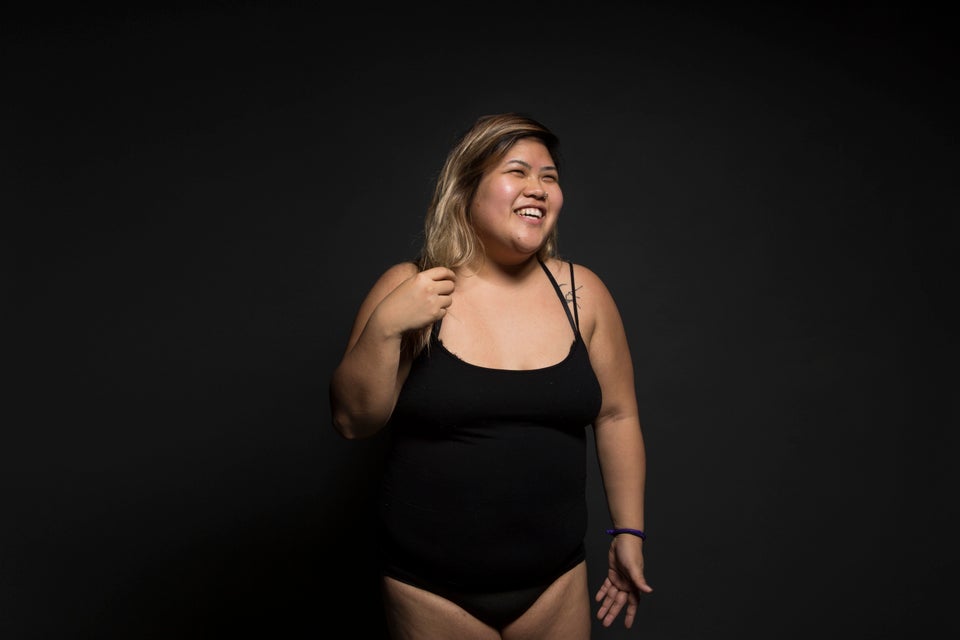 Gabriela Landazuri Saltos/HuffPost
"I get a lot of comments about being tall 'for an Asian guy.' In general, though, it took me a while to come to terms with my masculinity." — Steve, 29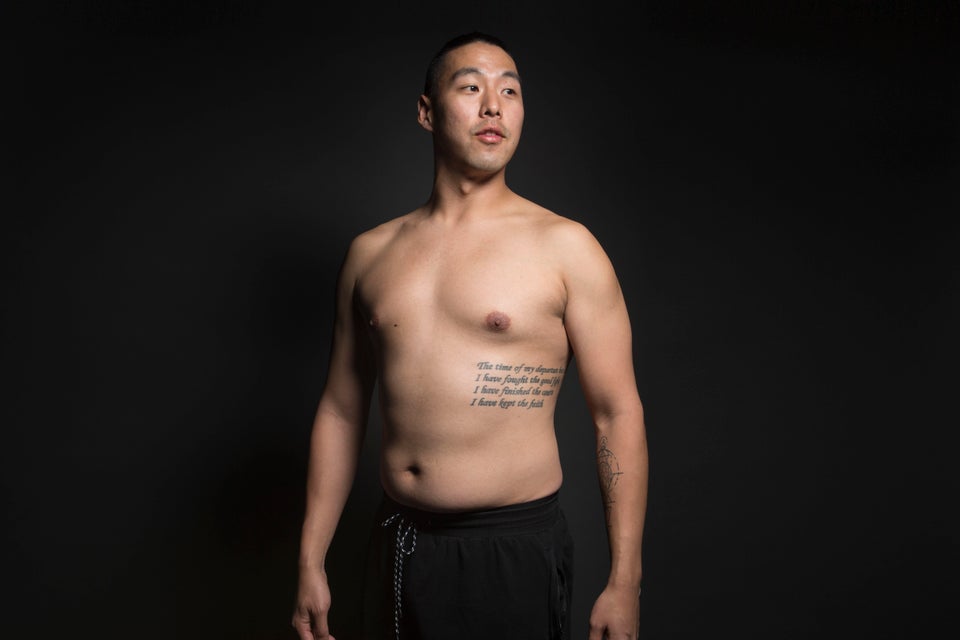 Gabriela Landazuri Saltos/HuffPost
"Being Asian and being BBW [a big beautiful woman] is a double fetish. People often think I'm an adult performer. Now I know I can work out and still be bigger, happy and strong." — Kaguya, 28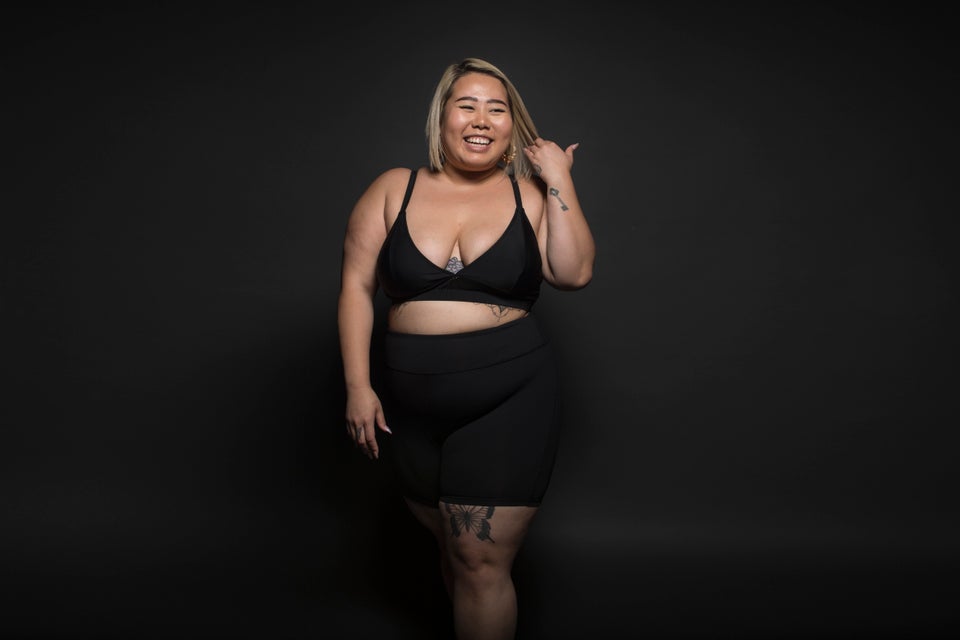 Gabriela Landazuri Saltos/HuffPost
"I felt really proud of my darker skin. In the media, all you see is light-skinned Asians." — Josephine, 34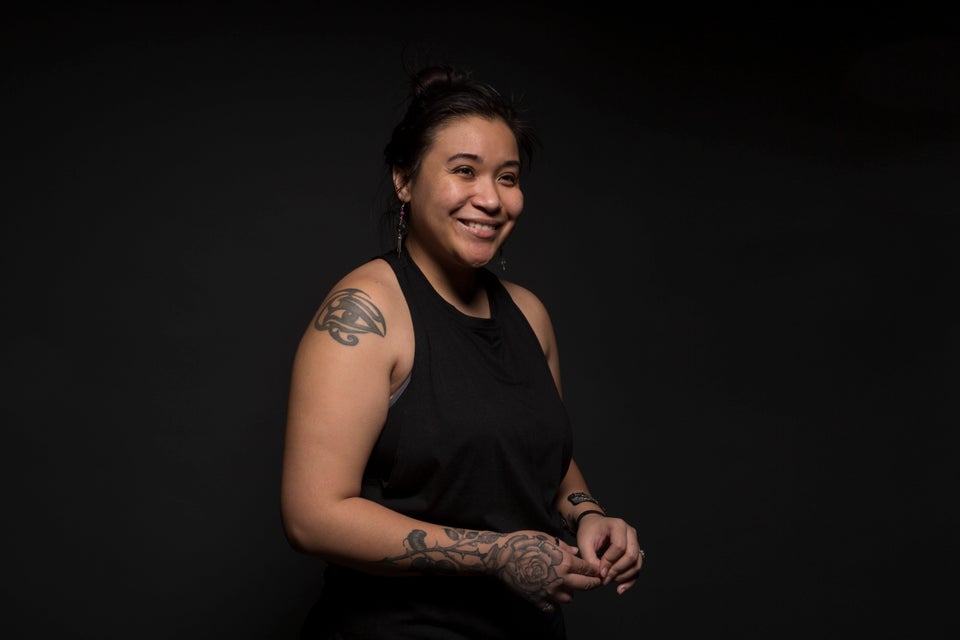 Gabriela Landazuri Saltos/HuffPost
"I wasn't tiny and petite, so I didn't feel Asian enough. Well, I am, in fact, Asian." — Tran, 34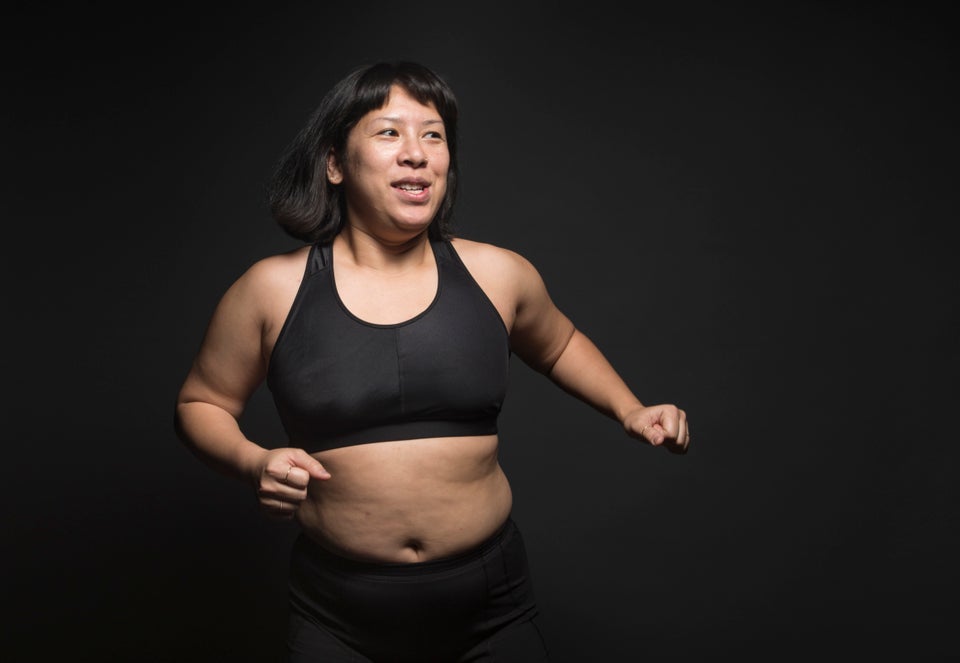 Gabriela Landazuri Saltos/HuffPost
"Eating food — Asian food — was the only thing that connected me to Asian culture." — Soronica, 26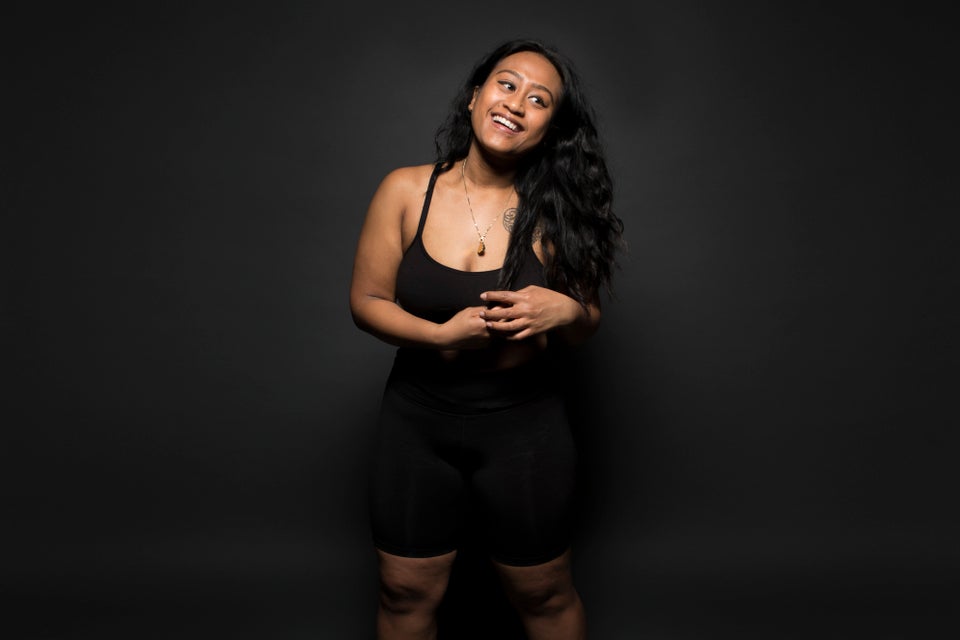 Gabriela Landazuri Saltos/HuffPost
"I think initially I wanted to get muscular to overcome stereotypes, in a way." — Tom, 32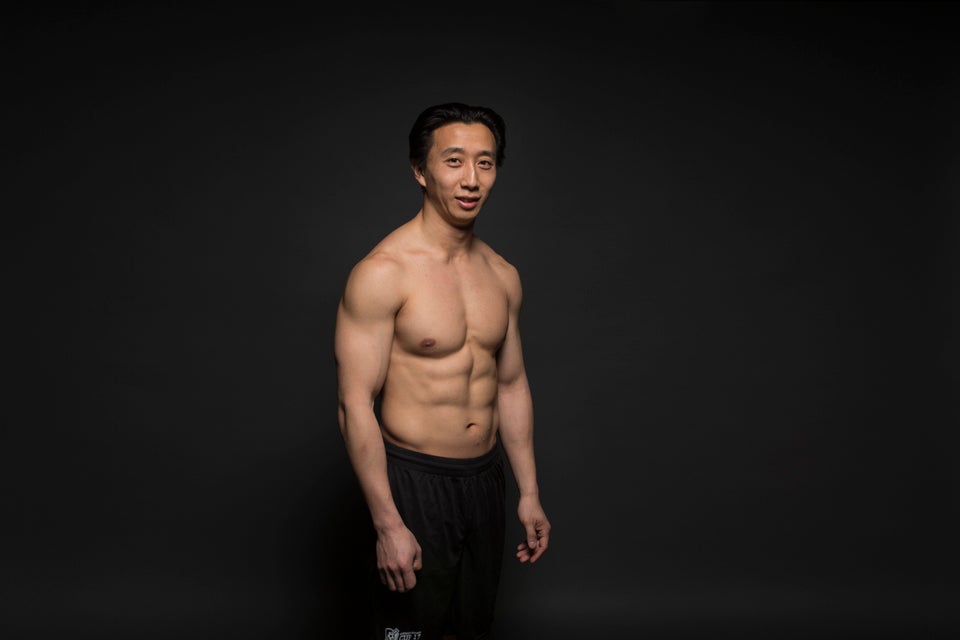 Gabriela Landazuri Saltos/HuffPost
"On one hand, you barely see Asian-American bodies in media. But when you do, you only see perfect, skinny ones. You kind of go into self-hatred, then self-care." — Dawon, 25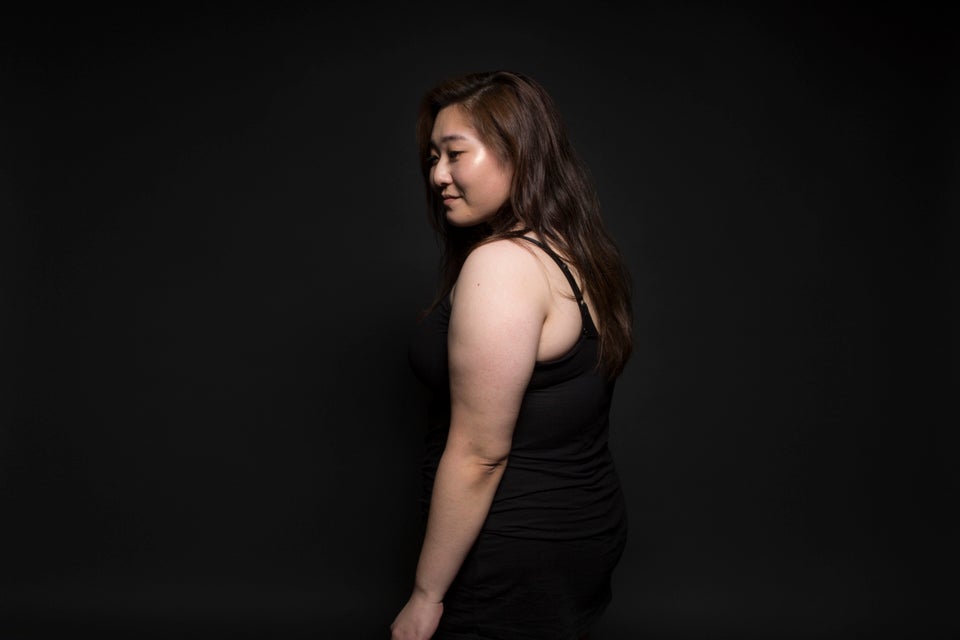 Gabriela Landazuri Saltos/HuffPost
"There's extra pressure for perfection in the Asian community. But the healthiest relationship I've had with my body and myself was with my disability." — Xian, 34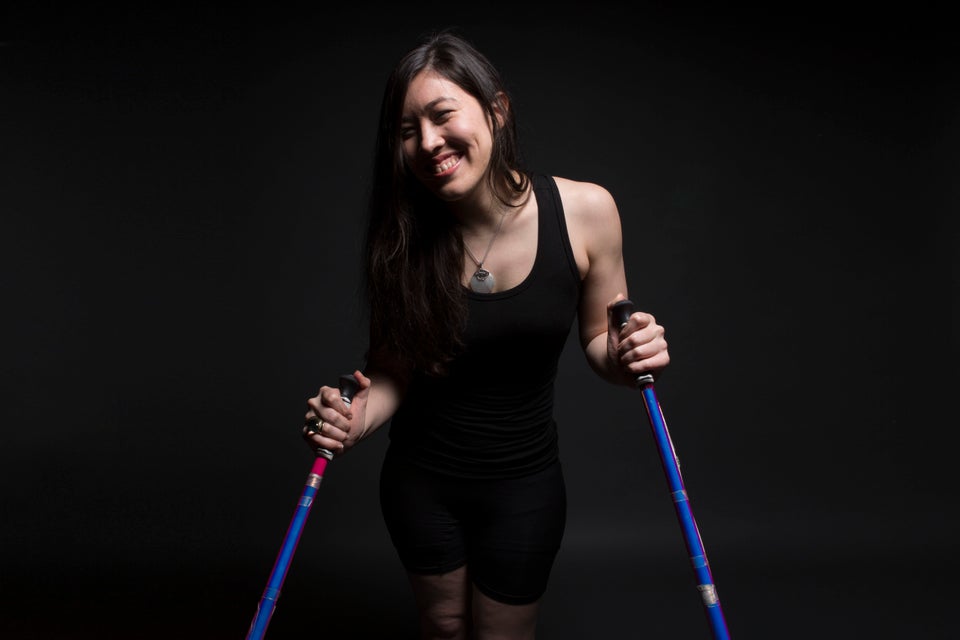 Gabriela Landazuri Saltos/HuffPost
"Sometimes randomly people will call me Yao Ming or Jeremy Lin. I don't resemble either of them. We're just tall Asians." — Wan Yue, 40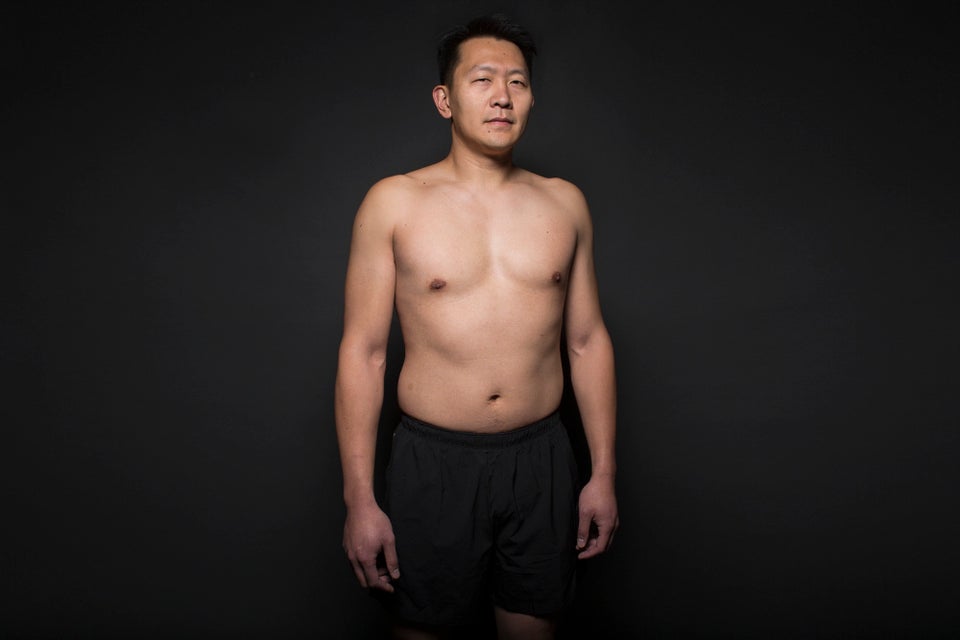 Gabriela Landazuri Saltos/HuffPost
"It's OK that I've been close to weighing 200 pounds — and also close to weighing 100 pounds." — Louise, 36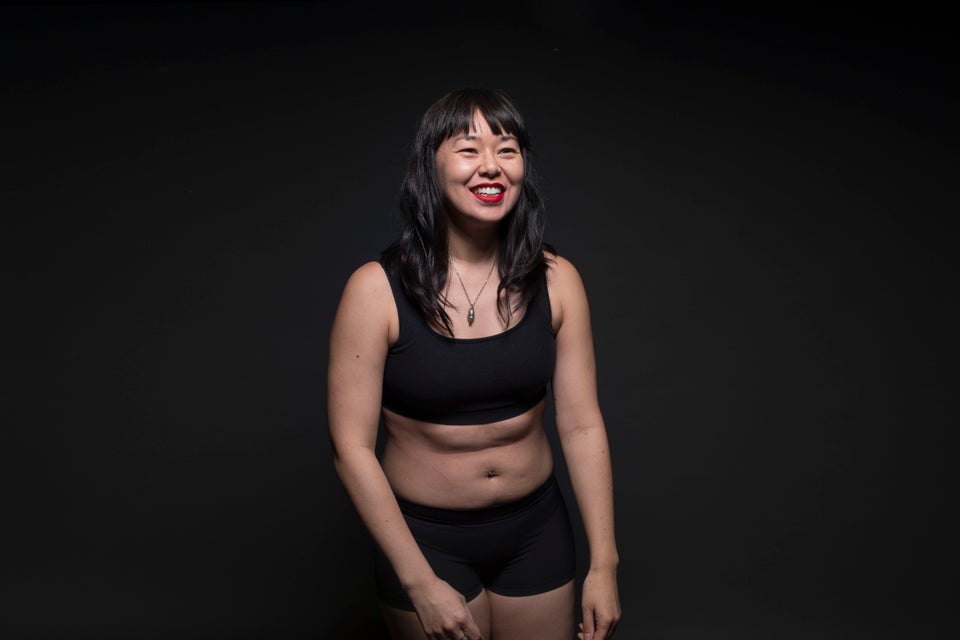 Gabriela Landazuri Saltos/HuffPost
"To some degree, belonging to as many stereotypes as possible helps break them down." — Greg, 53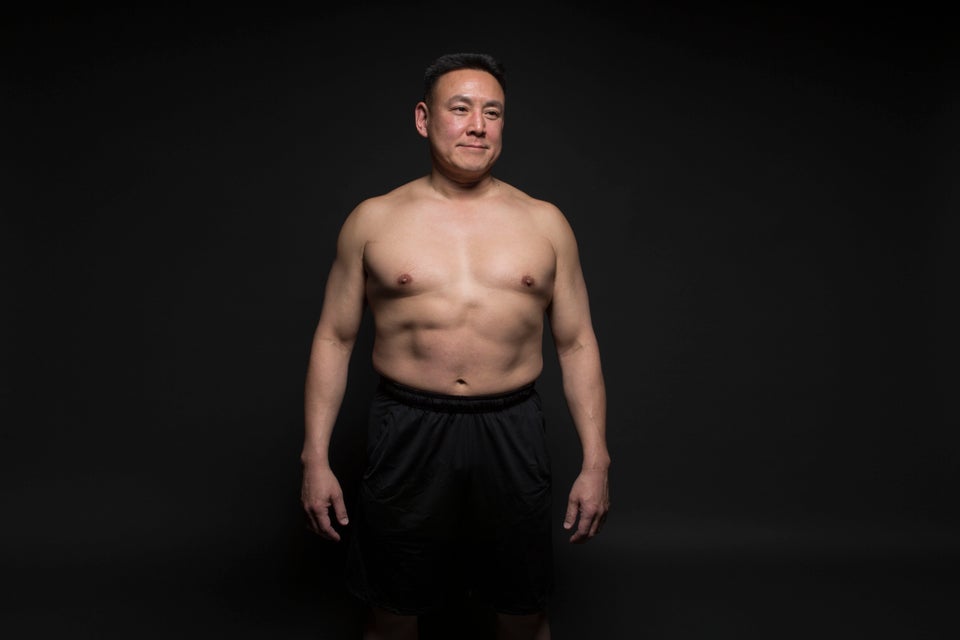 Gabriela Landazuri Saltos/HuffPost
"Now I really like the fact I have vitiligo because I feel like it makes me unique." — Lailinda, 19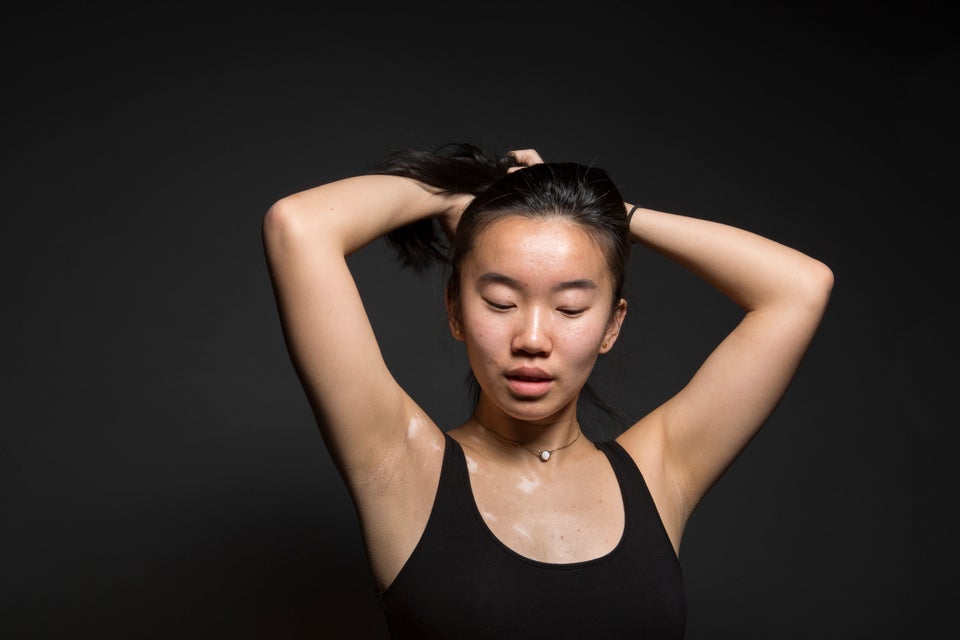 Gabriela Landazuri Saltos/HuffPost
"Both Asian people and American people don't think I fit in. Your life is a collection of things you've personally seen. I'm a visual representation of that." — Chris, 34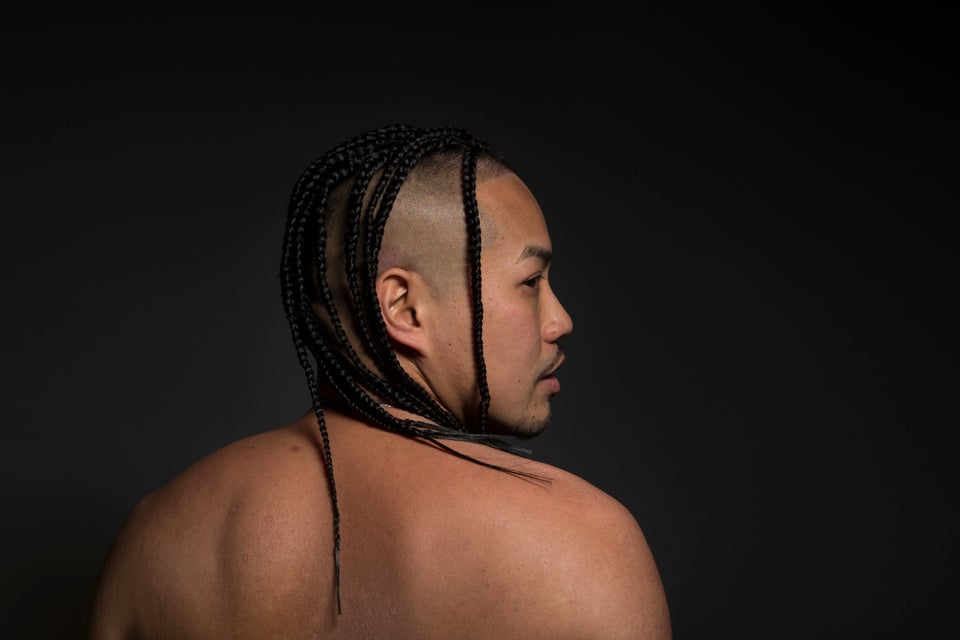 Gabriela Landazuri Saltos/HuffPost
"People think Filipinos are the exotic Asian — sexy islanders. I wasn't that. And I feel like I was the only one OK with that." — Jennifer, 34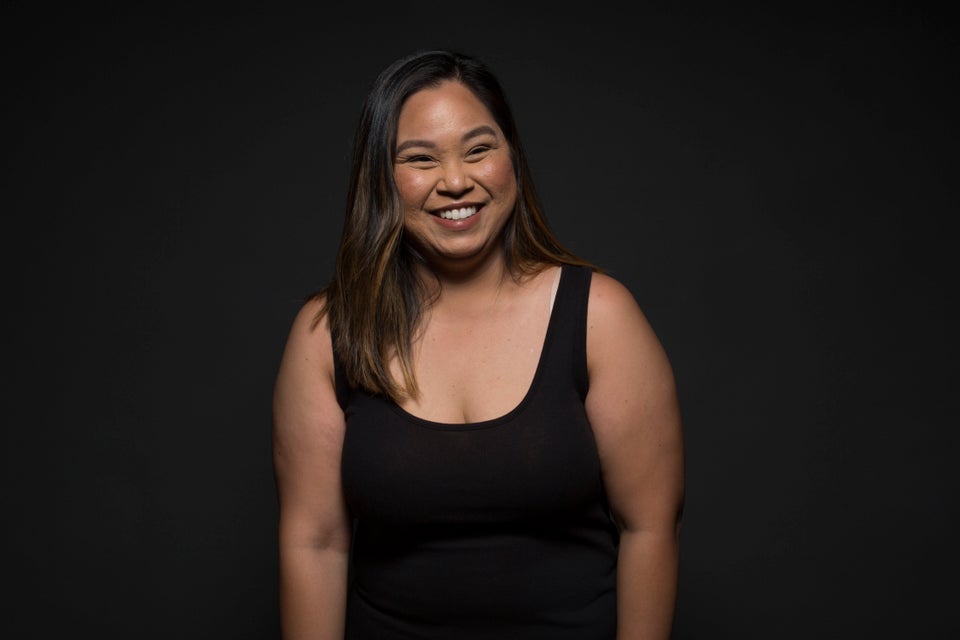 Gabriela Landazuri Saltos/HuffPost
"Before, I felt like I'm coping with having this body. Now I'm embracing it." — Erica, 26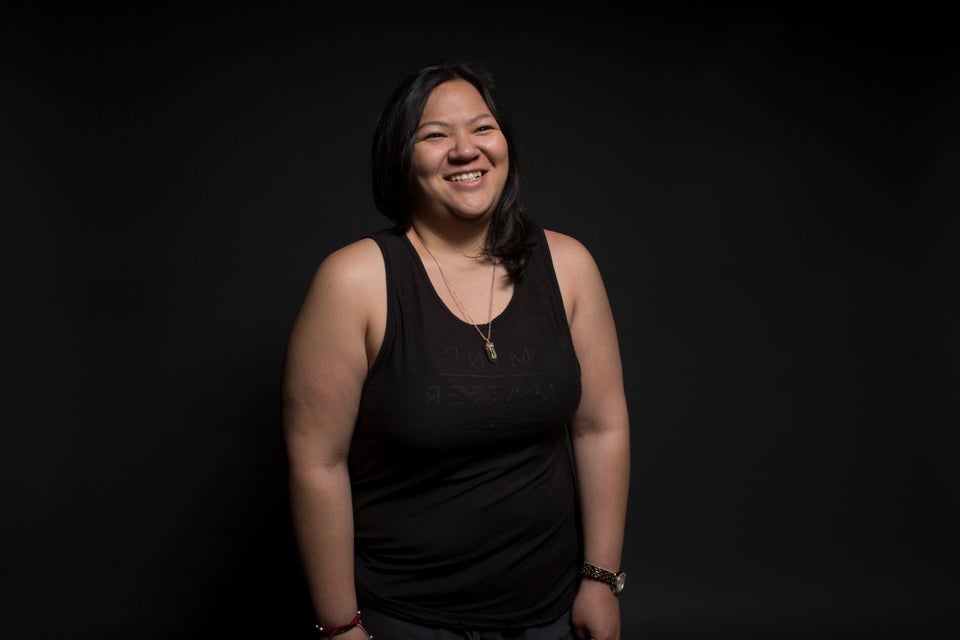 Gabriela Landazuri Saltos/HuffPost
Popular in the Community