HuffPost Live spoke to the producers of "Linsanity," a film about Jeremy Lin's relationship to his faith and his self-identification as a devout Christian, as well as Asian-American Millennials as part of "The Young & The Faithful" series.
Jason Chu, an Asian-American hip-hop artist, commented on the importance of differentiating the faith experience of some Asian-Americans from the more general Christian context, saying:
I think with Asian-American faith, it's helpful to set it apart. If you talk about the black church, you're talking about post-slavery. If you talk about the Latino church, you talk about liberation theology; you talk about a lot of very specific concerns. It's very, very important for people to understand that Asian-American faith is not just bland Christianity.
He went on to say, "The gospel narrative of Jesus Christ speaks very particularly to Asian-American needs and concerns which are sometimes overlooked, or not even acknowledged."
Watch the video for more.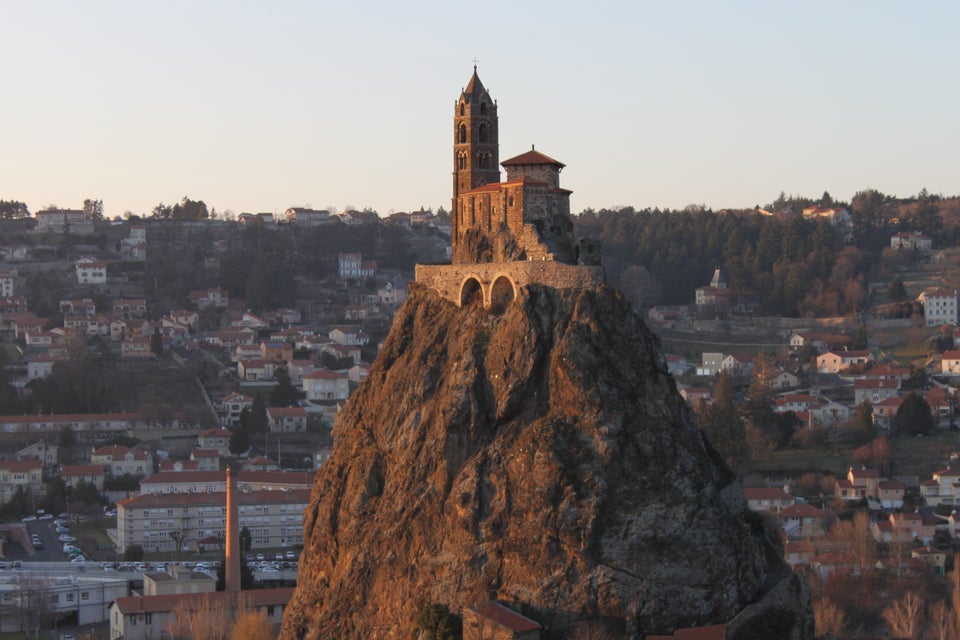 The World's 50 Most Unusual Churches
Popular in the Community