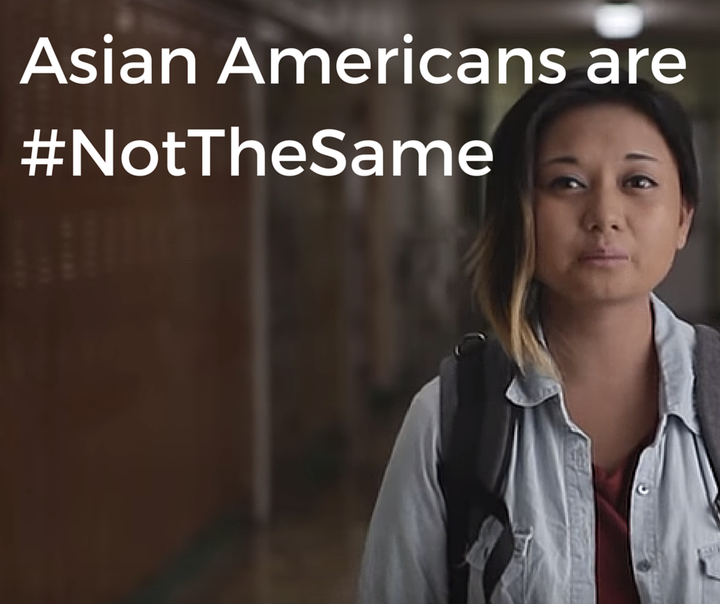 "Growing up, I was known as the Asian kid who was really good at math."
"They asked me why I looked different, why my eyes are the way they are."
"People would say that my name was weird."
There are lots of different ways to be Asian. To help make that a little clearer, a 3-minute video called #NotTheSame is showcasing the voices and stories of young Asian-Americans, raising awareness about the diverse backgrounds and unheard struggles of Asian-Americans and Pacific Islanders. It's a project from the Asian & Pacific Islander American Scholarship Fund, bolstered by a #NotTheSame social media campaign.
The goal is to disrupt the "model minority myth," the assumption that all Asian-Americans and Pacific Islanders have the same culture, origins, experience and opportunities.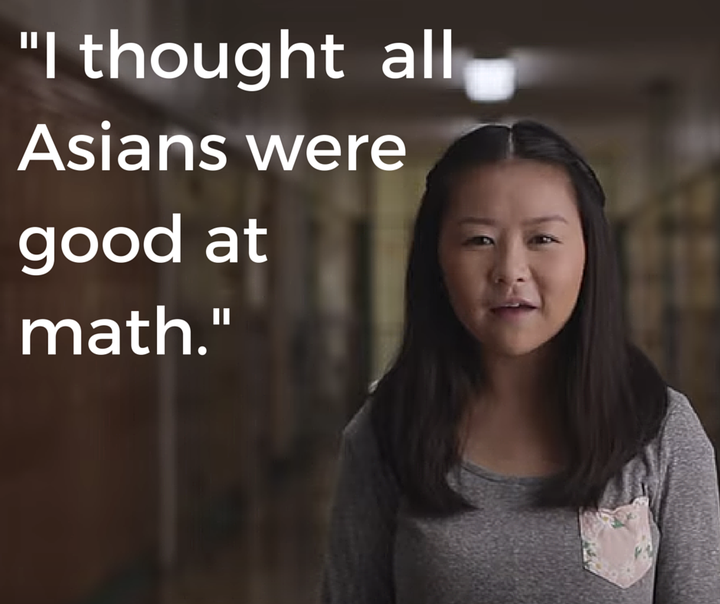 Many children of Asian immigrants do not excel academically or enjoy high socioeconomic status, but feel silenced and pressured by perceptions that this is so. And even when the "model minority" label might seem to apply, it still can't begin to contain the richness of one person's experience -- or capture the very real systemic racism and oppression many Asian-Americans still face.
The video was produced by the Jubilee Project, a company (founded by three Asian-Americans) that makes short films, documentaries and PSAs for nonprofits, the Scholarship Fund's associate marketing director Joy Yoo told HuffPost. It's also being aired as a 30-second public service announcement. Yoo said they interviewed about 30 Asian-American and Pacific Islander high schoolers, college students, and recent graduates in Southern California about their struggles and ethnic identity.
Students speak candidly about the microaggressions they face and their struggles with poverty, racism, and stereotypes.
The campaign promotes its hashtag on Facebook, Instagram, and Twitter, where Asian-Americans and Pacific Islanders are invited to share their stories. Yoo said their campaign has reached a total of 9 million views across all their social accounts.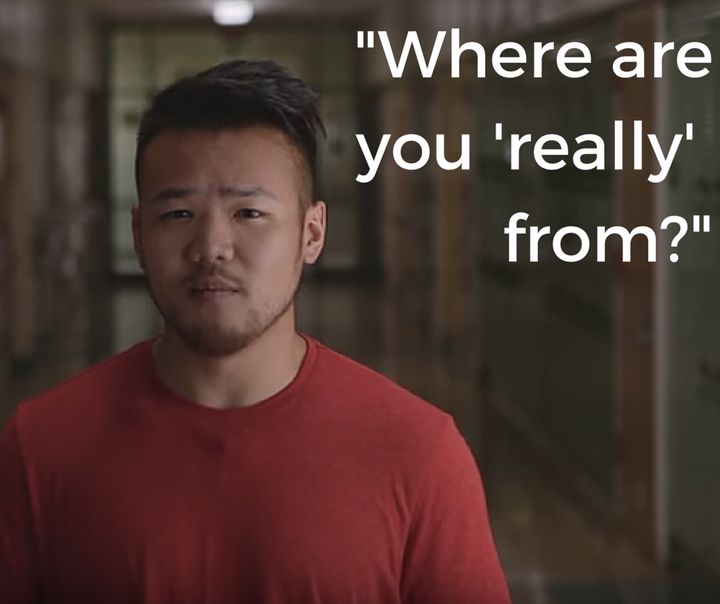 The Asian & Pacific Islander American Scholarship Fund provides $10 million in scholarships each year, and says that 60 percent of its recipients live below the poverty line. The group has partnered on the campaign with a number of organizations including Asian Americans Advancing Justice, Teach for America, and The College Board.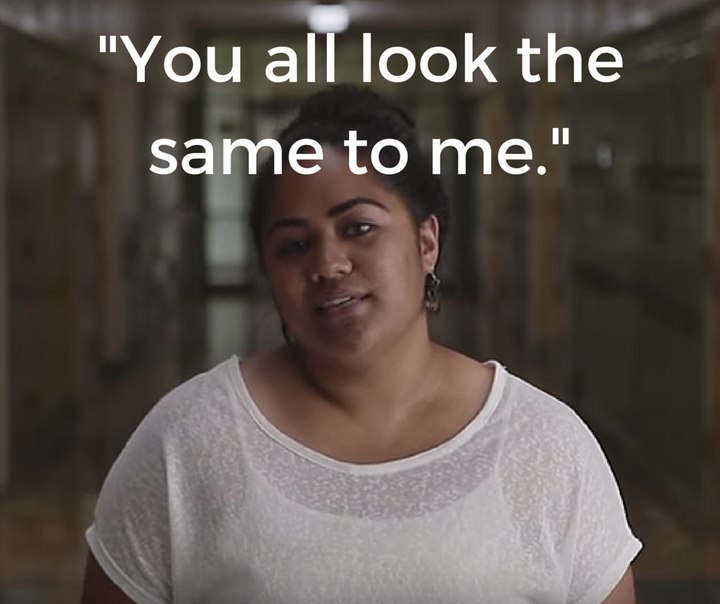 Yoo added that the recent debates on minorities and affirmative action make this is a particularly good time to talk about issues affecting Asian-Americans and Pacific Islanders. The model minority myth is damaging, she said, because it suggests that "all Asian-Americans and Pacific Islanders share the same experience," and the narrative "masks the struggles" of countless others.
Calling all HuffPost superfans!
Sign up for membership to become a founding member and help shape HuffPost's next chapter