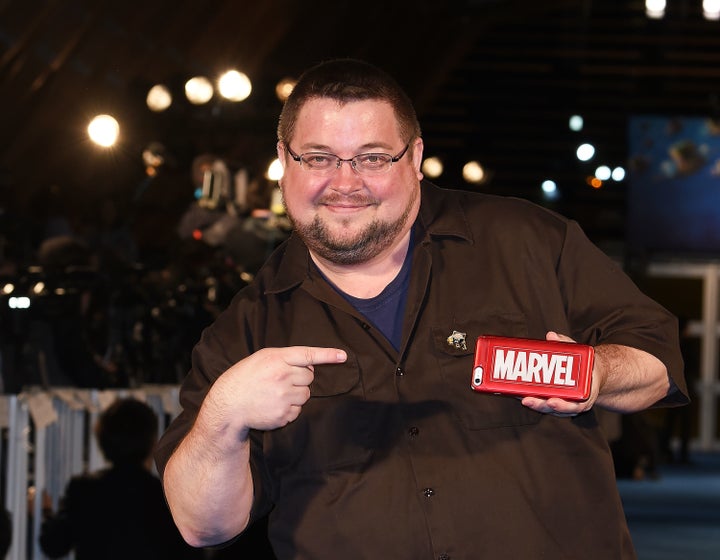 As the comic industry grapples with the revelation that new Marvel editor-in-chief C.B. Cebulski posed as an Asian writer for a year, real writers of Asian descent are speaking up.
Joshua Luna and Trung Le Nguyen, who've both been involved in comic projects tied to the Asian-American experience, chatted with HuffPost following Cebulski's admission. The new editor-in-chief, confirmed that he'd written under the Japanese-sounding pseudonym "Akira Yoshida" in the early 2000s. Cebulski had even created an elaborate false backstory for Yoshida, drawing criticism from people of Asian descent who labeled his actions as "yellowface."
Cebulski released a statement saying he had been "young and naive" at the time and the issue was "all old news that has been dealt with." But both Luna and Nguyen feel that damage has been done.
"It's equal parts shocking, disappointing and discouraging," Luna told HuffPost. "It's not necessarily strange to use a pseudonym, but to use an Asian pen name when someone's not of Asian descent is wild to me, especially when so many actual Asians are constantly denied access to these kinds of opportunities."
Luna explained that Cebulski's actions sting in part because of Marvel's long history of problematic representation of Asians in its comics. Its "Iron Fist" series has been criticized for perpetuating a white savior narrative. "Daredevil" received backlash for its ninjas who were given little more than two-dimensional, stereotypical stories. And "Doctor Strange's" Tibetan "The Ancient One" is thought to be another incarnation of the "old Asian sage" stereotype. The list goes on, as Gizmodo points out. All these titles made it on screen and little was done to remedy the issues in the plots. In fact, actress Tilda Swinton even ended up whitewashing the part of "The Ancient One."
"This 'Akira Yoshida' story sends yet another message of Asian culture being desired, but not actual Asian people."
Luna wonders that with such an attitude towards inclusion at Marvel, perhaps Cebulski's Yoshida has harmed writers of Asian descent.
"It makes you wonder just how many Asian comic book writers were turned away because an "Akira Yoshida" was already filling the "Asian quota."
With Cebulski moving forward as editor-in-chief, Luna says that it appears Marvel hasn't learned its lesson. He believes that the company's insistence that inclusivity and racial sensitivity are important to them is a "hollow" statement.
"This 'Akira Yoshida' story sends yet another message of Asian culture being desired, but not actual Asian people," he said.
For Nguyen, who goes by "Trungles" professionally, Cebulski's actions have greater implications that extend beyond the confines of comics. Cebulski's choice to pose behind an Asian name exemplifies a privilege that Asian immigrant families simply are not afforded.
"Asian-Americans, have had to adapt more English sounding names in great part to help ensure economic survivability for ourselves and our families. It's a necessity for the sake of our access to professional advancement, to jobs," Nguyen explained. "In Cebulski's case, he's a white man who's taken on a Japanese pen name, [circumventing] internal rules of employment, while also lending a veneer of credence to the purported 'Japaneseness' of his writing."
Nguyen called the act of adjusting a name for profit or just to assume an aesthetic, rather than for survival, "troubling."
Moreover, Cebulski's remark that the situation had been "dealt with" made it seem as though the editor-in-chief was "one-and-done" when it comes to learning from the matter, Nguyen said.
In light of the backlash that ensued following another incident in literature in which it was revealed that a poem by "Yi-Fen Chou," in the 2015 edition of Best American Poetry, was actually penned by Michael Derrick Hudson of Fort Wayne, Indiana, Luna feels that Cebulski should step down.
But only time will tell if Marvel is willing to truly make moves towards real and responsible diversity.
UPDATE: Dec. 20 ― In a statement to The Atlantic on Dec. 17, Cebulski said he was "truly sorry for the pain, anger, and disappointment I caused over my poor choice of pseudonym." He referred to the decision to use the Yoshida name as a "misstep" and mentioned that since the news broke, he's spoken with "talent close to this issue" and has had discussions around being "mindful of the voices behind them."
"My passion has always been about bringing the best talent from across the world to work on the best stories in the world, and I'm hopeful that fans and creators alike will join us in that continued mission," he wrote.
Before You Go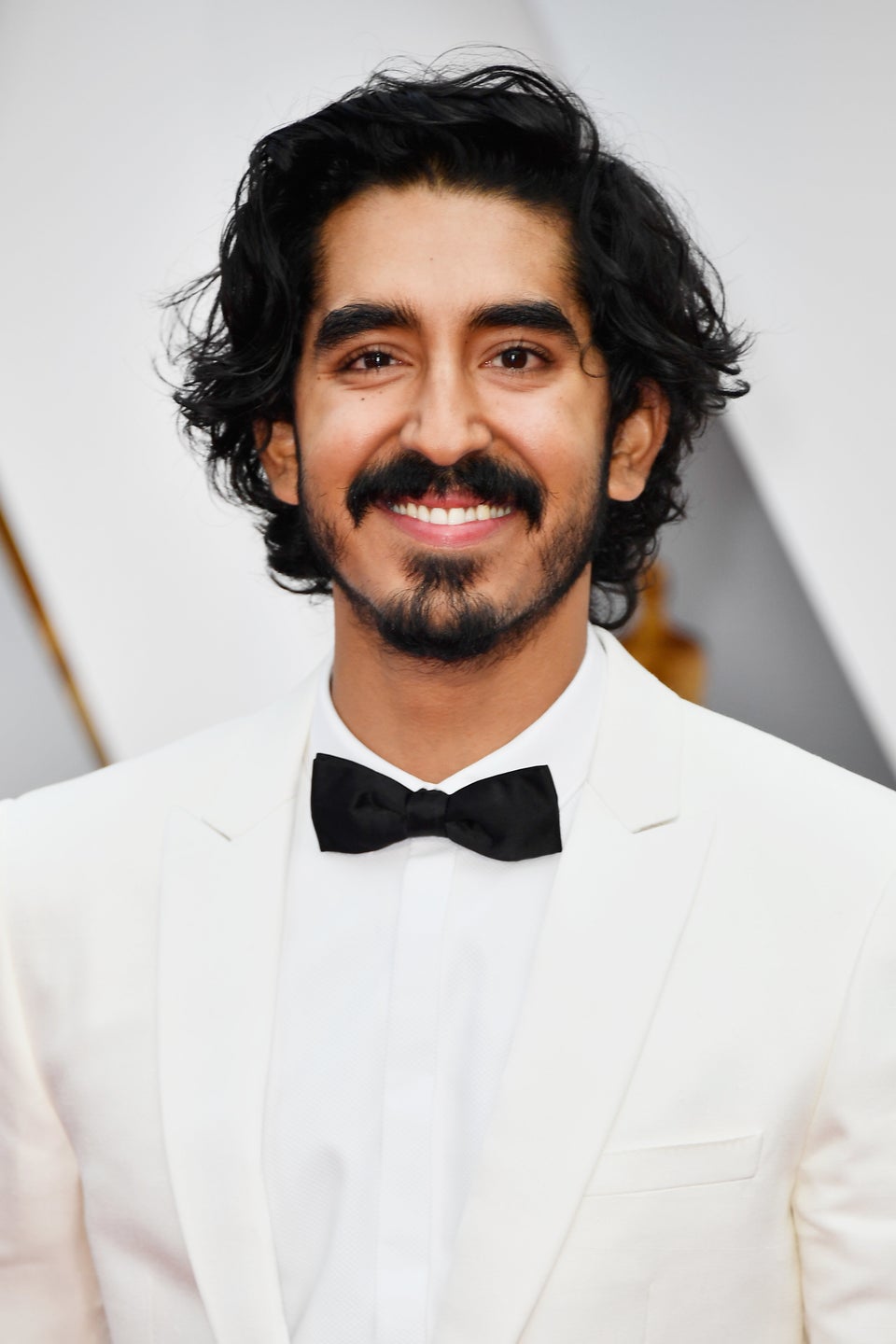 23 More Gorgeous Asian Guys
Popular in the Community