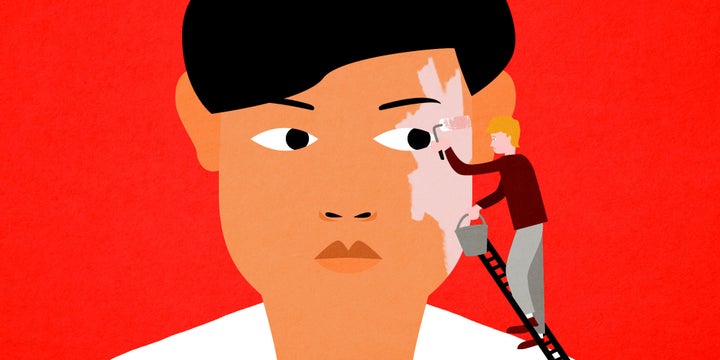 While it's well-known that Hollywood doesn't excel at putting Asian talent on the big screen, a study shows that the industry hasn't done much to advance the group on the small screen, either.
New research on the minority group's representation on television reveals that while there are more Asian characters on the small screen now than there were a decade ago, progress is slow. Oftentimes, the Asian characters on TV are tokenized. Moreover, the majority of shows still fail to feature a single Asian-American or Pacific Islander (AAPI) in the main cast at all.
Nancy Wang Yuen, Ph.D., a co-author of the study and associate professor of sociology at Biola University, explained that the absence of Asian roles in the TV landscape could impact the public's perception of the minority.
"This is something that Asian-Americans struggle with in general ― visibility. You're not recognized as someone who is fully present in society," Yuen told HuffPost. "It's a literal silencing of Asians and it reinforces the stereotype that Asians aren't expressive, they're invisible, that they're not really there. But that's because [Hollywood's] not casting them."
The study, entitled "Tokens On The Small Screen," examined 252 broadcast, cable and digital platform television shows during the 2015-2016 year, and found that AAPIs make up about 4 percent of series regulars ― a stark contrast from the 70 percent occupied by their white counterparts. What's more, 64 percent of shows don't feature any Asian-American or Pacific Islander regular, whereas almost all shows have at least one white regular.
About two-thirds of the programs that do feature AAPI series regulars have only one. However, more than a third of the regulars are concentrated in 11 shows. In fact, Netflix's "Marco Polo" hosted 10 percent of them. But half of those programs, including the Netflix period drama, have been canceled, making the minority's presence in main casts endangered.
"The industry needs to recognize that there's an audience out there for Asian and Asian-American leads."
With the minority's regulars either tokenized or concentrated in shows that require AAPI presence like "Marco Polo" (which is set in China), Hollywood is sending a strong message to the community, Yuen said.
"They don't think of Asian-Americans on par with whites in terms of considering them for all roles or any role."
This is further exemplified in the types of roles the minority is given. The report mentions that still, the group continues to be cast as perpetual foreigners, exoticized women, emasculated men and model minorities among other outdated stereotypes. And their little screen time doesn't seem to leave much for character development, either. White actors are on screen for more than triple the time that their Asian counterparts are.
Evidence has shown that casting more Asian-Americans would prove beneficial for Hollywood. Data has consistently proved that diverse casts draw in more profit, with scripted broadcast majority-minority shows excelling in ratings among adults between 18 and 49 ― a demographic particularly targeted by advertisers. Yet AAPI continue to be left out, stereotyped and tokenized. And Yuen believes part of the problem is the industry's institutionalized racism.
The researcher explained that Hollywood continues to believe in myths that Asian-American talent doesn't bring in ratings. Historical policies in the industry that have left behind racist legacies are partially to blame as well, she said. Yuen pointed to the Hays Code of the 1930s as an example. The policy had prohibited any interracial relationships from being shown on screen, keeping stars like Anna May Wong, who was rejected for the lead role in "The Good Earth," from nabbing culturally appropriate roles because the male lead was white.
"Institutionalized barriers kept Asian-Americans from obtaining stardom," she said. "There's a belief that the [AAPI] story hasn't been told in Hollywood and therefore they're not bankable. But it's because of Hollywood's own racist barriers that they don't exist. Not because they're not bankable."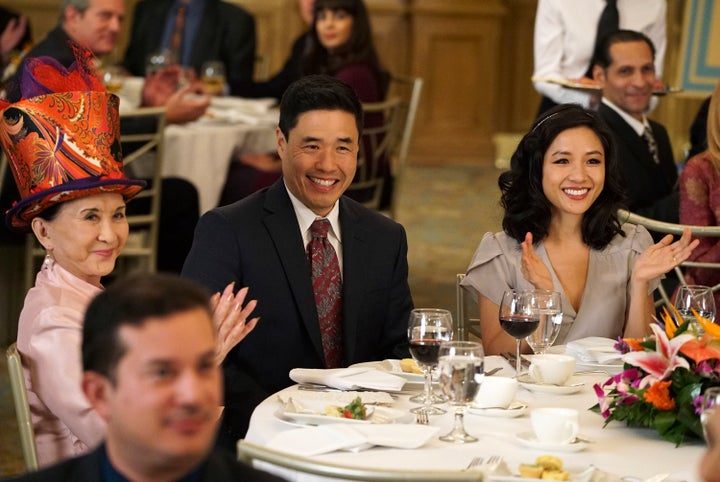 Not all shows are problematic, Yuen says, and there are some signs of success in the landscape. "Master Of None," "The Night Of," and "Fresh Off the Boat" actually depict Asian-Americans in a three dimensional way and serve as examples for what the industry should be doing. She told HuffPost that its important for characters to be relatable to the audience, whether they're completely flawed or just struggling with something that's deeply human.
But executives and creative personnel in the industry need to step up so more well-rounded, complex characters make it on screen. That might mean taking a chance, being open-minded during castings or giving Asian characters more lines.
"The industry needs to recognize that there's an audience out there for Asian and Asian-American leads," she said. "There are these audiences out there that are clamoring online for proper representation. And these same audiences out there will tune in and will support shows that feature Asian-Americans."
Before You Go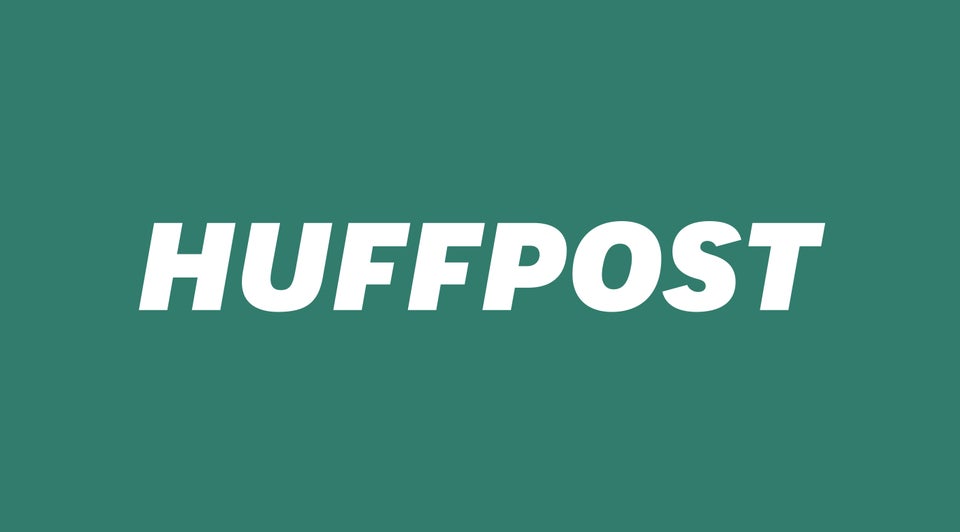 Asian American
Popular in the Community