Here's a pro tip if you want to attract Asian women: Don't read e-books on the subject written by white dudes.
In a hilarious new video series, performance artist Kristina Wong and a panel of equally funny Asian women review self-published books about picking up Asian women. Titles include Derek Strong's not-quite-classic How to Get an Asian Girlfriend: The Definitive Guide to Asian Girls.
Strong's "best" insider tip? Asian women love Yelp, so use the review site as your own personal dating site.
″I love Yelp, he's on to me. Oh, my gosh," says porn star Asa Akira. "But, I mean, I would never date a guy off Yelp."
"This should be called How to Not Get Laid, Ever," Akira jokes later in the clip.
In an interview with HuffPost, Wong said the writers, actors and comedians on the panel relished the chance to tear into the authors of the book.
"It was a pretty funny shoot day," she said. "Some women were cracking up, others were horrified, others struggled to understand what the men were saying through their awkward wording of ideas. It was like reading the thoughts of that creepy white dude I thought the '90s left behind."
Before You Go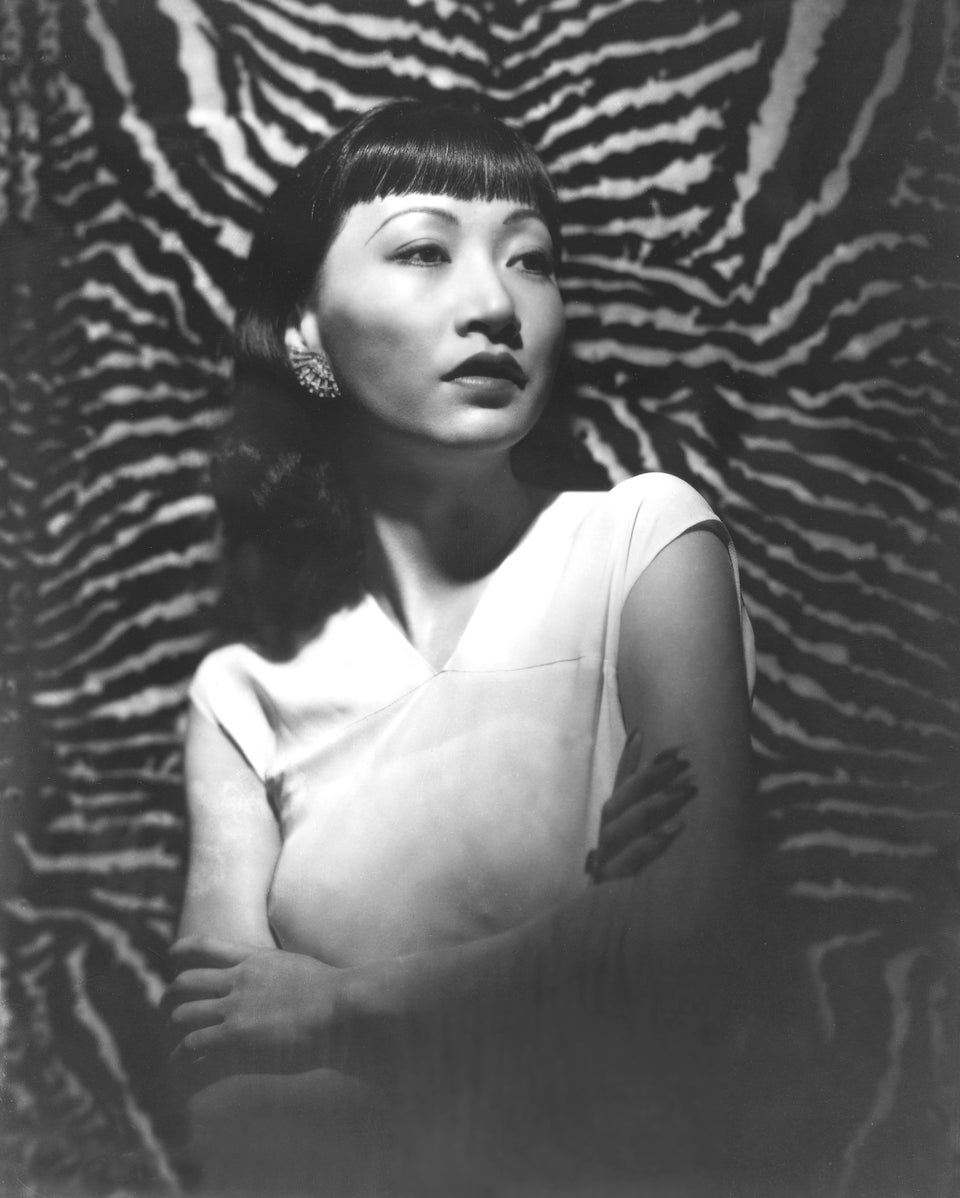 Old-School Asian American Actors You Should Know About