Depending on where you fall in your family's immigration story (on a scale from "fresh off the boat" to "fresh off the Mayflower boat"), this video will make your stomach either churn or growl.
Asian-American comedians David and Andrew Fung, otherwise known as the Fung Brothers of Southern California, have teamed up with singer AJ Rafael and ethnic food store 99 Ranch Market for a musical tribute to Asian cuisine -- the weirder, the better.
That means the music video has shots of people scarfing balut (boiled duck embryo), chicken feet dim sum, tripe, durian fruit, dried squid, stinky tofu and pig intestines, for starters. And they down it all with grins on their faces.
Related
Before You Go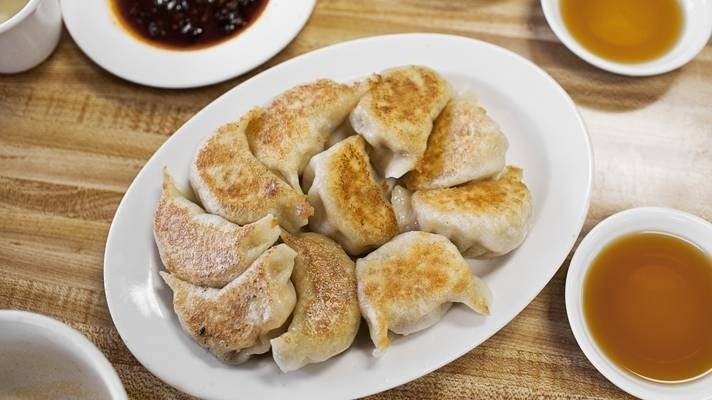 Best Chinese Dumplings In LA
Popular in the Community