Merle Oberon is the only Asian woman to have been nominated for a Best Actress Oscar in 89 years. The year was 1935. She didn't win.
When you add it all up, of the more than 1,500 Oscar acting nominations over the years, only 16 have gone to Asian actors. That's just 1 percent.
What's more, of those 16 nominations, four went to Ben Kingsley.
So it makes Dev Patel's nomination for Best Actor in a Supporting Role for his performance in "Lion" this year a small victory. He's the 13th Asian and third Indian to be nominated in an acting category.
Exactly zero East Asian actors have ever been nominated for either of the Best Actor or Actress roles.
All of these factors are why Asian communities continue to emphatically speak out about whitewashing in film. It's why people accused Scarlett Johansson and Tilda Swinton of using feminism to downplay race when they were asked about cultural appropriation in their respective films.
It's why Asian Twitter sounded off about Matt Damon in "The Great Wall," launching #thanksmattdamon to prove a tongue-in-cheek point about white savior depictions.
The problem goes beyond just lead actor roles as well: Asian actors nabbed only 3.9 percent of speaking roles in film ― a huge discrepancy from the amount white entertainers receive at 73.7 percent, according to a 2016 diversity study.
Watch our video above to learn more.
Before You Go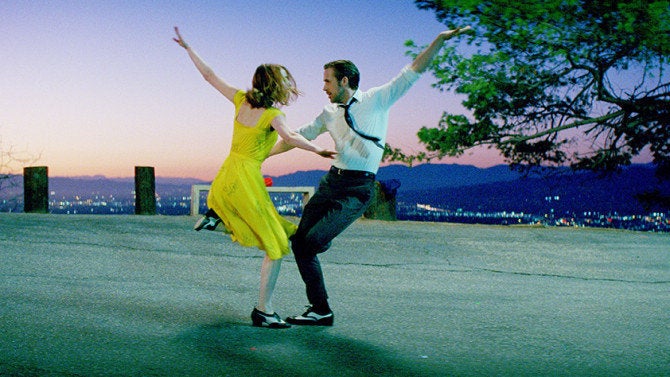 An Overview Of The 2017 Oscar Race