Here's a glimpse of the challenges Asians face ― and what they want friends, colleagues and others to know.  
From feeling like an "other" to dealing with racism, participants of various Asian backgrounds shared their perspectives in SoulPancake's recently released video "ASIAN | How You See Me" below. 
"Chinese are not the same as Japanese, are not the same as Koreans, Filipinos, or Thai, or Indians."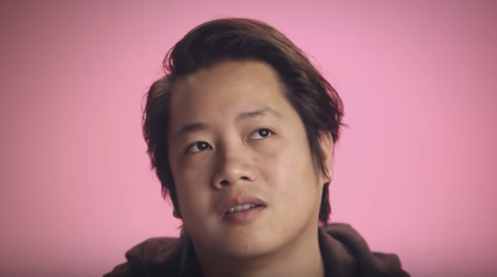 "In the workplace, you need Asian-American mentors who experienced the 'bamboo ceiling...You'll see that a lot of Asian-Americans, for instance, are in middle management or they're in engineering. But you don't really see them in high CEO roles."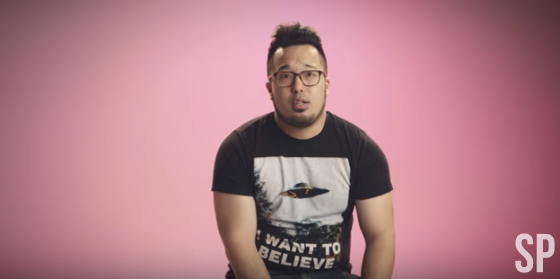 "I was at a bar and someone asked me my name and I said, "Rachel," and then they said, 'OK but what's your real name?"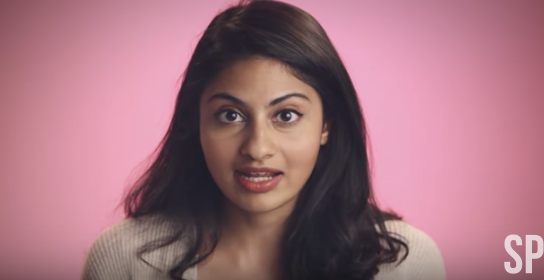 "[There's a] stereotype that nobody talks about Asians because Asians don't speak up."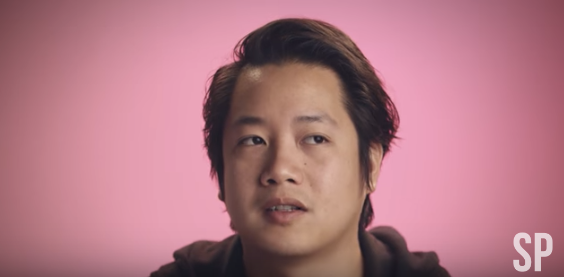 While those in the video list an array of tough experiences, the clip ends on a prideful note surrounding the Asian identity. 
"Celebrate the fact that it's so cool to be different, to have something to offer that someone else may not and to exchange ideas rather than just try to be the same idea ... There's so much freedom in that."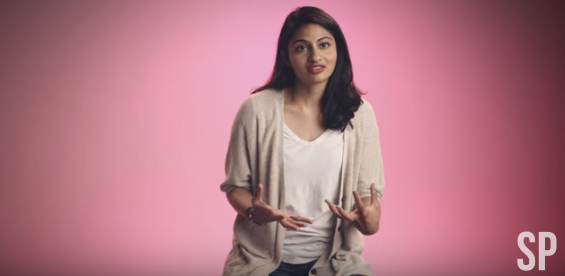 REAL LIFE. REAL NEWS. REAL VOICES.
Help us tell more of the stories that matter from voices that too often remain unheard.