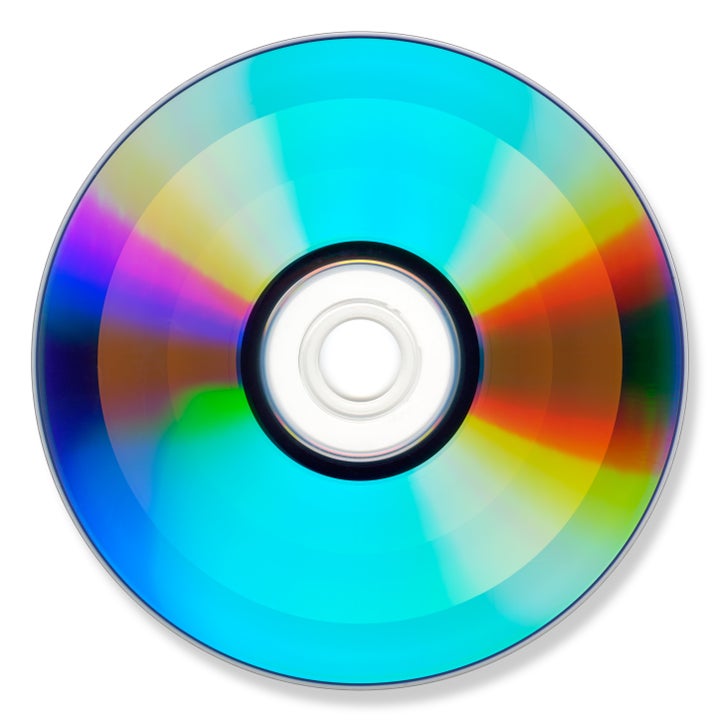 Anberlin front man Stephen Christian realizes the term "side project" can have some negative connotations to it. Is he just messing around with some other musicians? Is he going to leave Anberlin? Those questions, which I made up but perhaps you were thinking, are the reason he's dubbed his "other" band Anchor & Braille as a "passion project." During an A-Sides taping filmed in front of students of the Music Conservatory of Westchester's Rock & Jazz Summer Program, the rocker explained that A&B allows him to return to his roots as a musician: days when he'd play piano or strum his guitar to music he'd just written. In other words, Anberlin can continue to sell-out arenas with large-and-in-charge tracks like "Feel Good Drag" while A&B can play more intimate venues with stripped down slow burners.
That's exactly what's happening. This summer, Christian played a bunch of intimate dates with Anchor & Braille, who just released their second album The Quiet Life, while he finished up the new Anberlin album (due this fall) in the studio. A&B, by the way, originally started as a solo project for Christian in 2008. Following the release of Felt in 2009, he was looking to step it up a notch for A&B's sophomore effort so he added friend, producer, and fellow musician Micah Tawlks to the band, and they recorded the album together in Nashville with Civil Twilight keyboardist Kevin Dailey serving as co-producer and engineer. Christian and Tawlks performed three tracks on A-Sides, spoke with me about the "passion project," and fielded a few questions from aspiring musicians at the Conservatory. I should mention Christian cracked numerous times that his answers were long-winded (to paraphrase, he said he'd tell us his favorite color if we had hours to hear it), but his words were -- like his music in either band -- deeply felt.
To watch an exclusive performance of "Goes Without Saying" and an interview with the students of the Music Conservatory, visit www.asidesmusic.com!
Another tag team, and yes that's a wrestling term, round out this edition of "A-Sides." Slam Donahue are a quirky Brooklyn act led by singer/guitarist David Otto and bassist Thomas Sommerville, and last week, they came to the Music Conservatory to film a session on a rather ho-hum hump day. The band, who are fittingly on Cantora Records who have killer tripsters MGMT on their roster, didn't perform for students but did serenade a few fruit flies fittingly during their performance of ultra-catchy "Bug in the Sun" off their forthcoming EP Hemlock Tea. Watch and listen, and enjoy the chat that follows the song. Namaste.
The Hemlock Tea EP was released today.
About A-Sides with Jon Chattman
Jon Chattman's music series features artists (established or not) from all genres performing a track, and discussing what it means to them. This informal series focuses on the artist making art in a low-threatening, extremely informal (sometimes humorous) way. No bells, no whistles -- just the music performed in a random, low-key setting followed by an unrehearsed chat. In an industry where everything often gets overblown and over manufactured, I'm hoping this is refreshing.
Support HuffPost
The Stakes Have Never Been Higher
Popular in the Community