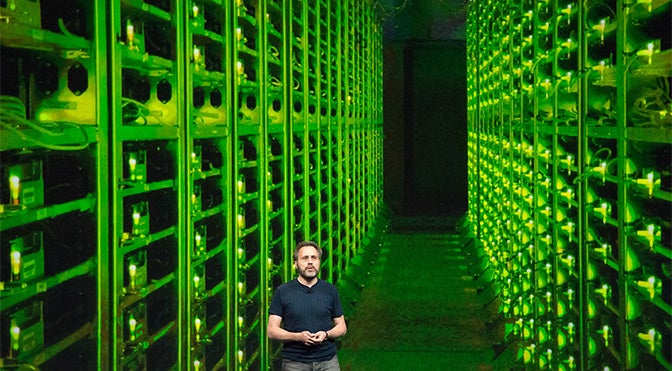 Can you imagine a 10 year old, looking through billions of possibilities to come up with the exact 4-5 scenarios of crucial decision making? It certainly seems to be taken from a movie set in the future or it can very well be the case of an IT engineer analyzing petabytes of data for the NASA. Nevertheless, this particular situations are often real life cases in the world of chess.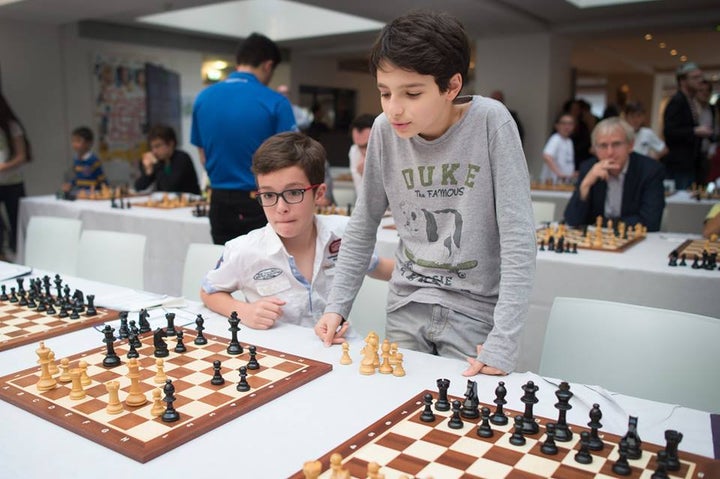 How so? Reasonable people might ask. Let´s take a brief look at history: the Russian father of modern chess training, Mikhail Botvinik, developed the first computer-chess approaches for high-level competition which very soon, unveiled the interest of not only top chess players, but also, a whole new business Eco-system of software and hardware. Corporate sponsoring was attracted to be part of the so called Man vs. Machine in 1996 and 1997 with IBM´s Deep Blue against Garry Kasparov, a highly profitable match for IBM, of course. We can also mention the match of Vladimir Kramnik against Deep Fritz, sponsored by RAG in Germany, 2006 with no successful outcome for the player, either. In the meantime, search engines and different kinds of software such as Chess Base, Fritz, Rybka, were also developed not only for commercial purposes but also for the 600 million chess players around the world (not to mention millions of games being played daily on the internet).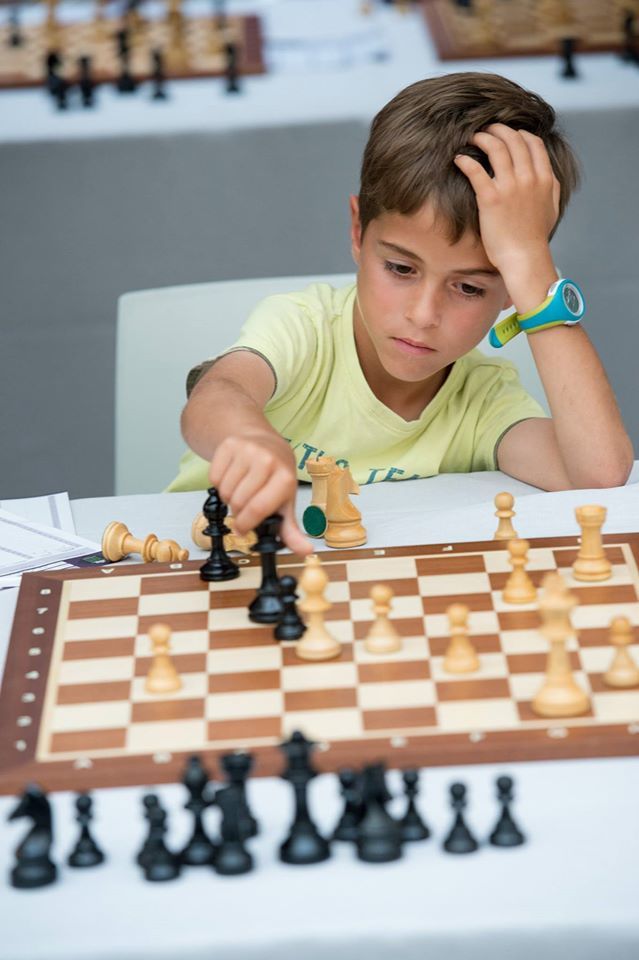 What happened at the end of the 90´s and the beginning of the new millennium? Children started to use the new tools available for competitions, friendly games, to boost their respective talents at chess and the management of every given situation. The current Live Database contains around 8 million chess games (increasing by a number of 5 thousand games per week), each game needs to be analyzed carefully to present this data as structured and useful information (which is what any top business school would expect from its MBA students), since a good preparation is usually crucial for the win of any tournament "games are won at the training sessions." Our beloved chess coach used to say.
Children not only happen to deal with 8 million games in their databases and, virtually trillions of possibilities, since Godfrey Hardy estimated a number of 10 to the power of 10 to the power of 50 possible chess games, they also happen to structure valuable information and filter trillions of options to come up with the right scenarios they would like to achieve in their chess games to win, of course. It is just as difficult as engineers, CEOs or Big Data experts using analytic tools to manage the brand new digital economy at Facebook, Google, Alibaba, Uber, Airbnb or Amazon, which, by the way, according to General Electric, 2012 "by 2025 Industrial Internet (or digital economy) could become half of the global economy.".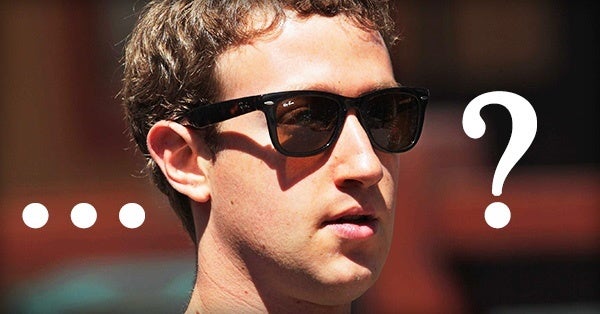 Does this mean a child is as qualified as a CEO, of the above mentioned companies, for nowadays management? Perhaps. As we know, the digital revolution is an actual mega-trend and tasks, jobs, are suffering transformations. Companies are employing people to perform tasks that were not even close to be thought in the past few years, such as data mining, business intelligence, big data, meta-data, etc. Even Google has stated that university degrees are no longer a significant qualification for a job! A chess child can easily understand strategy and tactics plus the difference and right utility of both, material-time vs. quality, candidate moves (intuition) planning, execution, mapping the whole board, consequence and constant of diverse plans, optimisation of every single resource available on the chess board, weather it is a misplaced knight from the adversary, or a misplaced rook which could be the lacking resource of a winning plan. The list goes on and on. This does not only sound familiar to CEOs or top managers around the world, it is daily life and, more importantly, the essence of any existing industry and its potential disruption as well as for the language in which CEOs or managers operate: finance, risk taking, venture capital, innovation, management, macro-management, business strategy, business development, strategic partnerships, change management, human capital (chess pieces, to complete the analogy) If a chess child is clever enough to turn an infinite game upside-down, why wouldn't it be the same for creating a disruption? Or managing an ocean of possibilities (the digital economy). The answer would simple be the difference of language: a chess child understands reality through the lens of a game and its thousands of years of theory plus the existing creativity and actual similarity to life and vice-versa, whereas a CEO understand reality through the lens of the academia and current global affairs plus their unique sense of intuition about the future. What both have in common is the way they are mapping the future and the huge amount of data they successfully deal with, although it seems for a chess child things turn to be fun and interesting because it is "just a game." Not the case of a venture capitalist, investor or entrepreneur, since for them, it is not just a game!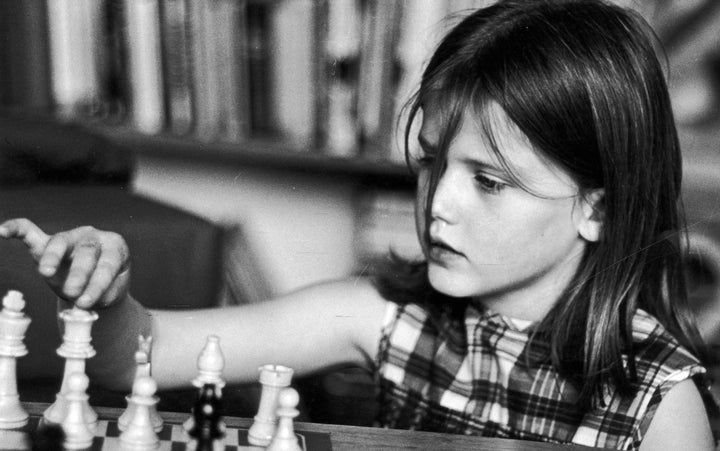 A final statement on kids solving actual Big Data problems: it is no secret that human creativity has been represented, many times, by the figure of a child, for instance, the German philosopher, Friedrich Nietzsche described man´s evolution of moral consciousness as "camel, lion and child". A child also brings us a sense of purity, creativity and comfort from thinking that we once were one, nevertheless, at least from a chess master, player, enthusiast, coach, the creativity of a kid is arguably being underestimated just as the "game" itself. Can a chess child provide you with an understandable piece of information regarding the digital economy or your business?
Popular in the Community